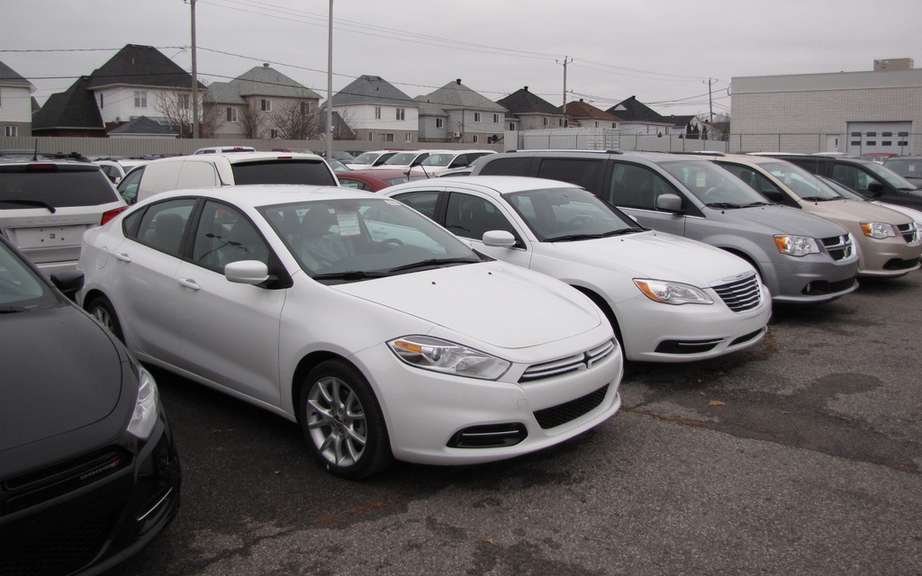 Manufacturers appear even stronger domestic sales
The Canadian wholesale sales have increased by 0.5 percent in August to $ 49.8 billion, Statistics Canada has said Monday, specifying that it was their fourth increase in five months.
The motor vehicle sector is one that has most contributed to the growth in August, the government agency has precise.
In terms of volumes, wholesale sales were ahead by 0.3 percent.
Five of the seven sub-sectors studied by Statistics Canada rose in August, representing about two-thirds of wholesale sales.
The largest increase in value was that of economic vehicles and their parts. Their sales rose 3.2 percent to $ 8.5 billion, the highest level since June 2012.
Wholesale sales were ahead in Ontario, British Columbia and Quebec in August, while the other seven provinces all posted as setbacks.