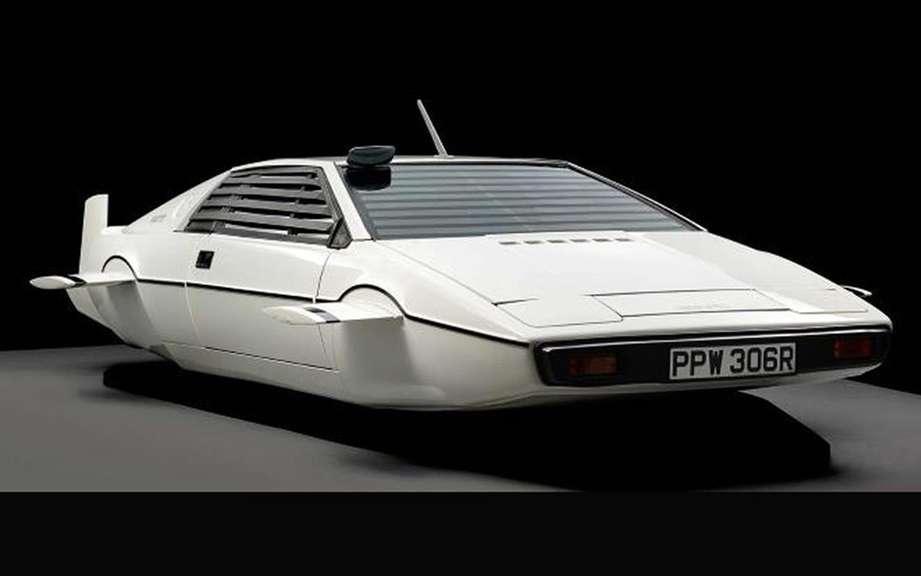 White Lotus James Bond sold $ 895,000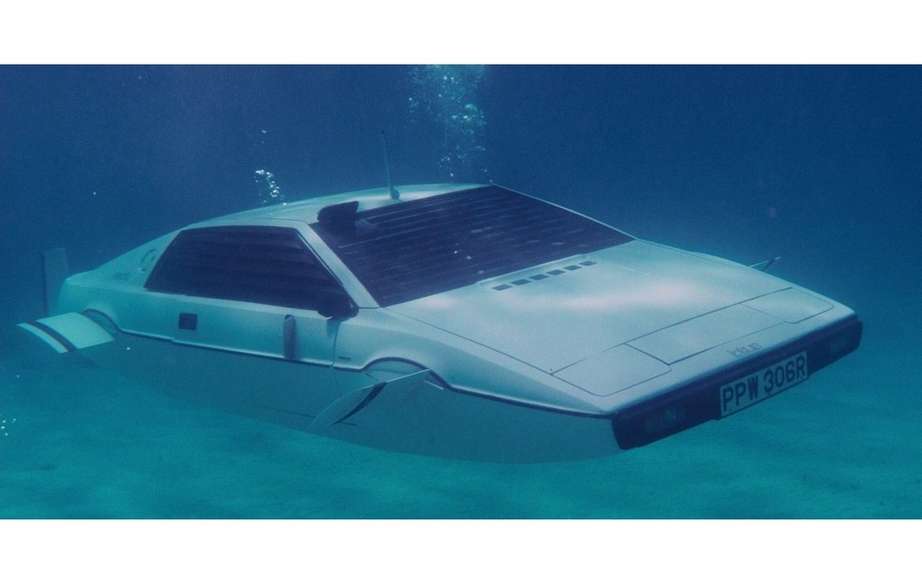 Lotus Esprit Submarine James Bond put to auction
Last month held an auction - led by the firm RM Aunctions - which counted among its cars being auctioned Lotus Esprit used by the secret agent James Bond. That car could move under water!
Today, we learn Elon Musk, co-founder of the Tesla electric car brand, has acquired this car unique.
The eccentric boss of Tesla pay the sum of $ 700,000 to get it.
Mr. Musk bought this car to be inspired to develop new models.
The American billionaire has put the Lotus Esprit in working order, which would henceforth be powered by an electric motor.
However, it can not proceed to some changes whatsoever in the body of the car, if not refresh to protect it against corrosion.