White Lotus James Bond sold $ 895,000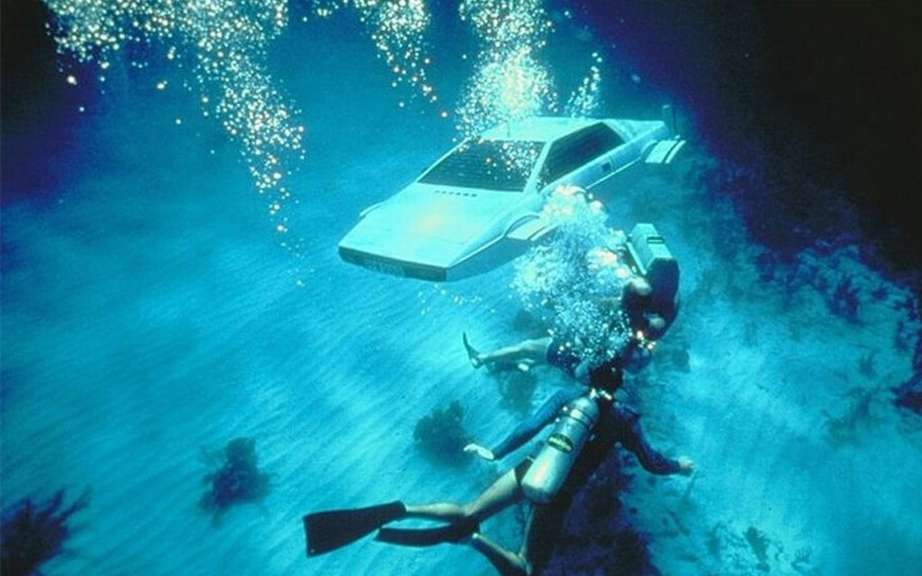 Lotus Esprit James Bond has sold Elon Musk
Lotus Esprit Submarine James Bond put to auction
Lotus Esprit driven by Roger Moore, aka James Bond film The Spy Who Loved Me in 1977, has found a buyer for the "modest" sum of $ 895,000.
Initially, it was hoped to sell between 1.05 and 1.5 million dollars.
All lately, the car had been famous auction has put London, under the direction of the house RM Auctions.
Like the Aston Martin DB5 used in the 1964 movie Goldfinger, who had functional strategic weapons, the Lotus Esprit offered also well real gadgets, in addition to actually take a submarine.
Although the car can travel under water, it can not run on asphalt.