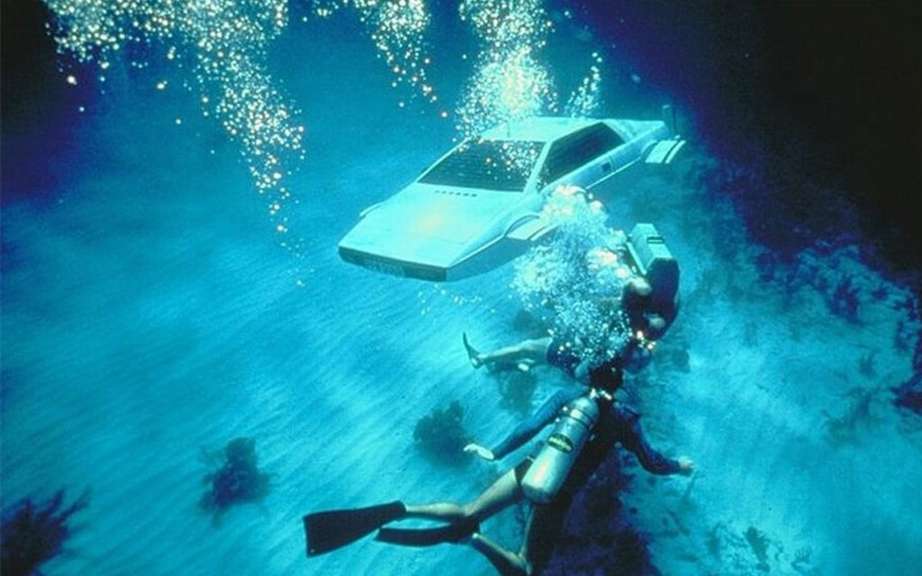 Lotus Esprit James Bond has sold Elon Musk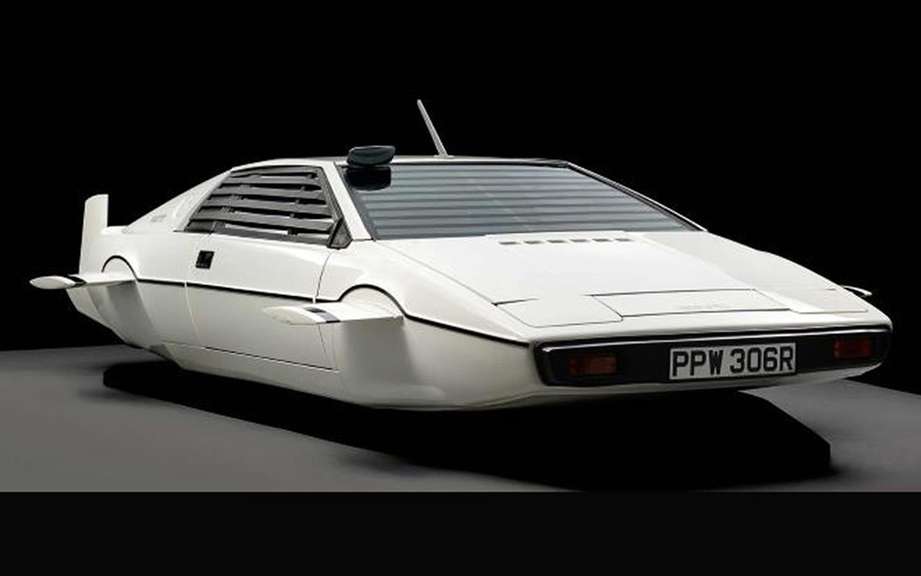 White Lotus James Bond sold $ 895,000
8 and 9 September, will be held in London runs an auction by RM Auctions society, or will sell the Lotus Esprit submarine used by the secret agent James Bond in the film The Spy Who Loved Me, in 1977.
At the time, this is the actor Roger Moore who takes on the character of the famous British agent.
On the set, it is nicknamed "Wet Nellie", and she was the only one of six USED cars that could go underwater.
For nearly a decade, the famous car was a Long Island, in a shed, the content has finally been put to auction. It was then that it was discovered under a tarpaulin, the only car underwater world.
Thereafter, the Lotus made some intimate appearances.
Today, we find it has officially put up for auction. However, it should certainly not imagine that its value can be as high as that of the legendary 1965 Aston Martin DB5 used in Goldfinger and Thunderball movies in the 60s. A car which is famous taker for the modest sum $ 4.6 million.
It is estimated that the Lotus Esprit submarine is expected to sell around $ 400,000.
About the Lotus Esprit 1976
The edition of the Lotus Esprit S1 was produced between the years 1976 and 1978, after having been unveiled in 1975 at the International Motor Show in Paris.
It was powered by a four-cylinder 2.0-liter engine that produced 160 horsepower. Everything was coupled with a manual gearbox five speeds.