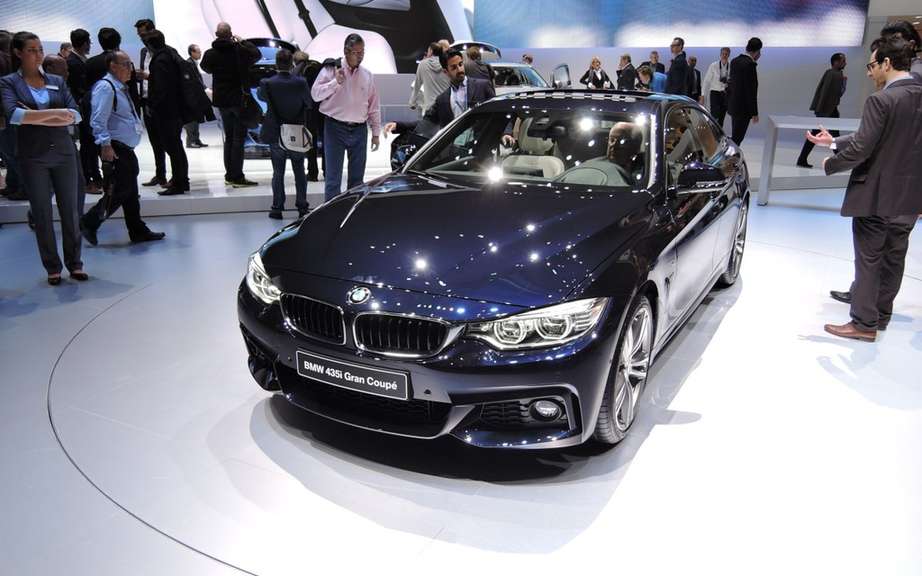 BMW 4 Series Gran Coupe four-door
Montreal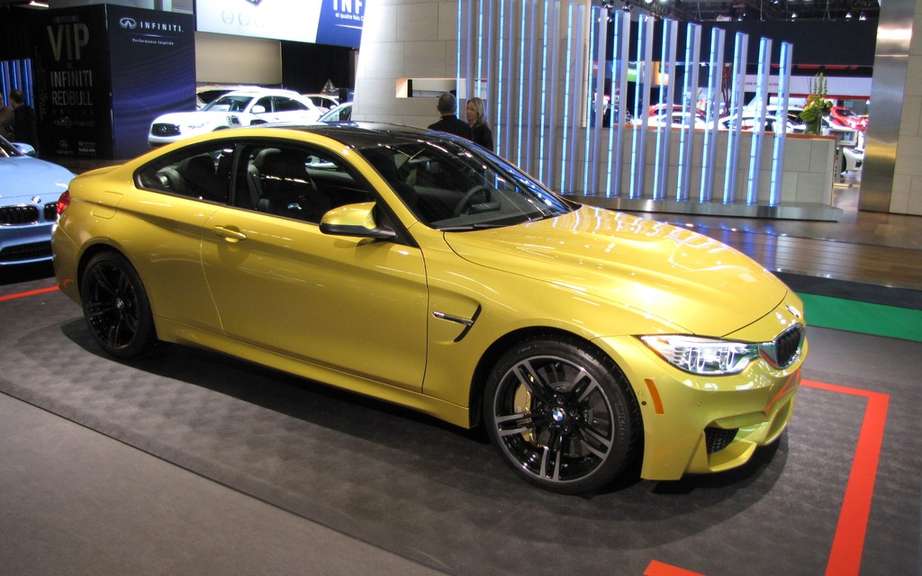 BMW wishes to separate its models M3 and M4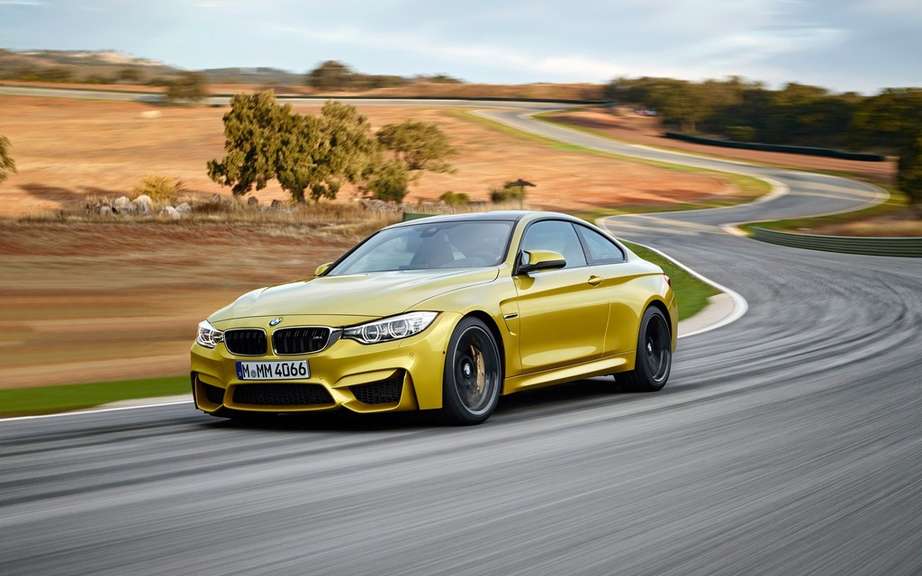 Here are the 2015 BMW M3 and M4
While the M3 sedan remains available, cuts and M3 convertibles are thanked for their services, since replaced by the M4 models.
This week, we announced the release of the first BMW M4 of the assembly plant situated in Munich, or are also mounted sedans and wagons Serie 3 and the cutting of Series 4. M4 This is a section of color Austin Yellow.
It was presented by the BMW DTM driver Martin Tomczyk, which was accompanied by Hermann Bohrer, the site manager of the Munich production.
Note that the BMW M3 continues to be manufactured in the factory in Regensburg odds convertibles M4 and cutter Z4 roadster.