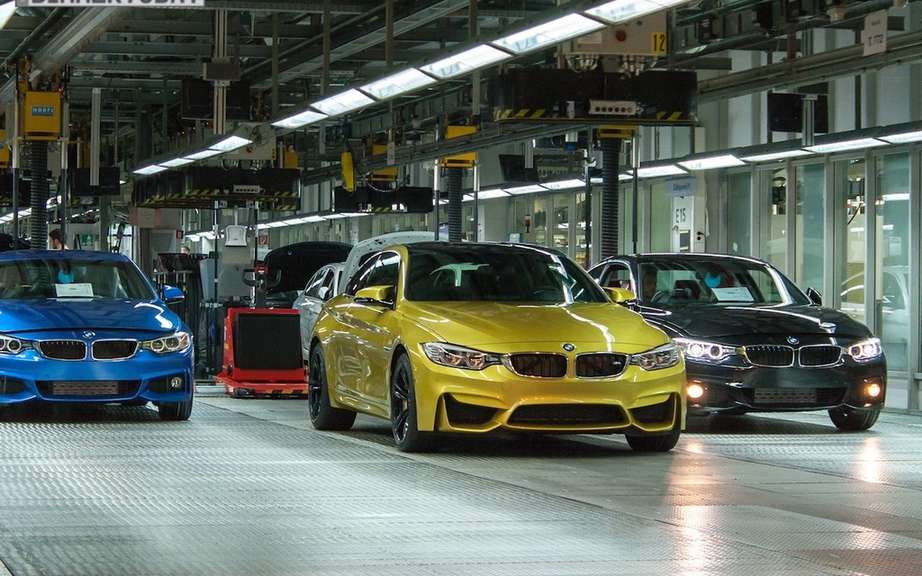 Prices for BMW M3/M4 are ads
New models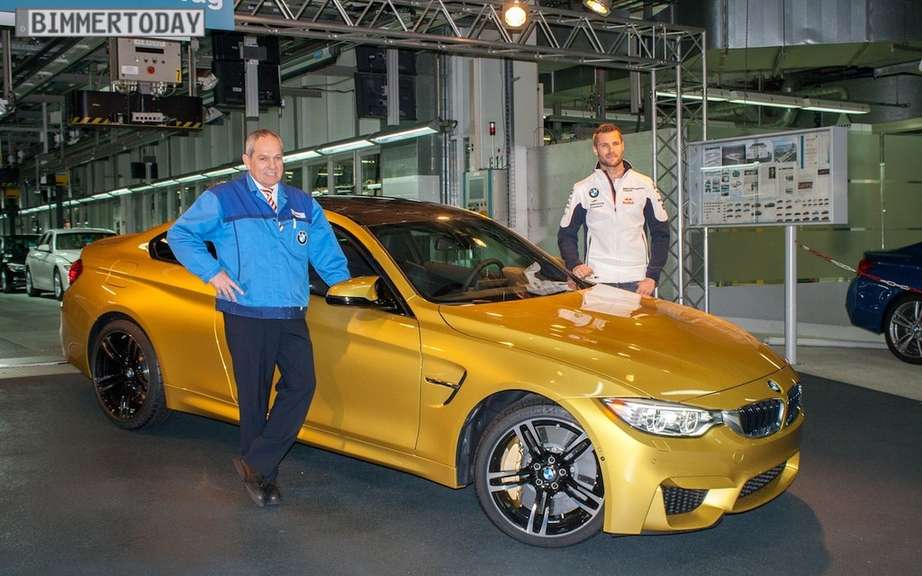 BMW M4 2015 production debute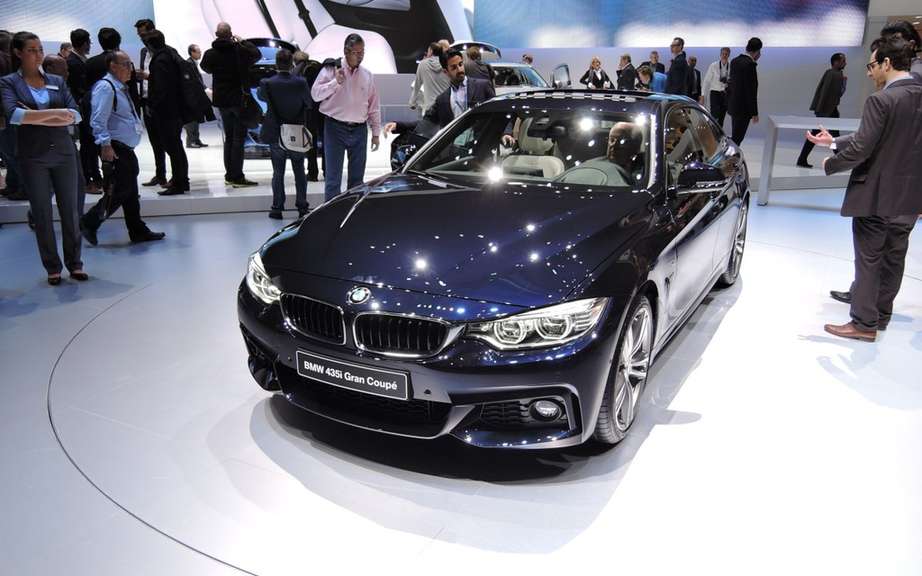 BMW 4 Series Gran Coupe four-door
Montreal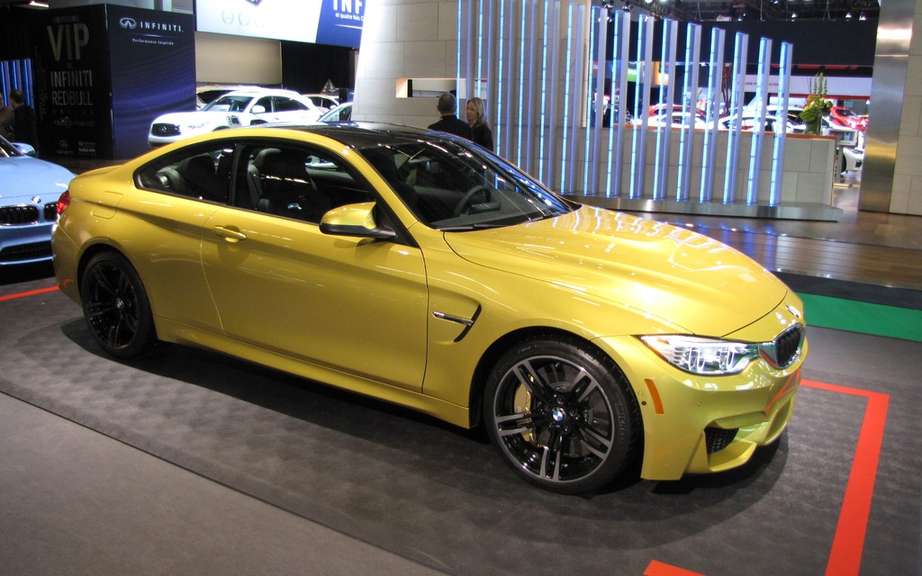 BMW wishes to separate its models M3 and M4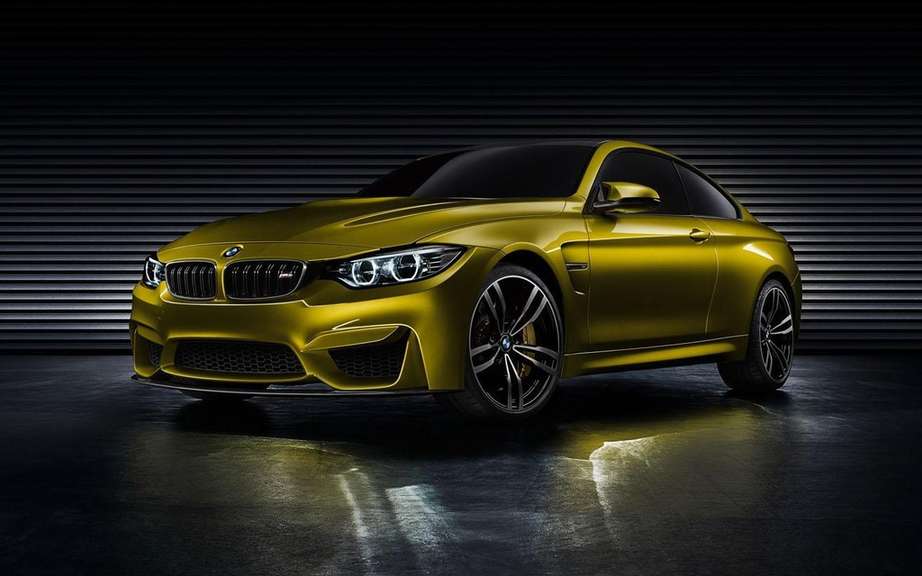 BMW M3 and M4 unveiled 12 December 2014
Although the unveiling of the BMW M3 and M4 will take place tomorrow, official pictures were made public. Just as fortunately, technical details!
Both the M3 and M4 will receive a six-cylinder turbocharged 3.0-liter 425 horsepower unpacking and 406 foot-pounds of torque. It is enough to bring down the 0-100 km / h in 3.9 seconds with the dual clutch transmission (including Launch Control function) and 4.1 for those who prefer to use the lever.
In terms of fuel consumption, BMW announced an improvement of 25% compared to the previous M3. This economy will drive thanks to the passing of a V8 and a six-cylinder has a reduced weight of 80 kilos.
BMW announced that production will commence in early summer 2014. The M3 will be built on a plant Regensburg assembly lines 3 Series sedan while the M4 will be in Munich or already assembled on the Series 4 Cup. Before concluding, it is good to know that half of the piece of M models different from those of regular versions.
Of the press release will be issued in french, we will put it online.