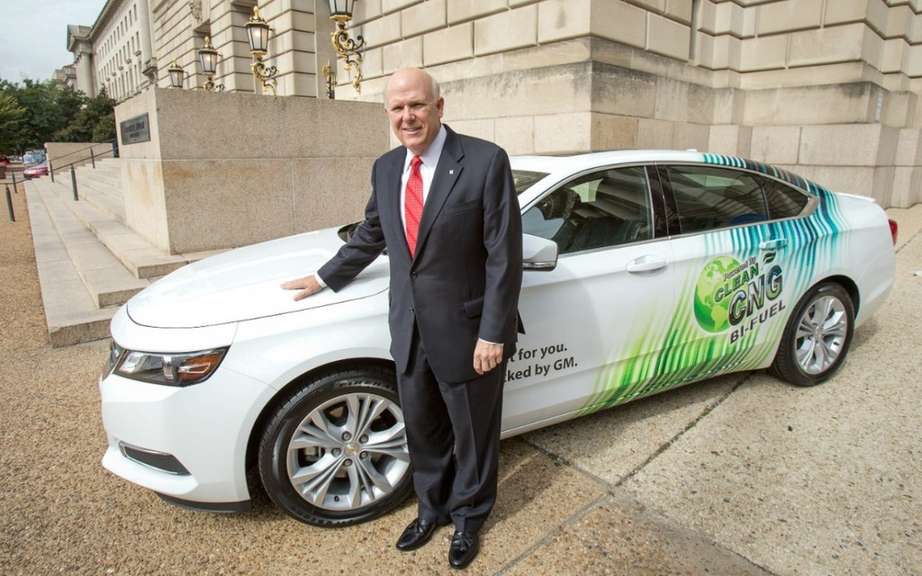 Chevrolet Impala 2015 moves to bi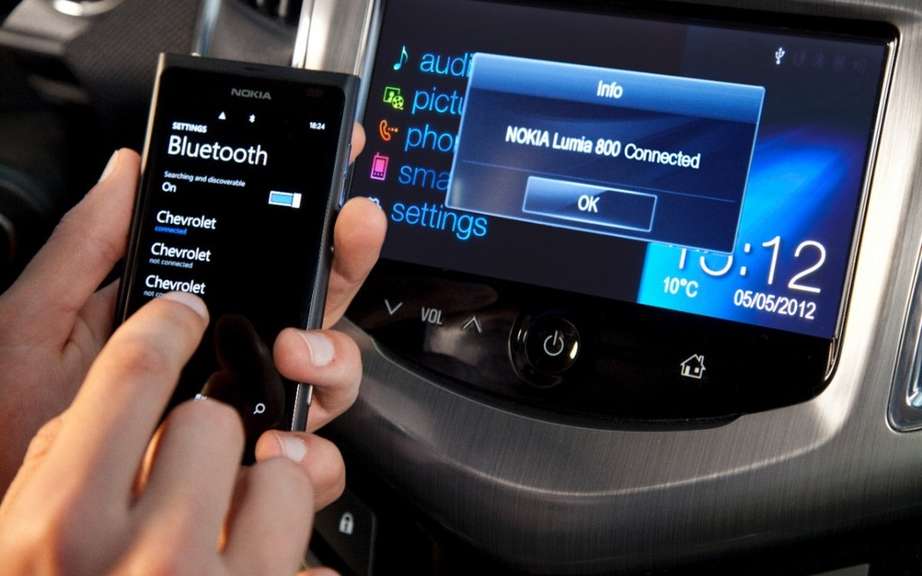 Chevrolet: The MyLink technology REWARDED
Technology semi-autonomous driving is a merit Innovation Award.
Popular Mechanics has appointed technology semi-autonomous driving "Super Cruise" General Motors among the winners of the 9th Innovation Awards Gala recognizing innovations and products that contribute to advances in the fields of technology, medicine, space exploration , automotive design, and more.
The "Super Cruise" technology is able to control semi-automatic way the steering and brakes and maintain the path of a vehicle on the highway in certain driving conditions. The system is designed for easy highway driving only in heavy traffic and during long journeys; however, the driver's attention is always required.
The "Super Cruise" technology is being tested and evaluation and could be found in the production Cadillac models later in the decade.
Recipients will be recognized in the November issue of Popular Mechanics that will be available on newsstands October 15.