Chevrolet: The MyLink technology REWARDED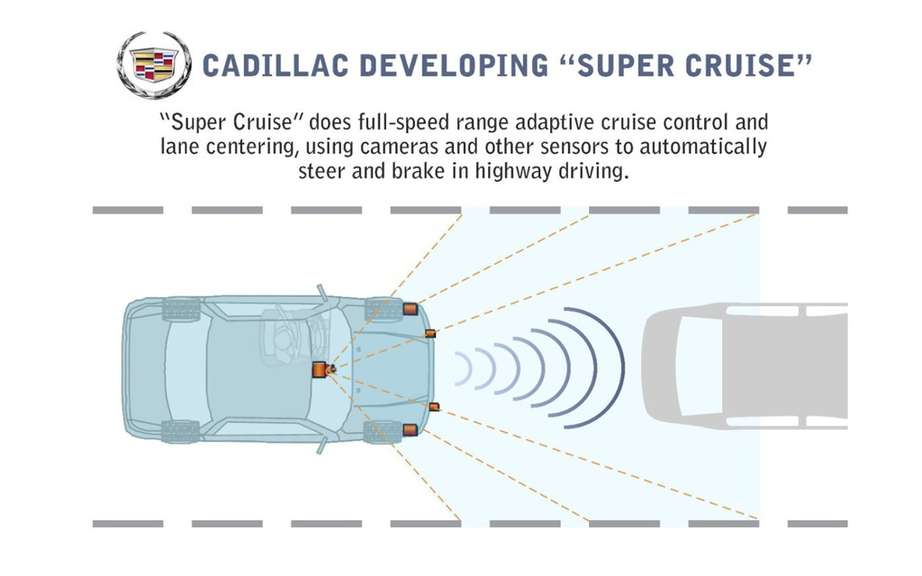 Popular Mechanics honored the "Super Cruise" GM technology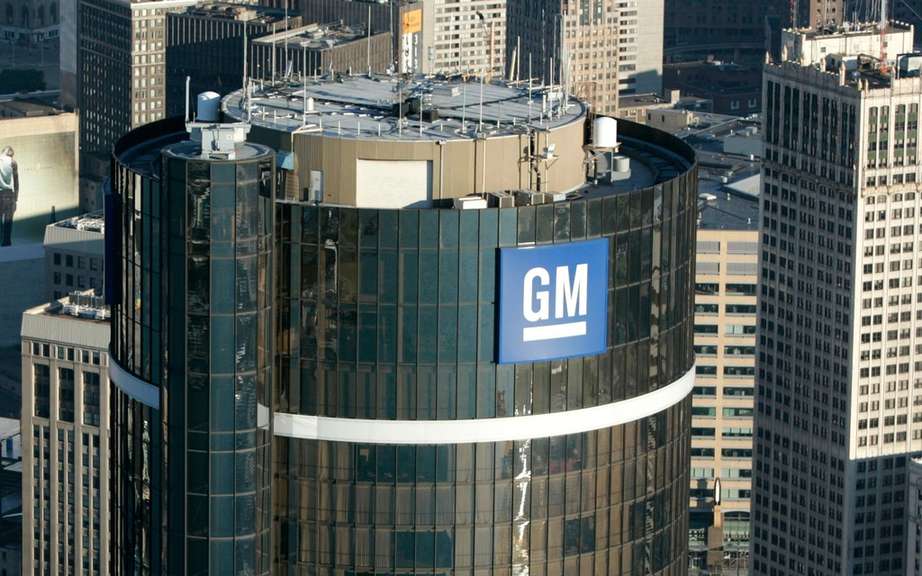 GM will sell smart cars by the end of the decade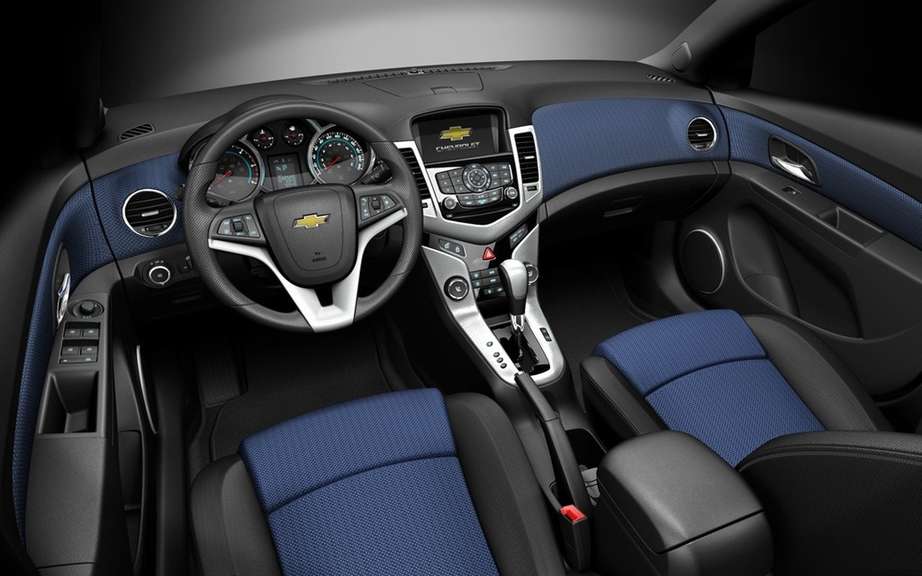 GM will offer wireless charging in its 2014 models
The multimedia system Chevrolet has won the honorary title SMARTBEST 2013.
The jury consists of journalists from 15 countries in Eastern Europe and Central, which cater to auto markets more lucrative.
They have much appreciated the innovative approach and simplicity of the system Chevrolet MyLink.
The MyLink system
It is a technology which has the peculiarity to integrate content from your smart phone, allowing passengers to enjoy themselves in complete freedom and above all safely.
For its part, the driver may take advantage of the fact that it can readily communicate with the outside, through the hands-free system has voice command.