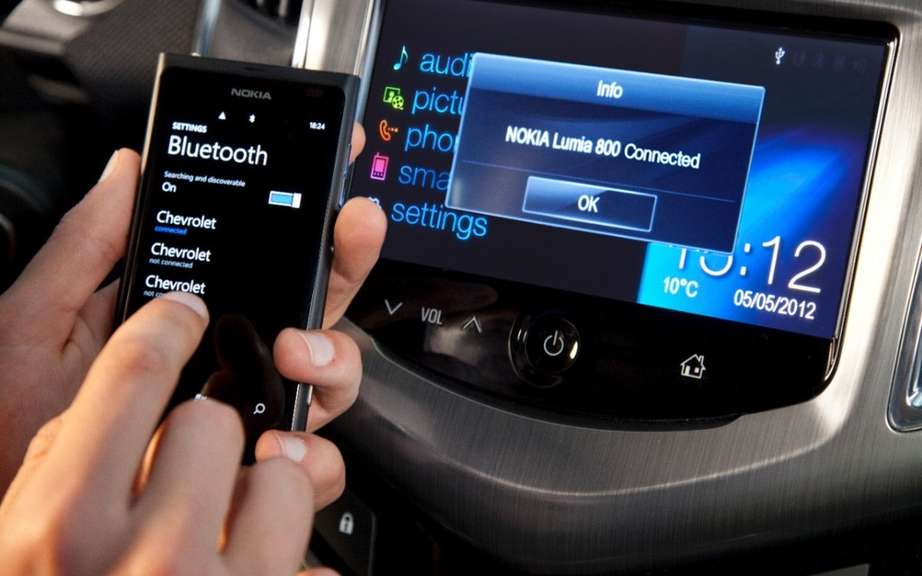 Chevrolet: The MyLink technology REWARDED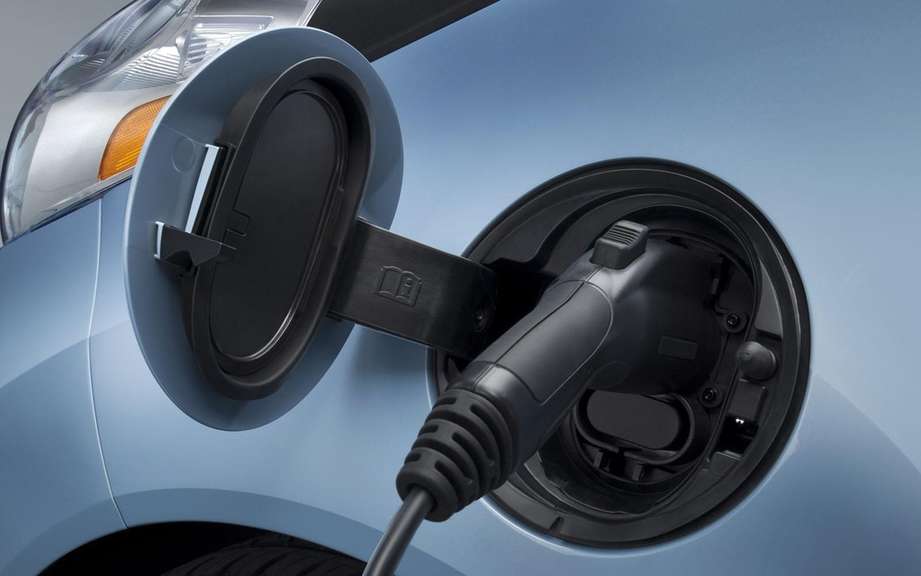 New electric car for GM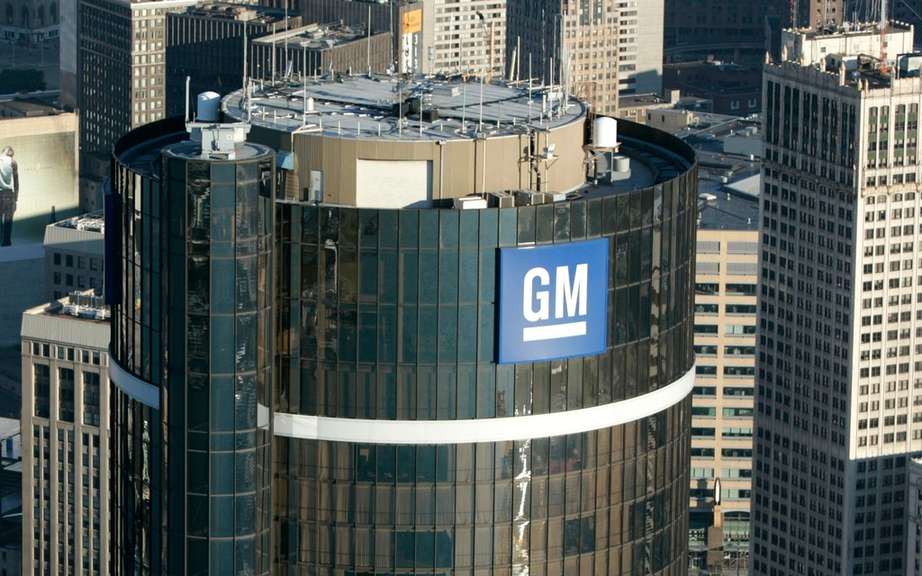 GM will sell smart cars by the end of the decade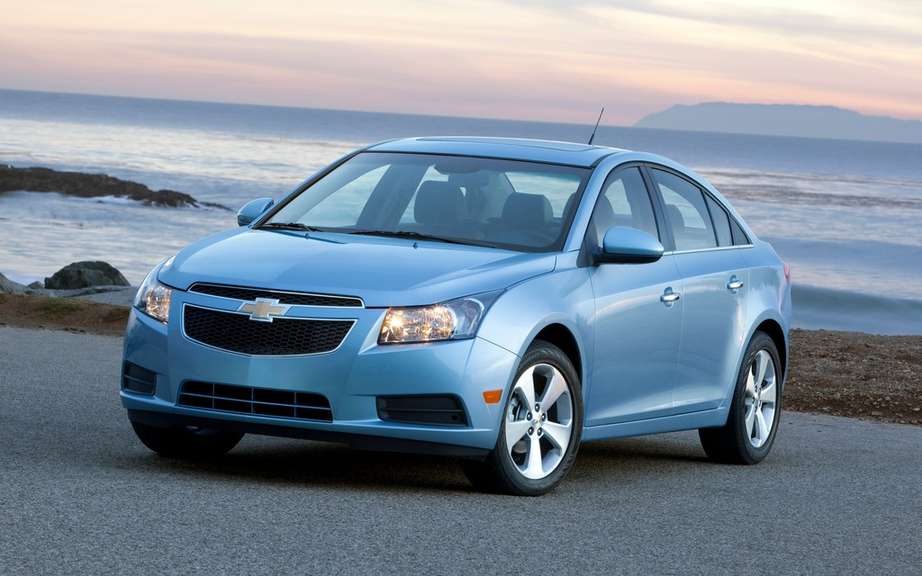 GM makes a recall Chevrolet Cruze for a brake problem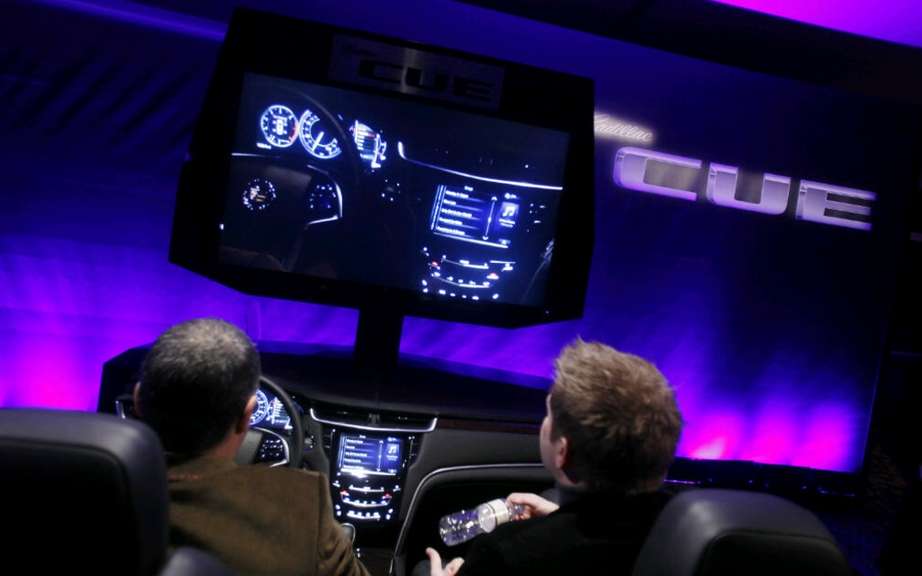 Popular Mechanics honored for its Cadillac CUE Technology
According to a report from Bloomberg, General Motors will integrate the wireless technology of the Powermat company in some of its vehicles in 2014.
Rather than having to connect your phone whenever you wish to load the phones compatible with this technology poses can be directly on the charging mat.
You should know that GM owns a stake in the company Powermat and it would be the first time that this technology is available in a production vehicle. Toyota and Chrysler offer a limited availability of wireless charging in their models Avalon and Dart, respectively.
"The car is an important part of all those who own a smart phone. Powermat and make their lives easier, "stated Ran Poliakine, CEO of Powermat Technologies Ltd..
IHS expects that the number of wireless charging units shipped each year will grow to 5 million units this year to 100 million by 2015.