CAA-Quebec invites young people to speak eco-driving
Montreal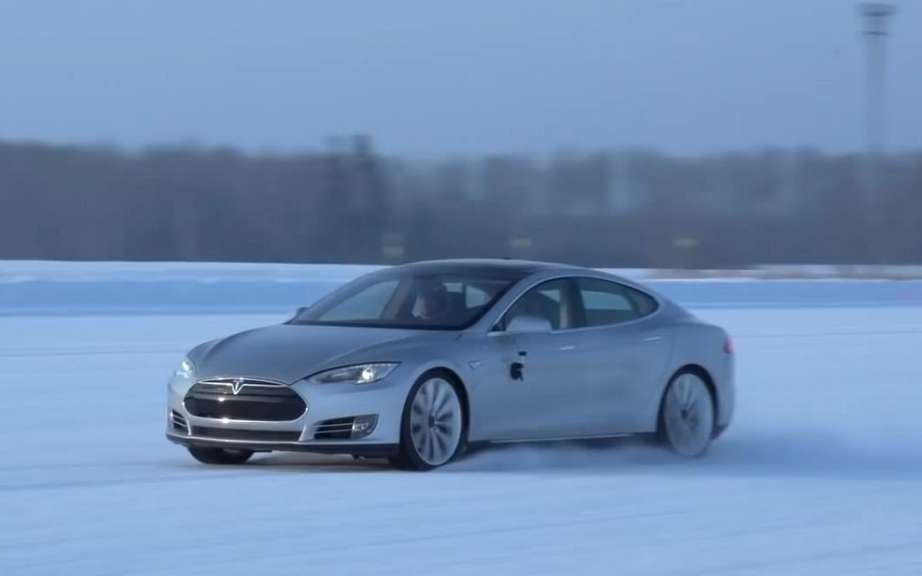 Testing electric vehicles proposed by CAA-Quebec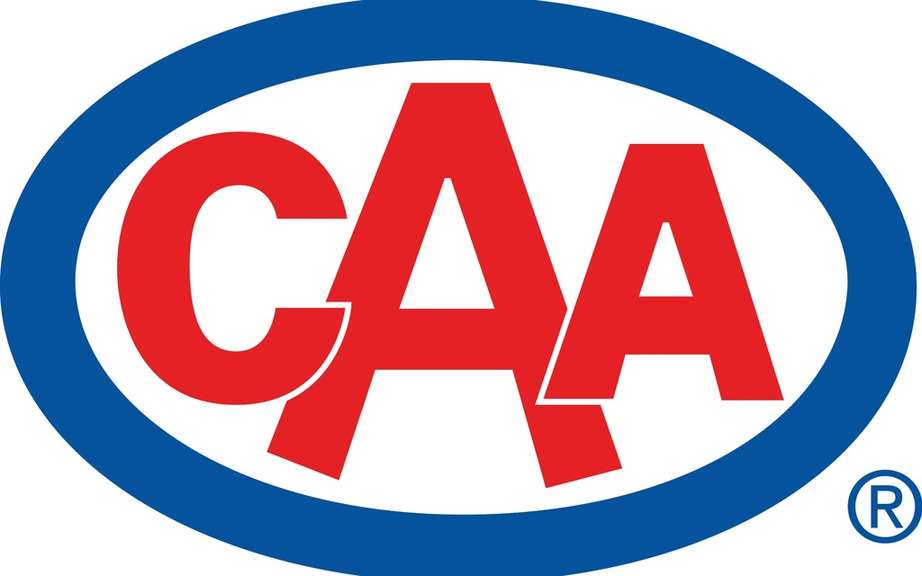 CAA Quebec is always flooded with calls
Security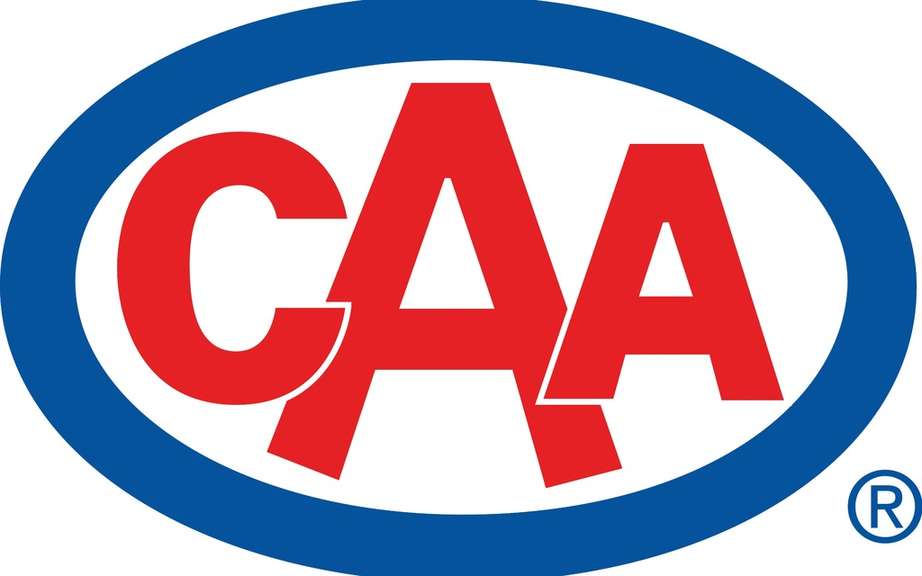 At Halloween, we do not be distracted, said CAA-Quebec
Environment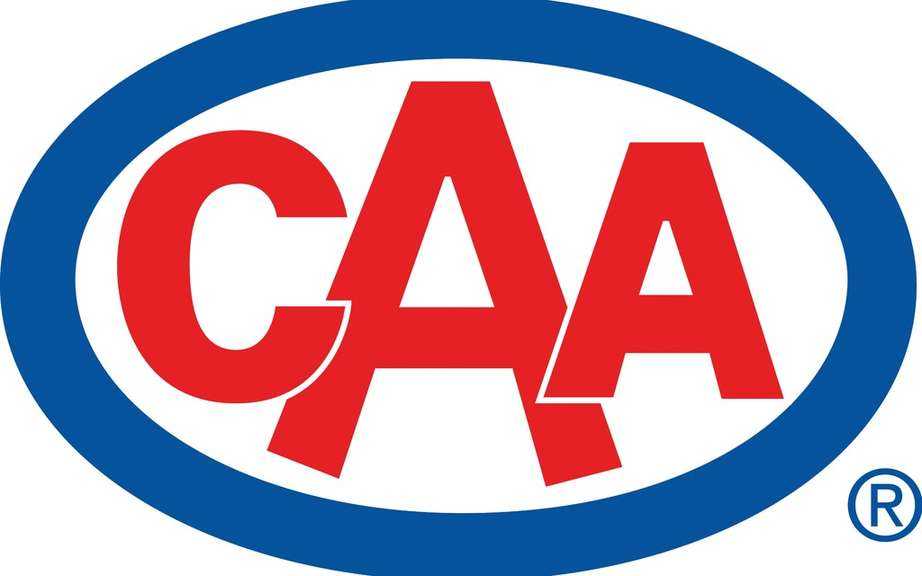 Quebec politics first sustainable mobility: CAA-Quebec decides
Over $ 1,500 in prizes to win in a contest of videos.
CAA-Quebec and the Canadian Automobile Association (CAA) today launches contest videos "Forward ECODRIVING! "Which offers participants the chance to win over $ 1,500 in prizes while learning how to save gasoline - and money - thanks to advice a simple, practical and ecological time.
In the competition (www.caa.ca / Ecodriving), to be held from October 8 to November 17, young Quebec and across Canada will be called to create and then put online through Vine or Instagram, a short video illustrating creative way one of the five eco-driving advice.
Members of the public can vote for their favorite video. Weekly prizes will be awarded voting and two grand prizes will be awarded at the end of the contest: one for the most original videos, and the other for the most popular video.
"This new contest CAA is an excellent way to interest young people in eco-driving and make them aware of their habits behind the wheel. We want to show that eco-driving is advantageous both for the environment and for their portfolio, "said Jeff Walker, vice-president of public affairs for CAA.
"The advice put forward only have advantages, since eco-driving can not only reduce emissions emitted by cars, but also to limit the number of premature wear of components and especially to save by reducing its fuel consumption. With the price of a liter of gasoline continues to rise, here is a contest win-win "did not fail to remind Sophie Gagnon, assistant vice-president for public relations of CAA-Quebec.
In fact, Natural Resources Canada has demonstrated that by applying the five eco-driving advice put forward by CAA-Quebec and the CAA, it is possible to reduce up to 25% fuel consumption and gas emissions carbon of a vehicle.
In short, you are a young videographer in search of inspiration or just a driver, it is always good to remember the following five tips:
1 Accelerating gently. According to a study cited by Natural Resources Canada, accelerations and sudden braking often reduces the length of a journey time of just 4%, but increases fuel consumption by 39%.
2 Maintain a constant speed. Faster you drive, the more the vehicle needs energy to fight against the aerodynamic resistance. Using the cruise control on the highway helps you maintain a constant speed and save fuel.
3 Prevoir traffic. When you take the car to go shopping, try to combine all your stops in one trip. In this way, the majority of your displacements will be when the engine is warm, and therefore more efficient.
. 4 Releasing the accelerator to reduce speed: A large amount of energy is expended to reach the cruising speed of the vehicle, which is then wasted energy when the vehicle is forced to slow down.
Avoid driving at high speed 5. Tests have shown that most vehicles consume about 20% less fuel when riding a 90 km / h rather than to 110 km / h.
To learn more about the competition and eco-driving, visit www.caa.ca / Ecodriving.