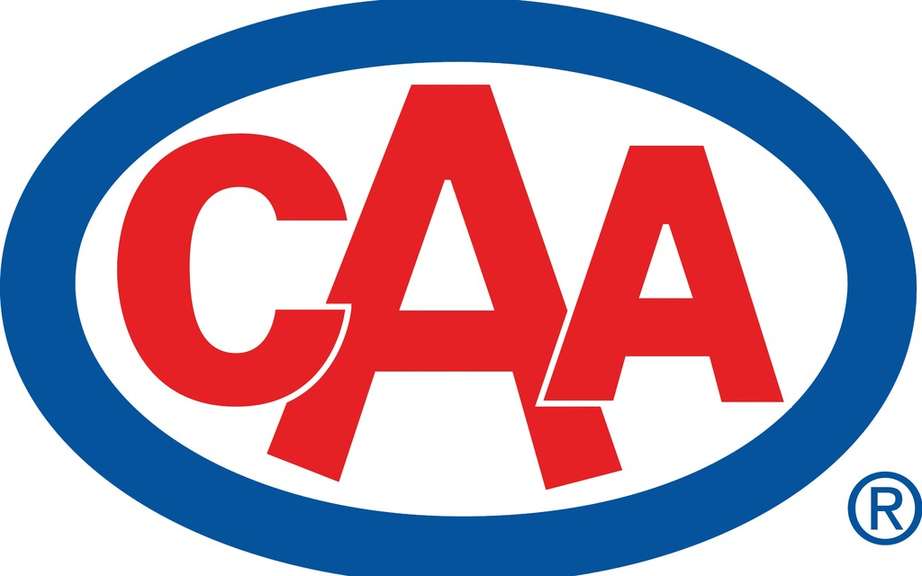 CAA-Quebec invites young people to speak eco-driving
On the eve of Halloween, the opportunity is all designated to remind motorists of the importance of adapting their behavior by reducing their speed in residential areas, but also by avoiding any form of distraction. Note that by itself, distracted driving is one of the factors responsible in 10% of fatal crashes in the United States according to the National Highway Traffic Safety Administration (NHTSA).
Too many victims
On 31 October 2012, 295 accidents were 104 victims of Quebec after the data collected by the Society of Automobile Insurance Quebec. More, and always according to the SAAQ, 53 pedestrians were killed in 2012 on the road, a statistic that illustrates the importance of exercise caution with toddlers who travel the streets was Halloween. Due to their small size, children are less visible. They also have a real difficulty in assessing the danger they often cross the street running or sneaking between two vehicles stationed.
"At these ages, young people can not judge distances that separate them in a car approach," says Yvon Lapointe, director of the education routiere CAA-Quebec. "And with the excitement around this festival, motorists must manage an abundance of information in record time: presence of cars along the road glare from the headlights of other vehicles kindles, not to mention the many young people who through the streets here and there. That is why we must avoid any form of distraction as additional texting while driving or cell and remain focused on the safety of all users. "
See well and react in time
Furthermore vigilance on roads, Halloween is a good opportunity for motorists to ensure that their vehicle headlights are in excellent condition. Dusk being a more hasty this time of year, it proves more difficult to distinguish the silhouettes. Moreover, a study of CAA-Quebec demonstrated that lenses automobile headlights weathered, abrasives and debris become so opaque that they can reduce the ability of illumination of 50% compared with headlights in good condition.
In practice, a motorist who circulates night 50 km / h have four seconds to react in an emergency if the headlights are in good condition rather qu'abimes; This is a crucial time to make the right decision. Having additional four seconds at a speed of 50 km / h is 60 meters have to react more!
Down with the masks!
To be well seen and well see, CAA-Quebec wishes to emphasize the importance of wearing bright colors or a piece reflechissante clothing and masks to avoid farms, which can interfere with the proper vision of youth.
About CAA-Quebec
CAA-Quebec, an organization non-profit founded in 1904, offers its 1,240,000 members services and privileges in the fields of automotive, travel, residential and financial services.
SOURCE CAA-Quebec