Toyota hybrid fuel cell of next year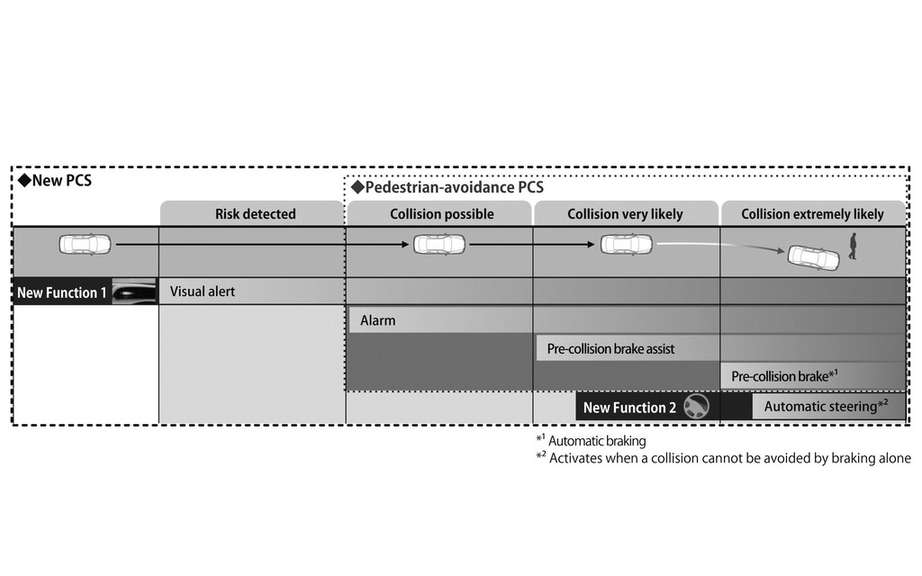 Toyota Secure pedestrians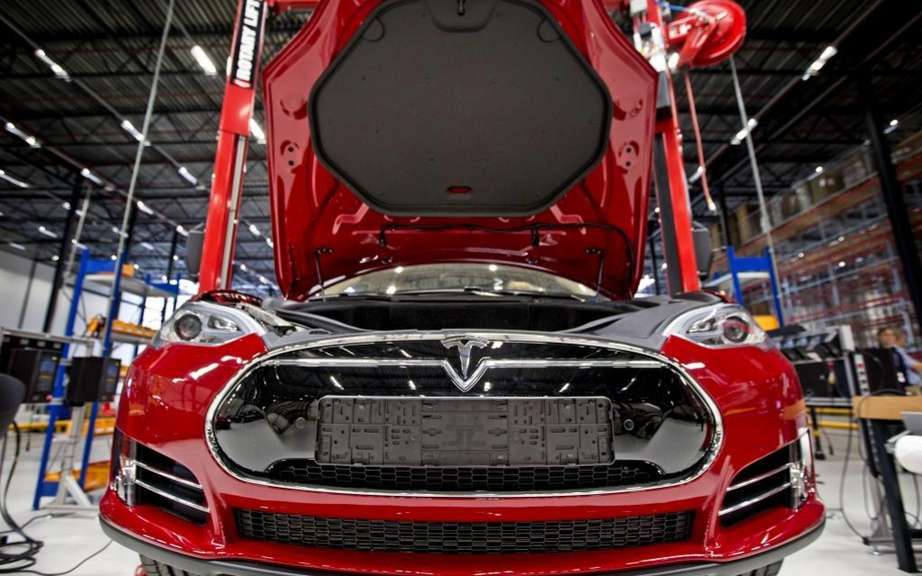 Tesla is given three years to produce its autonomous car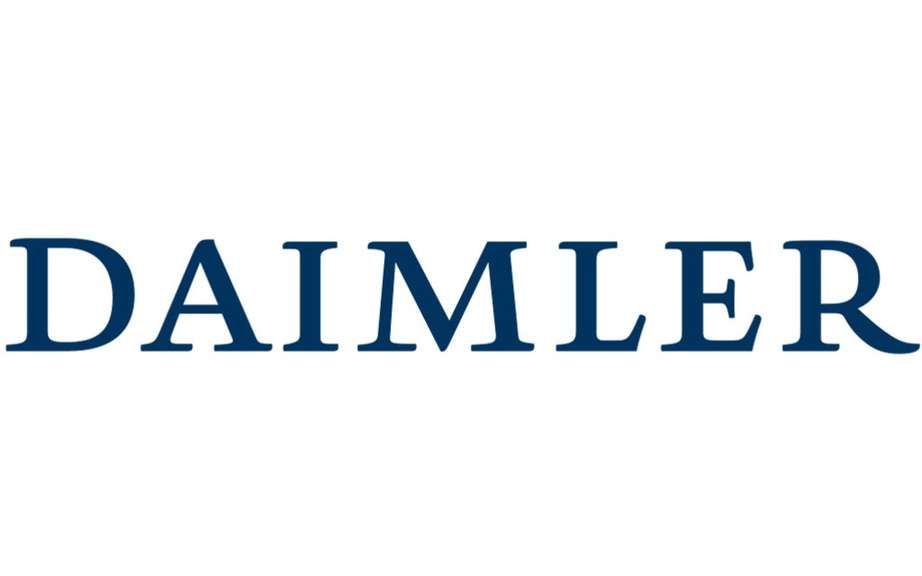 The German group Daimler attack the autonomous car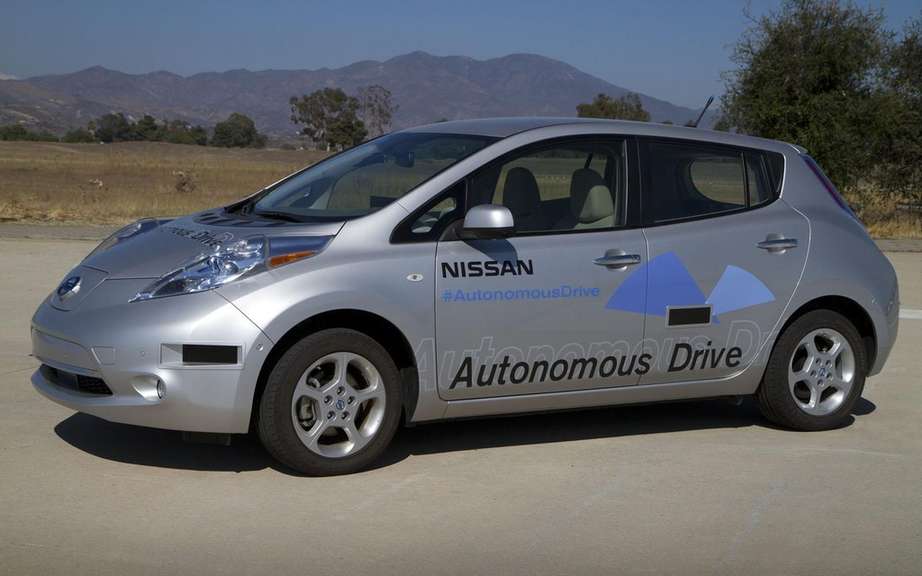 Nissan plans to produce an autonomous car 2020
Although nearly a dozen manufacturers have embarked on the adventure of designing and producing so-called autonomous vehicles by 2020, Toyota announced today that it intends to realize this great achievement by 2015.
Currently, it is Nissan seems detain some advance in the evolution of this technology more and avant-garde. Moreover, this chapter has, Nissan has already received the approval of the authorities to register a model LEAF autonomous driving.
There are therefore no more need for the number one manufacturer in the world wants to take the lead in turn to face the competition.
The charge Mitsuhisa Shida project STATED quite recently that Toyota engineers use the system Automated Highway Driving Assist (Ahda) to develop their prototypes very advanced technologies.