Nissan plans to produce an autonomous car 2020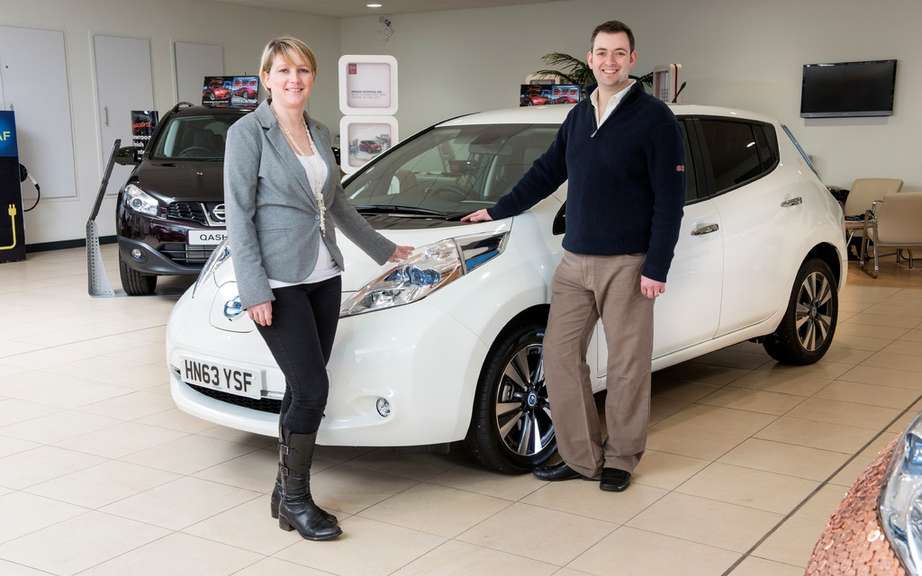 Nissan sells more than 100,000 units of its LEAF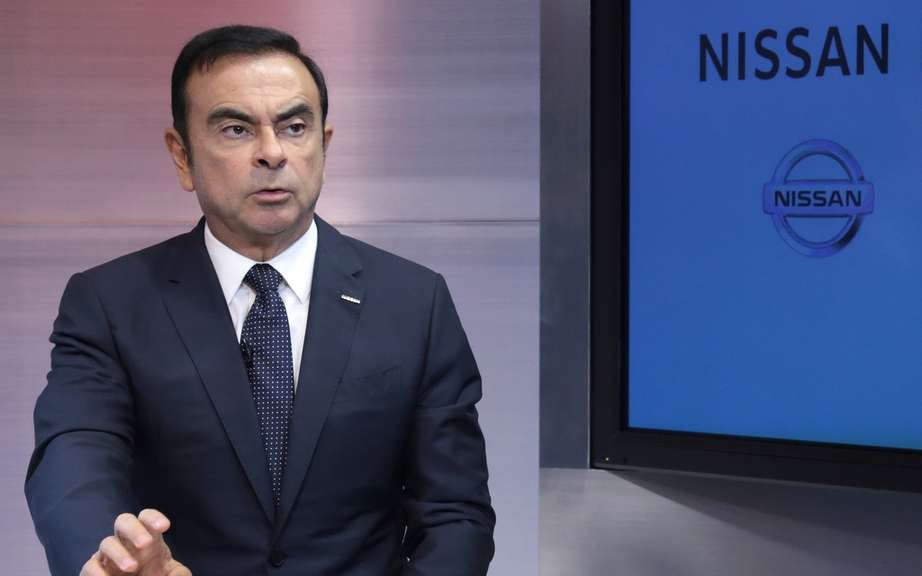 Nissan and figures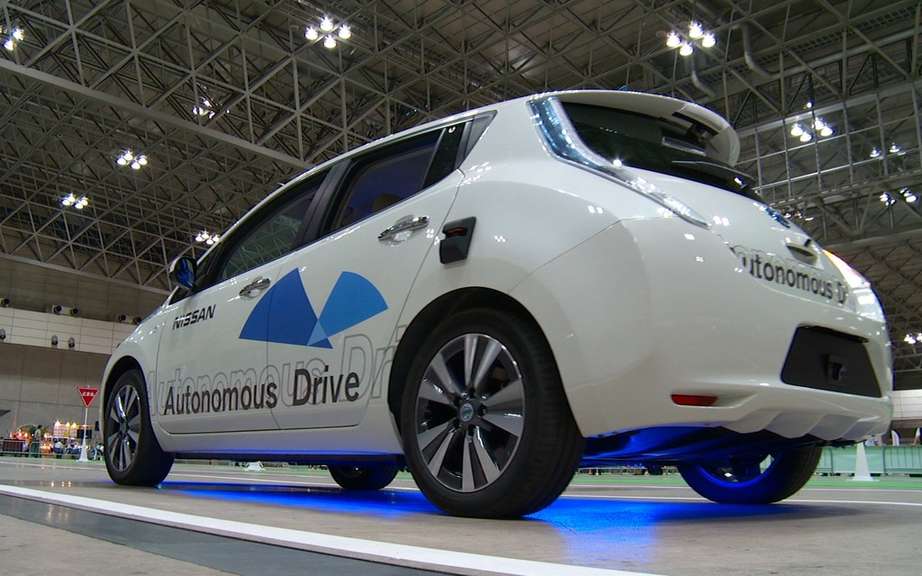 Nissan won the first prize at the CEATEC Japan 2013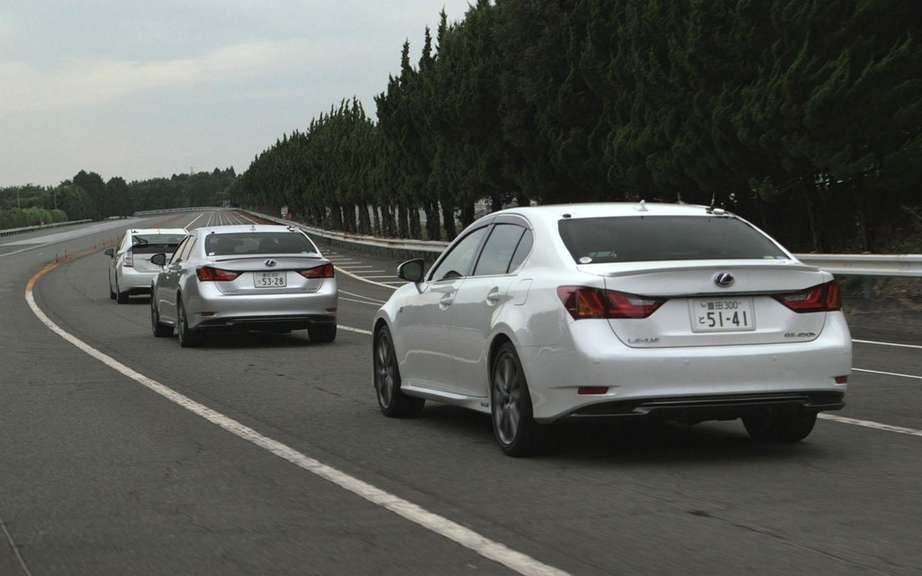 Toyota wants to offer its first vehicle in 2015 led autonomous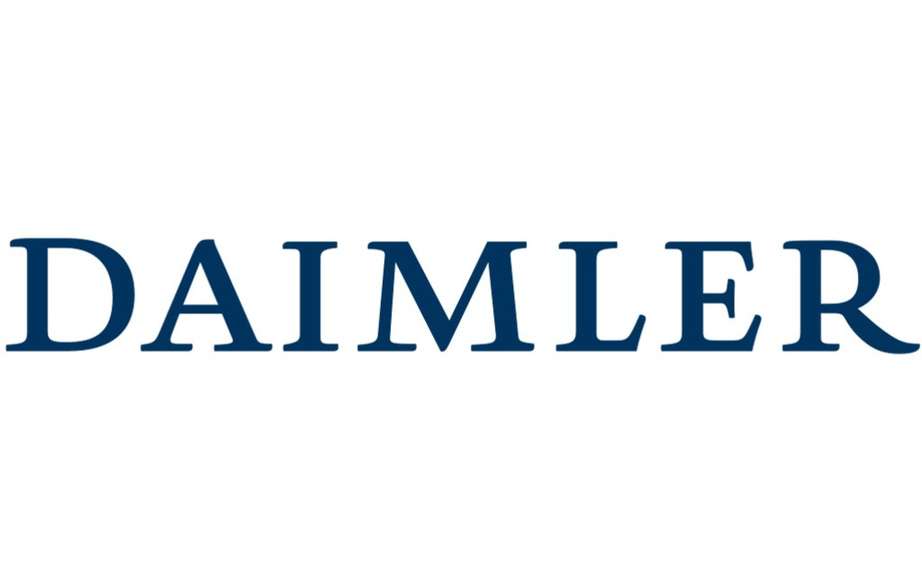 The German group Daimler attack the autonomous car
Google, Volkswagen, Ford and several other manufacturers are working on a car driving autonomously.
Today, Nissan is going to do the same.
The Japanese automaker is giving up in 2020 to ensure the start of his first car Autonomous Drive.
To do this, we build a test center and a track that include obstacles and buildings, in order to create an environment as close as possible to reality.
Nissan Autonomous Drive
The car driving autonomous Nissan has several laser scanners was 360, which detect any potential obstacles, in addition to recognizing the different signs.
It is obviously connected to a system of artificial intelligence installs in the car, which brings the car react to the data transmitted by the scanner.
Nissan will join a large universities to realize the project, including those of Tokyo, Oxford, Stanford, Carnegie Mellon and MIT.