Los Angeles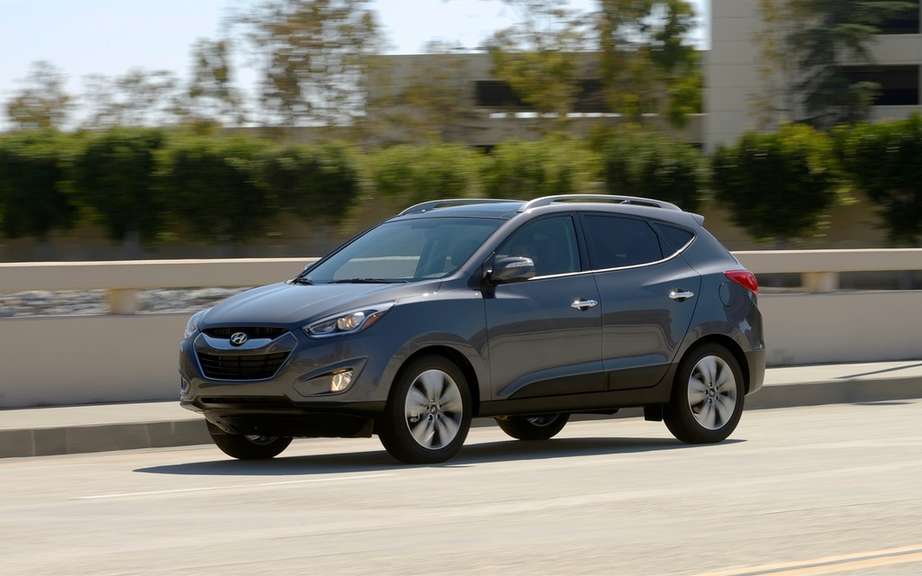 Hyundai will offer a Tucson Walking Dead Edition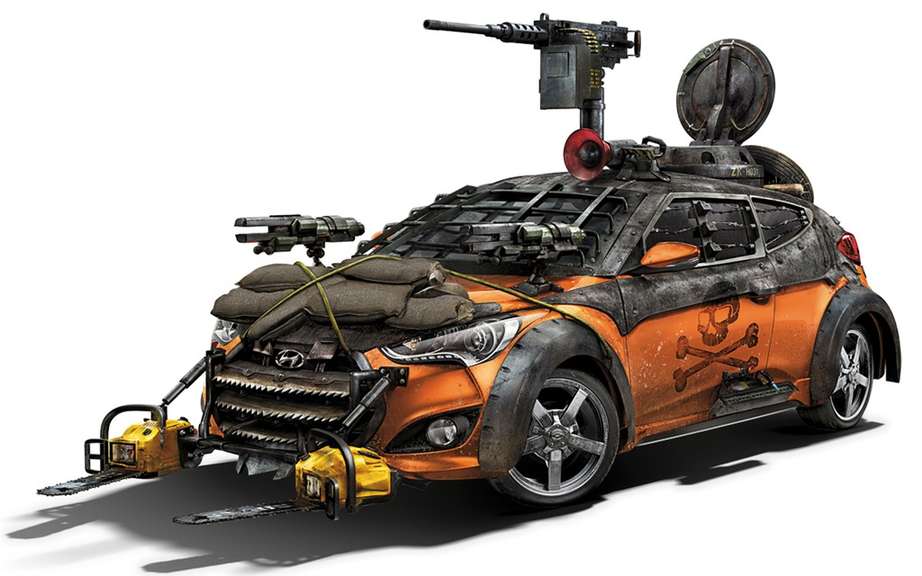 Hyundai Veloster presents us his Zombie Survival Machine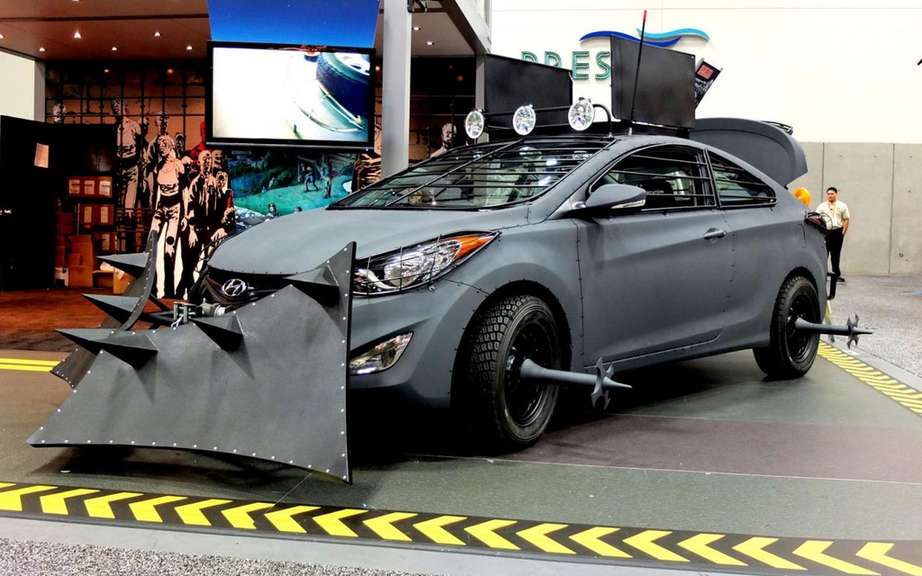 Hyundai unveiled its Elantra model Zombie Survival Machine Cup
After the Hyundai Elantra Coupe and Veloster Turbo can counter the attacks of zombies, here that the South Korean manufacturer spotlighting its recurrence in Santa Fe Sport Zombie Survival Machine. A very special vehicle which was presented yesterday at the New York Comic Con.
This is the Galpin Auto Sports who had received the mandate to build society.
His "artillery" includes:
-    a painting camouflage;
-    solid aluminum armor;
-    barbed windows;
-    three guns;
-    automatic crossbow;
-    a samurai sword;
-    long knives;
-    a pot of exhaust silencers.
Like the two other models of Hyundai Santa Fe Sport Zombie Survival Machine makes reference to the popular televised series The Walking Dead created by Robert Kirkman. She also became a video game the most popular.