Los Angeles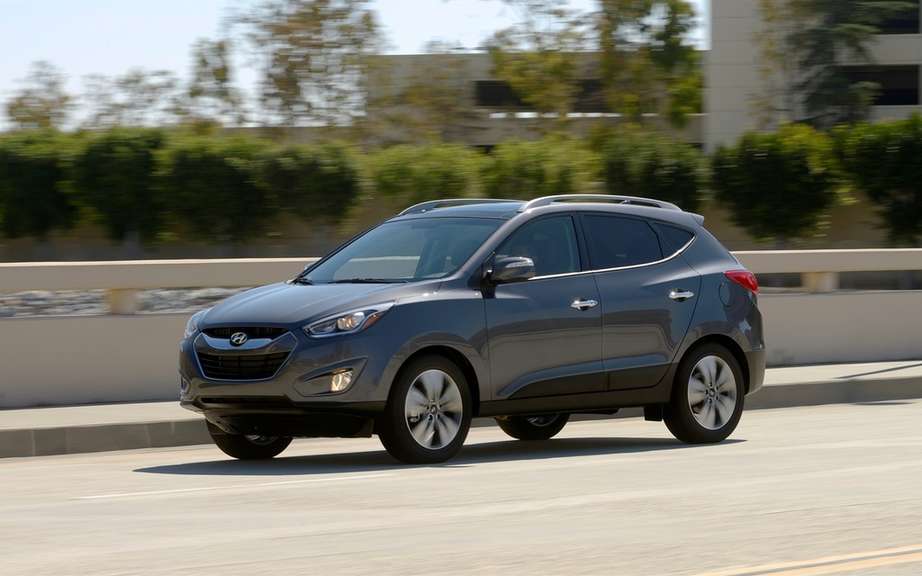 Will offer a Hyundai Tucson Walking Dead Edition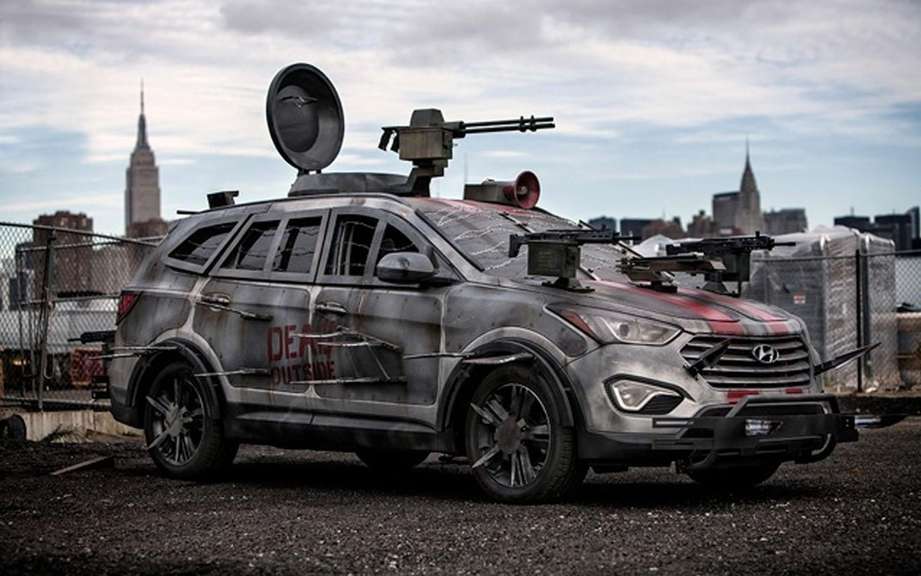 Hyundai Santa Fe Sport unveils icts Zombie Survival Machine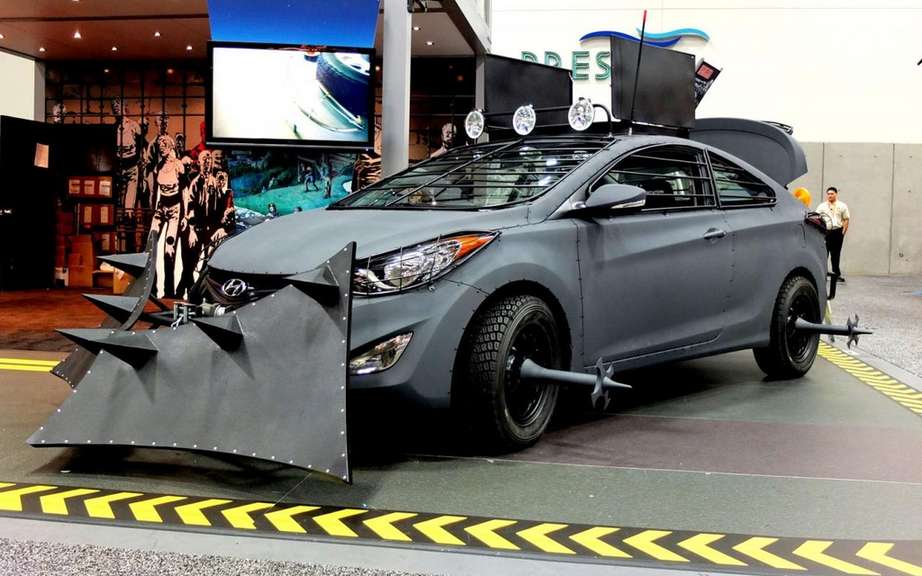 Hyundai Elantra model unveiled icts Zombie Survival Machine Cup
It was yesterday, at the opening of the fair of San Diago Comic-Con WAS unveiled as the Hyundai Veloster Zombie Survival Machine.
For the South Korean manufacturer, it is a second raid this fair, since last year, he presented the Elantra Coupe Zombie Survival Machine.
The design of anti-zombies Veloster WAS, entrusted to Galpin Auto Sports HAS used to the transformation of Hyundai vehicles for the SEMA Show. For this show, he WAS second by the artisans of the comic book The Walking Dead.
It is Characterized by:
icts orange body protected by metal plates;
grid with saw blades and flame-throwers;
His double barreled shotgun mounted on the hood;
two saws in the forehead;
icts long range machine gun on the roof;
His knife blades, His sword and his baseball bat HAS sheared tips.
The Veloster Zombie Survival Machine is seen also offer an iPhone, The Walking Dead app called Expired Expired Chop Shop, Which Allows followers of the comic strip, to create Their Own Hyundai Veloster will go face the zombies.