Montreal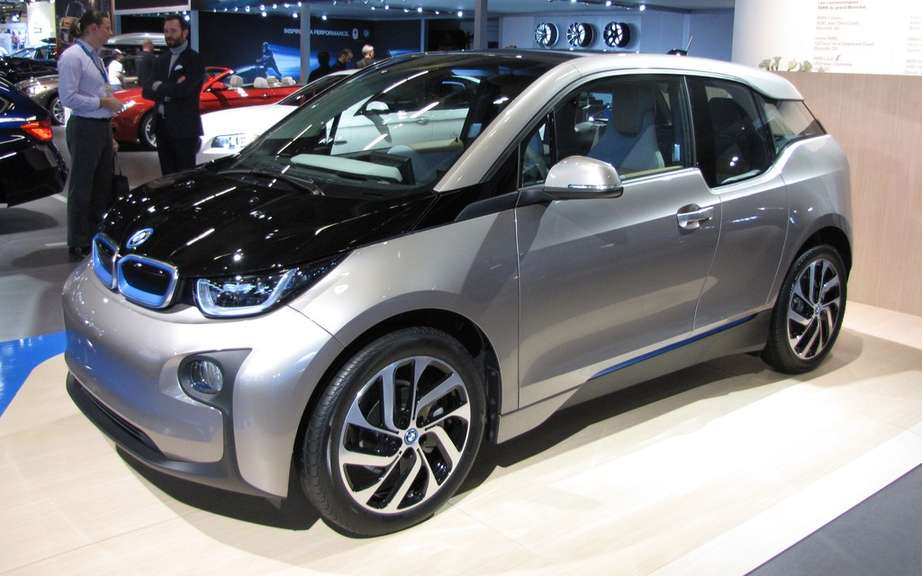 BMW i3: the turn of the Quebecois discover
Los Angeles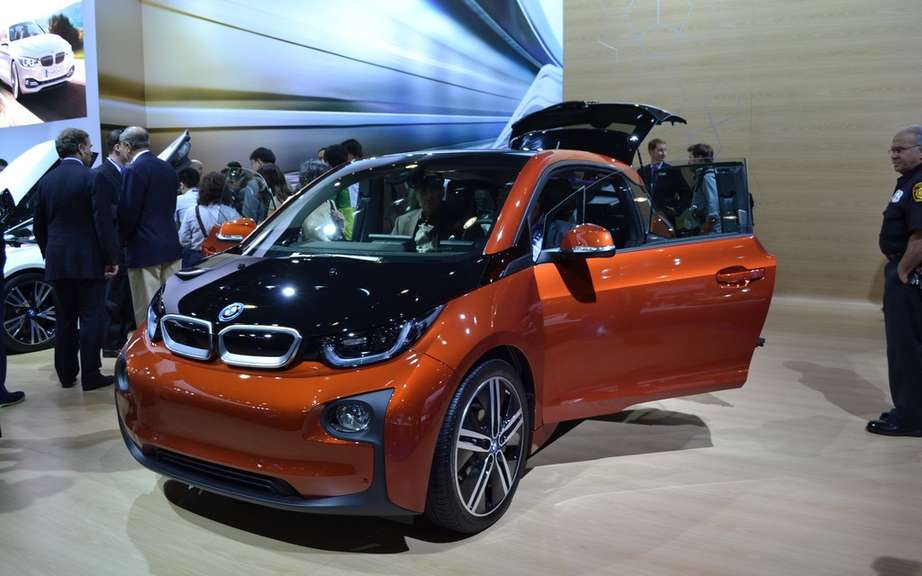 BMW invites journalists to try the new i3 electric car
First contacts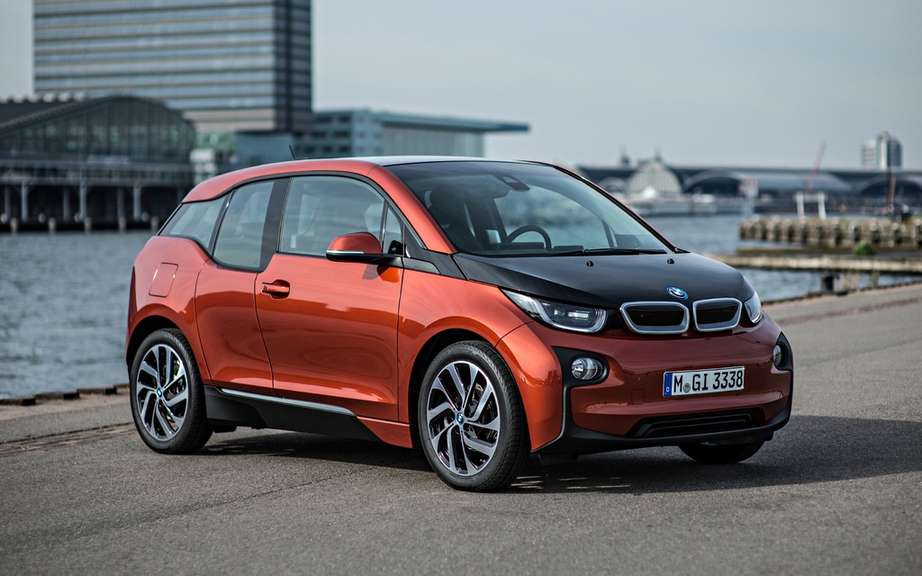 BMW i3 2015 reinventing the wheel
New models
BMW i3: start of production
New models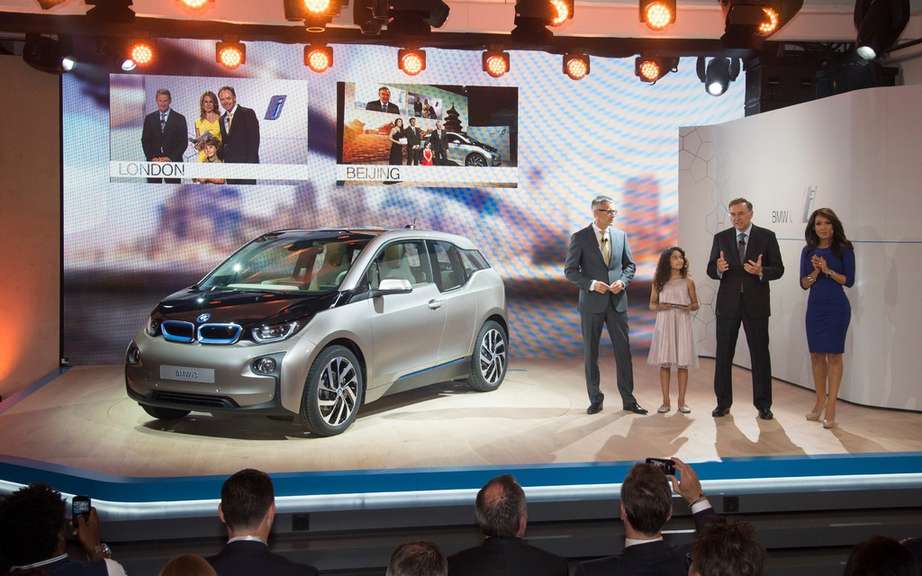 BMW i3 series unveiled in New York, London and Beijing
New models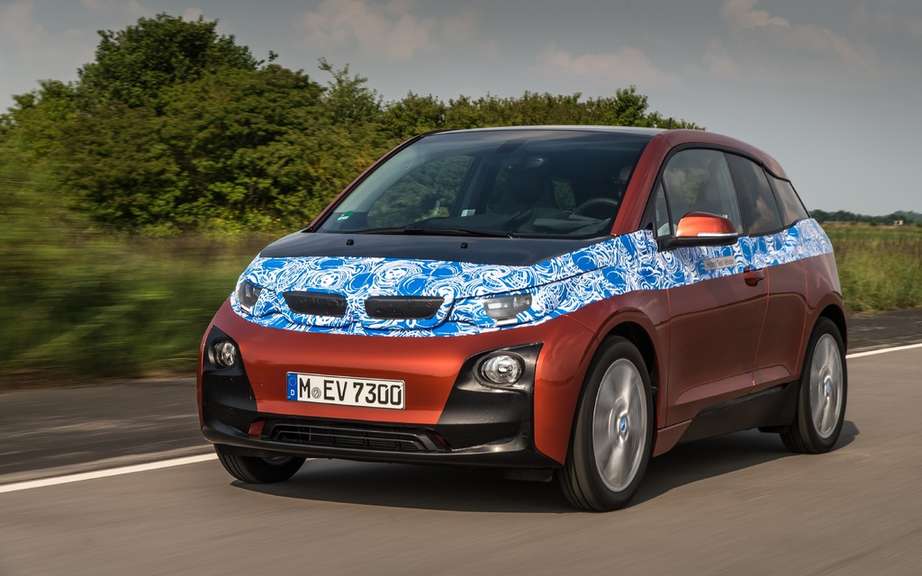 BMW i3 offered from $ 44,950
Produced a German factory in Leipzig since barely one month, the BMW i3 city has hardly meet the demand.
From the outset, the manufacturer has already received more than 8,000 firm orders for its i3 model, and all indications are that this is only the beginning.
Here is a good reason that could lead executive of BMW consider more seriously the world increase production of its small electric car.
A decision that would require BMW need to invest more.
The BMW i3
The i3 hatchback sedan is powered by an electric motor of 170 hp, while torque shows 184 lb-ft. Everything is associated has a lithium-ion battery.
It takes only 7.2 seconds to go from 0 to 100 km / h. Its top speed is 150 km / h.
Cote autonomy is reported variation between 130 and 160 km. However, thanks to the extension of Rex Energy, it increases to 300 km.