New models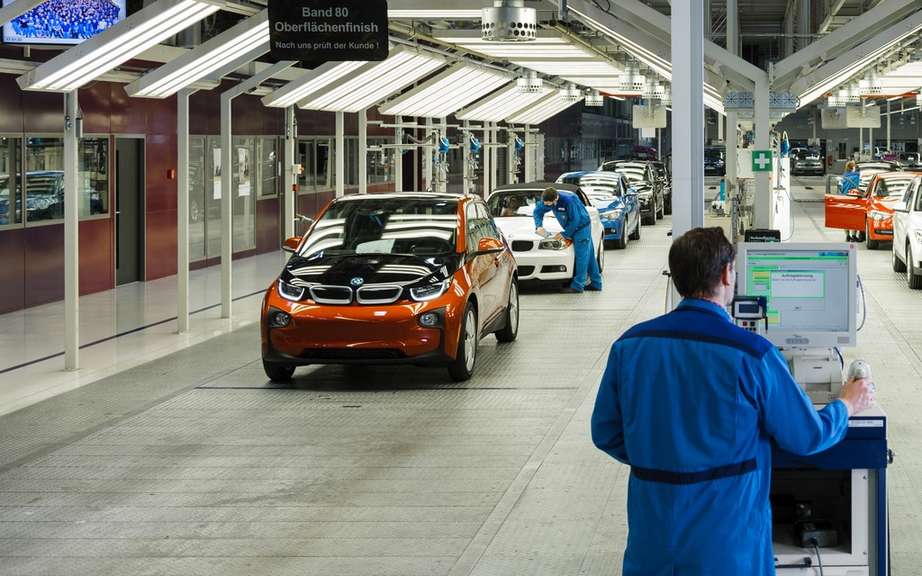 BMW will increase production of its i3 model
Spotlight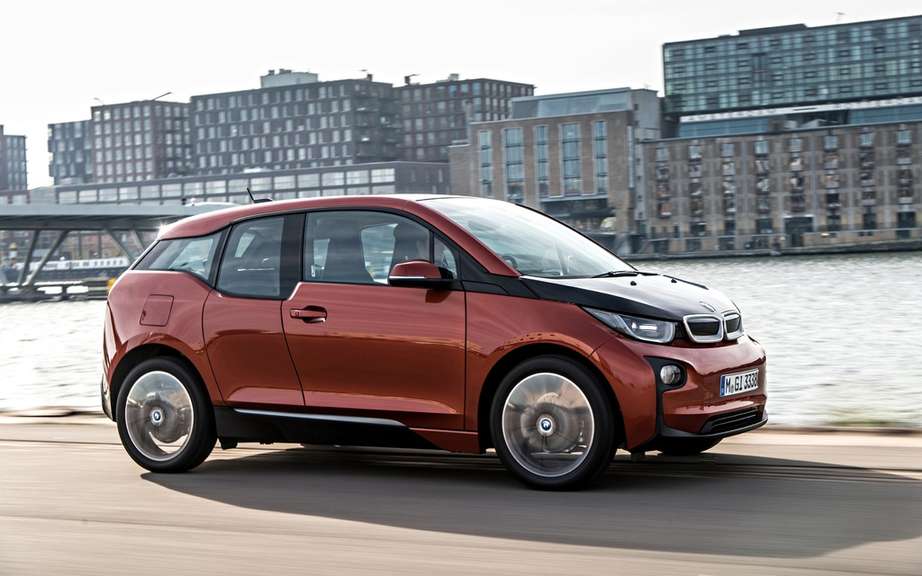 Focus on BMW i3, it tries this week
New models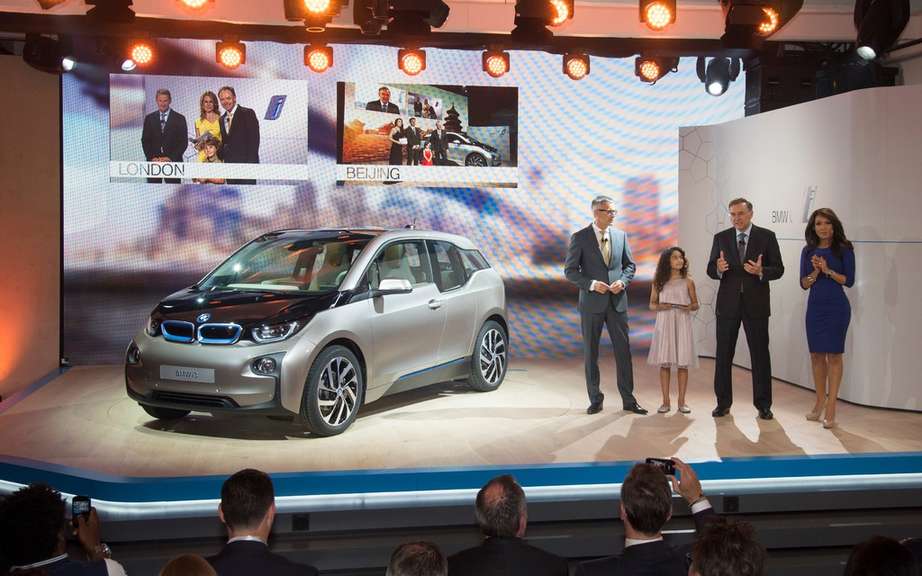 BMW i3 series unveiled in New York, London and Beijing
New models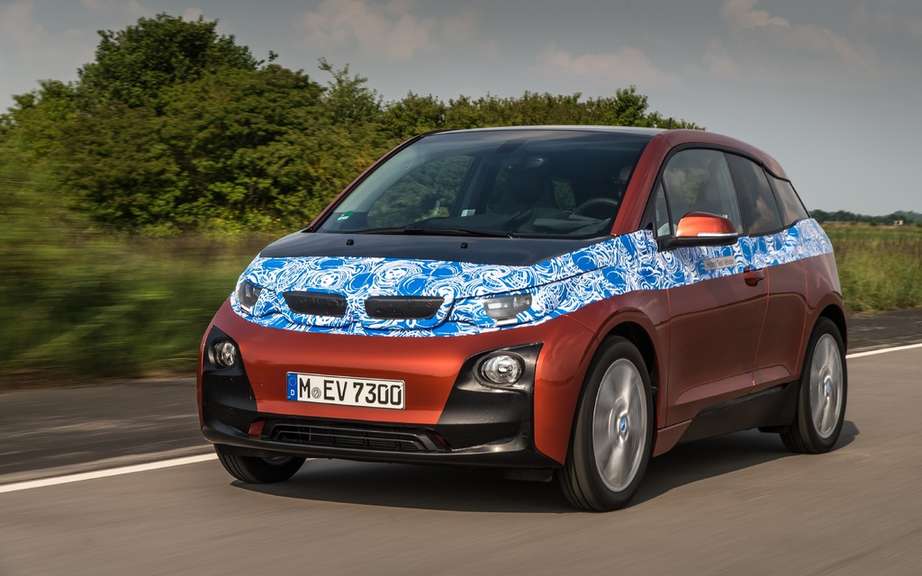 BMW i3 offered from $ 44,950
Immediately after the unveiling at the International Motor Show in Frankfurt BMW i3 series, the Bavarian manufacturer already announced the start of production of its first car driven entirely on electricity.
The first copies came off the assembly plant in Leipzig channels, under the admiring eyes of many dignitaries and leaders of the German manufacturer.
We had to invest over 400 million euros for the production models "i" BMW, in addition to creating 800 jobs.
The BMW i3
In any electric motor, it offers 170 horsepower, for a couple of 184 lb-ft.
It is mated to a lithium-ion.
The car goes from 0 to 100 km / h in 7.2 seconds, while its top speed is 150 km / h.
Its range varies between 130 and 160 km. With the complicity of the extension of Rex Energy, it can even reach 300 km.
Its cooldown:
8 hours via a household mains;
6 hours through the i Wallbox proposed by BMW;
? time to recharge 80% of the battery on a public station 50kW.