New models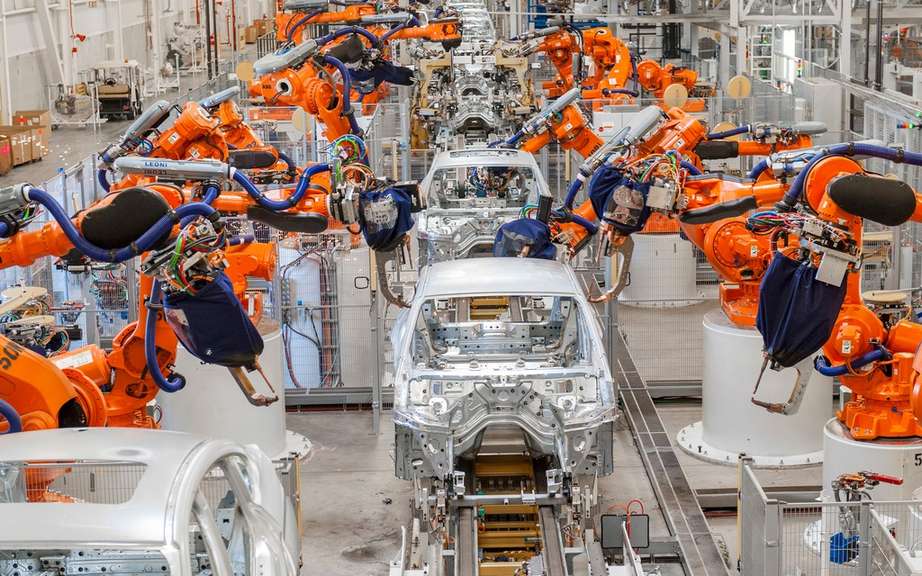 BMW X7: a large SUV by and for American
Frankfurt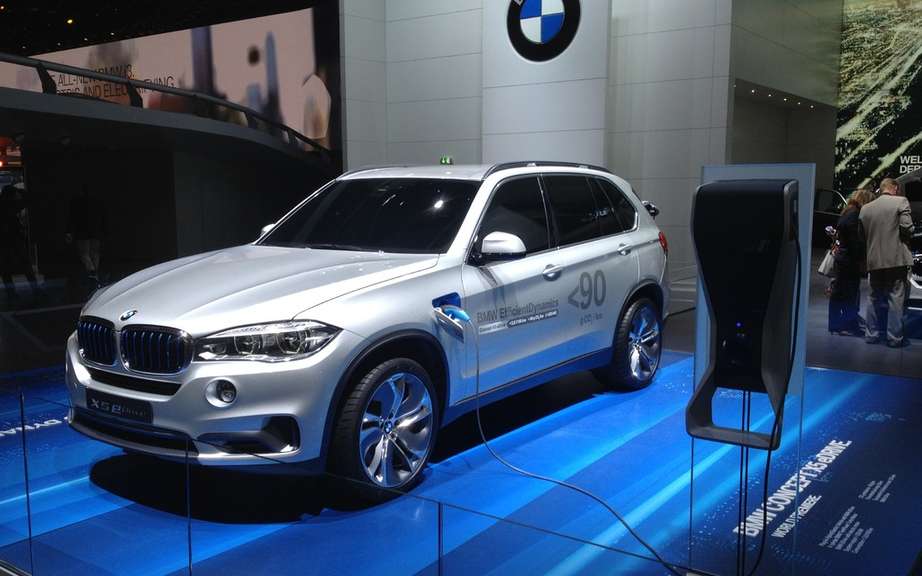 BMW X5 eDrive rechargeable hybrid drivetrain
Very recently, the Bavarian manufacturer unveiled its X5 model eDrive rechargeable hybrid drivetrain international Motor Show in Frankfurt.
Today, we learn that the German automaker will produce this car in very limited series.
This rechargeable hybrid approach includes a four-cylinder TwinPower turbo 2.0-liter 245 horsepower engine, an electric motor torque has 95 horses, which draws its energy via a lithium-ion placed under the floor.
The BMW X5 eDrive goes from 0 to 100 km / h in less than 7 seconds and can run up to 30 kilometers in all electric mode.
According to the data of the manufacturer, it presents an excellent energy balance evaluated only 3.8 L/100 km.
A model to draw limit that marketing should to start in 2015.