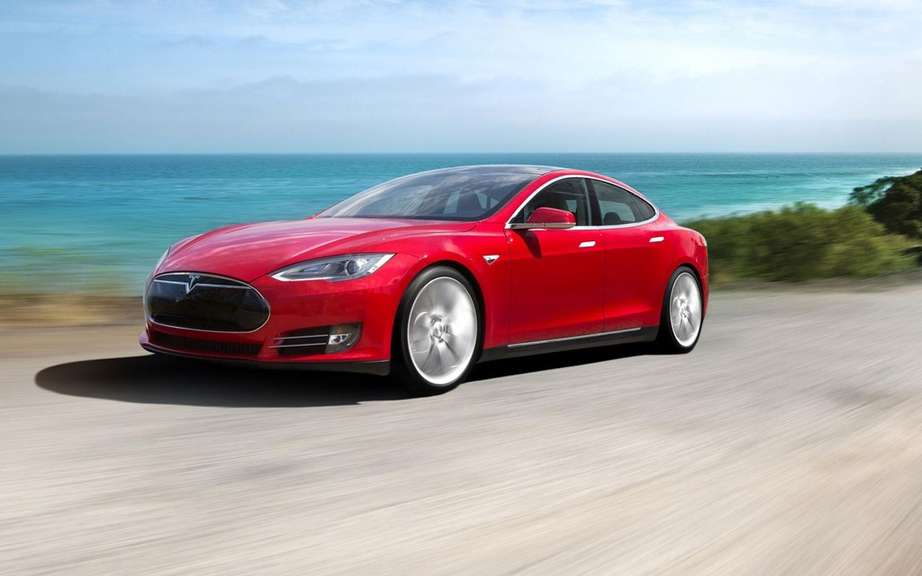 Car of the Year 2014 Consumer Reports: palm Tesla S
Tesla Model S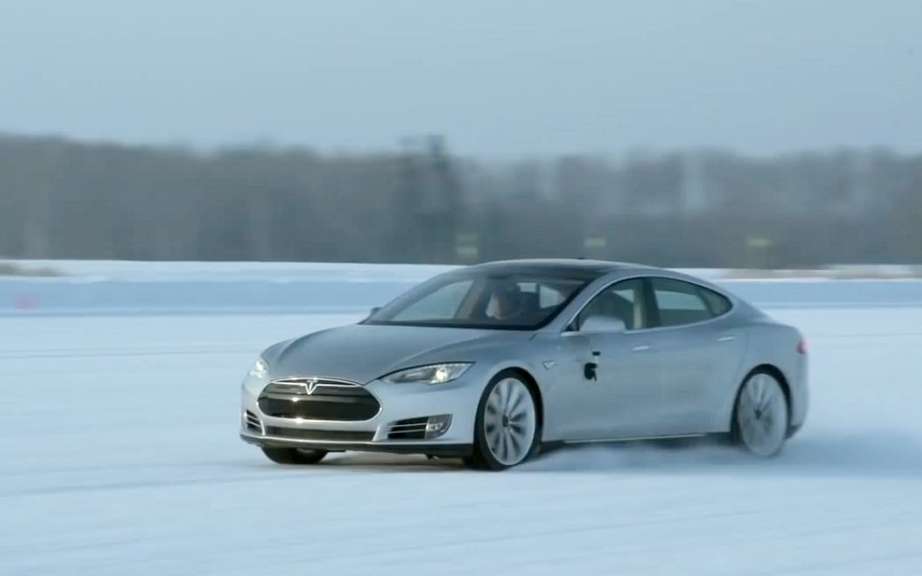 Tesla Model S, the winter test!
Tesla Model S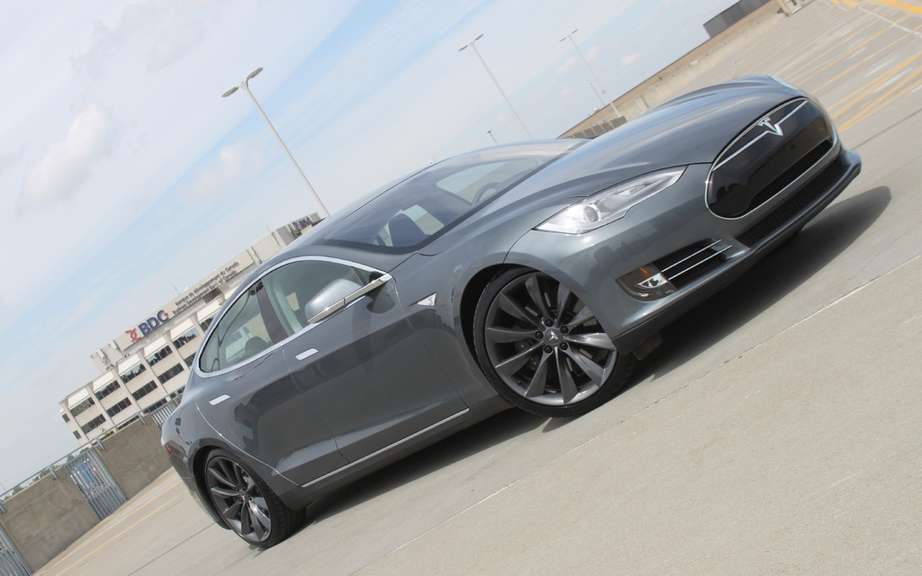 The queen again!
Tesla Motors is currently in talks with Panasonic to build a factory battery production in the United States. Batteries representing a good part of the price of a Tesla, the investment could lead to an appreciable decrease in production costs.
The plant would manufacture lithium-ion battery - the refinement of raw materials up to the final assembly - which would be used not only for Tesla, but also for some Toyota models, since the Japanese manufacturer (Panasonic meme) holds shares of Tesla. The excess production could be sold to other manufacturers. 
Tesla needs new sources of batteries, being ready to launch its Model X later this year and currently developping another car, which should be available around 2017 and cost approximately $ 35,000.
Panasonic invites builders materials of Japan to join the new project is expected to generate an investment of nearly one billion dollars.