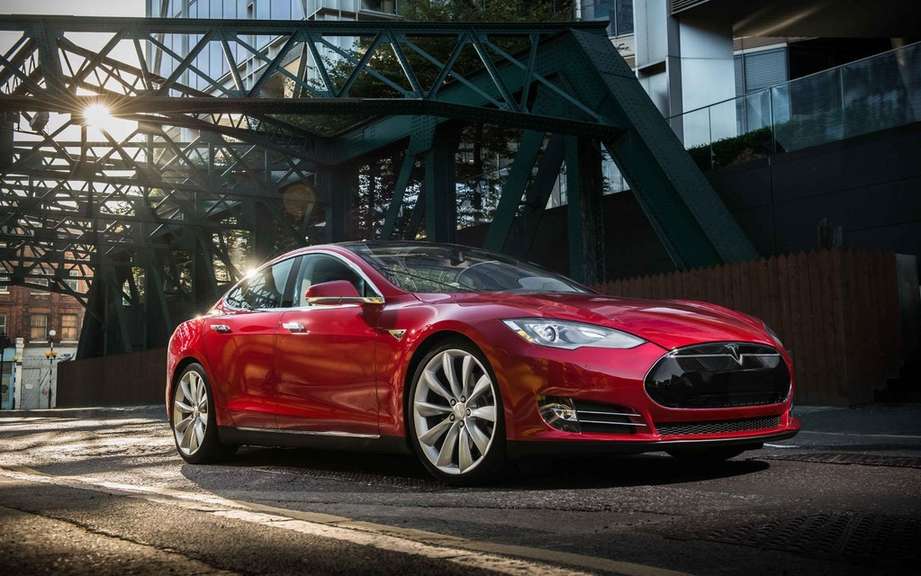 Tesla VERY effectively protects batteries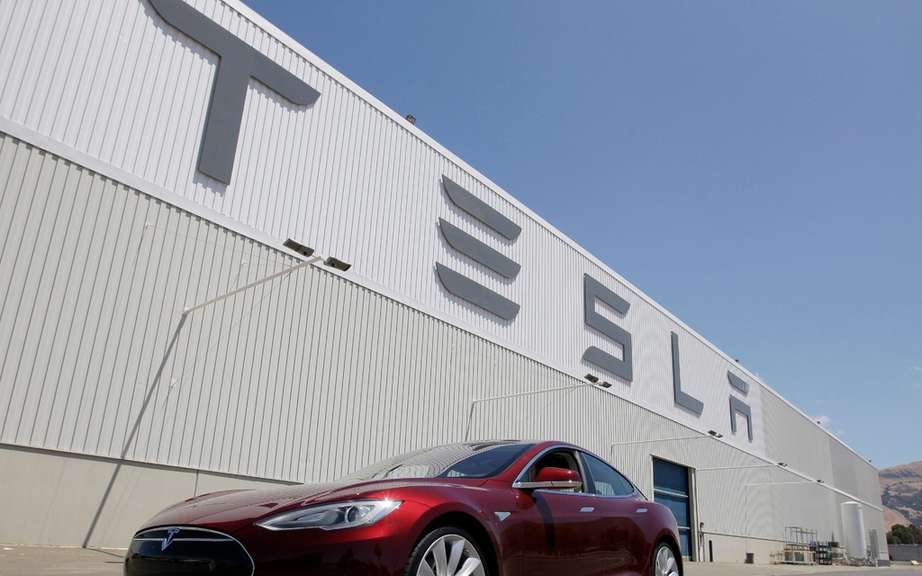 New battery plant for Tesla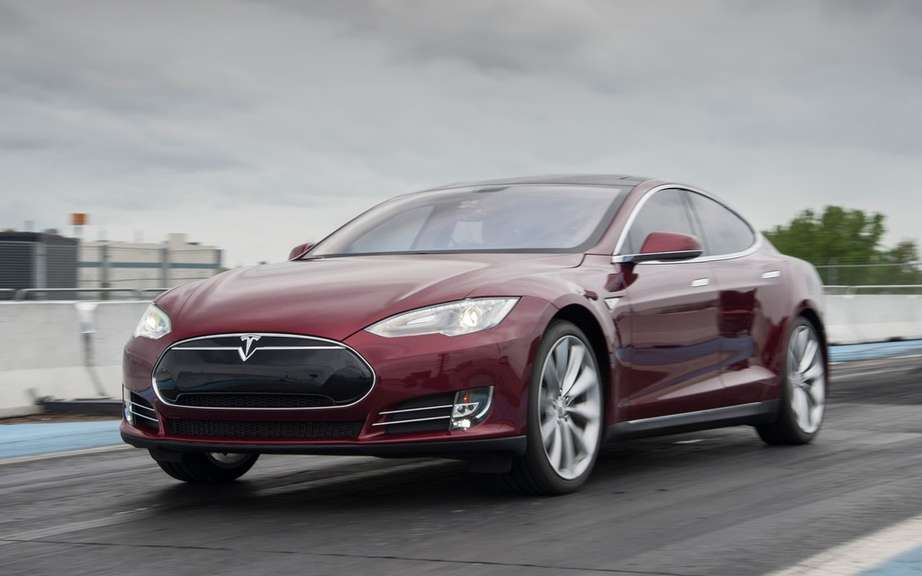 Tesla Model S: The most aimee in America according to Strategic Vision
DETROIT: The Tesla S sedan model ranks first classification of vehicles by the year 2014 excellence of the prestigious American magazine "Consumer Reports".
The model of the Tesla S, a fully electric vehicle is cited for its sporting performance, technological innovation and the exceptional range of batteries, about 300 km.
However, the magazine deplored the high price charged for the S model which was put to the test: nearly 90 000 U.S. $.
The Toyota Prius hybrid, which costs three times cheaper, is rewarded in the category of green cars. The intermediate sedan Honda Accord has also been praised, particularly for its fuel economy, while the best sports sedan, according to "Consumer Reports" is the BMW328i.
Subaru harvest two phrases: best small car, the Impreza, and better vehicle sport utility (SUV) compact for the Forester.
The Hyundai Santa Fe was crowned best full-size SUV, while the best is the Honda Odyssey minivan.
The first place in the best luxury sedan category was awarded to the Audi A6.
For the first time in 16 years, Chrysler deserves a place in the top 10 list of vehicles. "Consumer Reports" think the Ram 1500 is the best pickup truck.
The worst score ranking data were the Jeep brand has for its poor performance testing, and Ford products for recurring problems of reliability of electronic navigation system MyFord Touch.
"Consumer Reports" indicates that the dominance of Japanese brands has its ranking crumbles. This year, the Japanese products have taken 5 of the 10 first places, their worst result since the inception of the rankings.
This annual statement of "Consumer Reports" is the 18th. This year, 260 vehicles were put to the test almost 10 000 km each and the results are widely consulted by consumers who may read it in March.
INDEX: Automotive Media General News