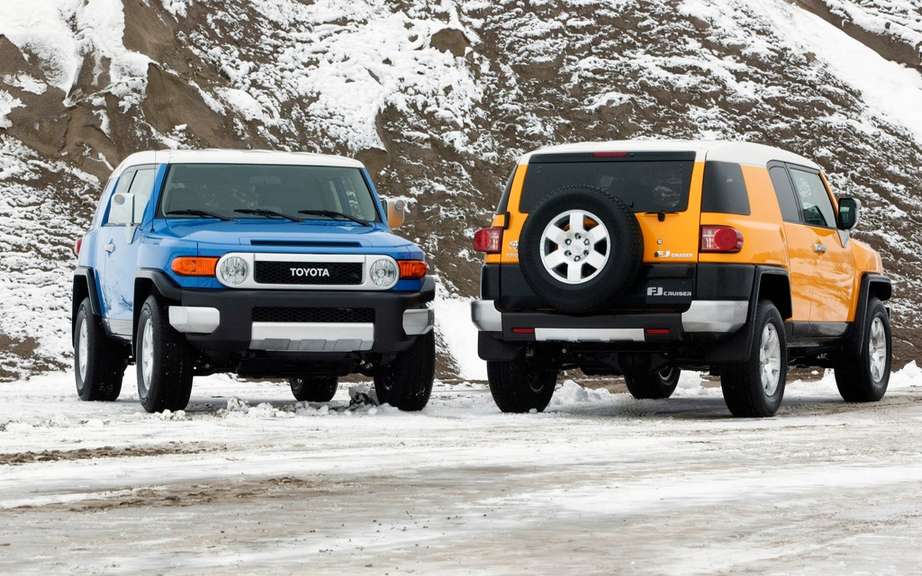 The Missing 2014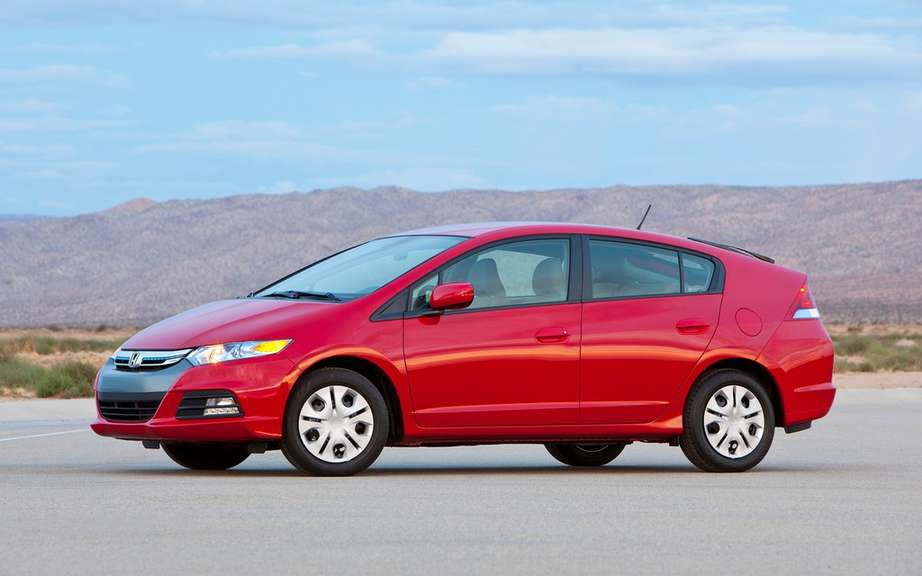 Honda Insight abandon its
The Car Guide 2013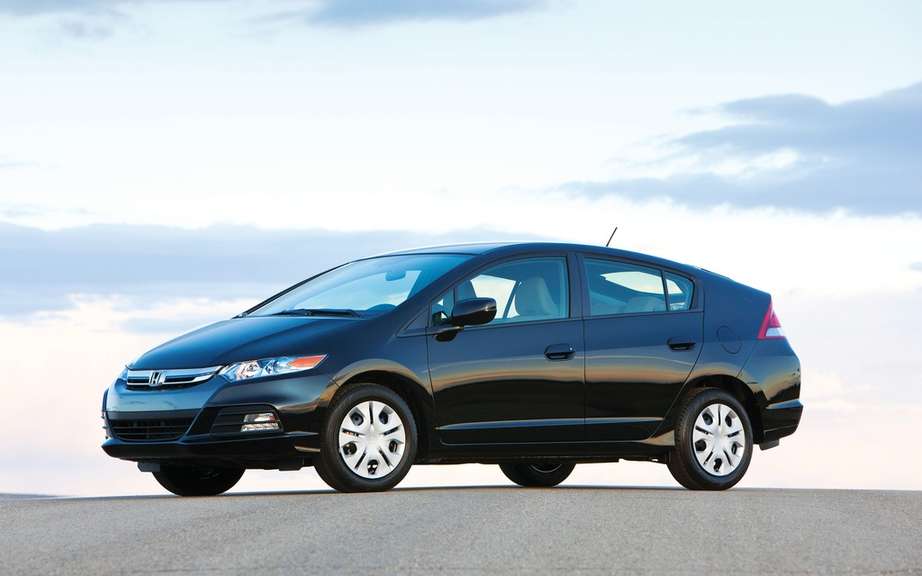 Honda Insight 2013: Yet ...
Do you remember the Insight? This hybrid car that has arrived on the market almost a year before the Prius? It is too often been forgotten since its introduction in 1999 until his death in 2006, and its resurrection in 2009. While Toyota sold more than 3.19 million Prius since the launch of the latter, only 280,629 Insights have found a buyer, more than half in Japan.
So it's no surprise we learn that Honda has discreetly request its dealers to stop taking orders for the Insight, and the production will be stopped this month.
Honda was the month of February begins with an inventory of 237 days for its small hybrid, almost four times more than the ideal amount JUDGED by manufacturers in North America.