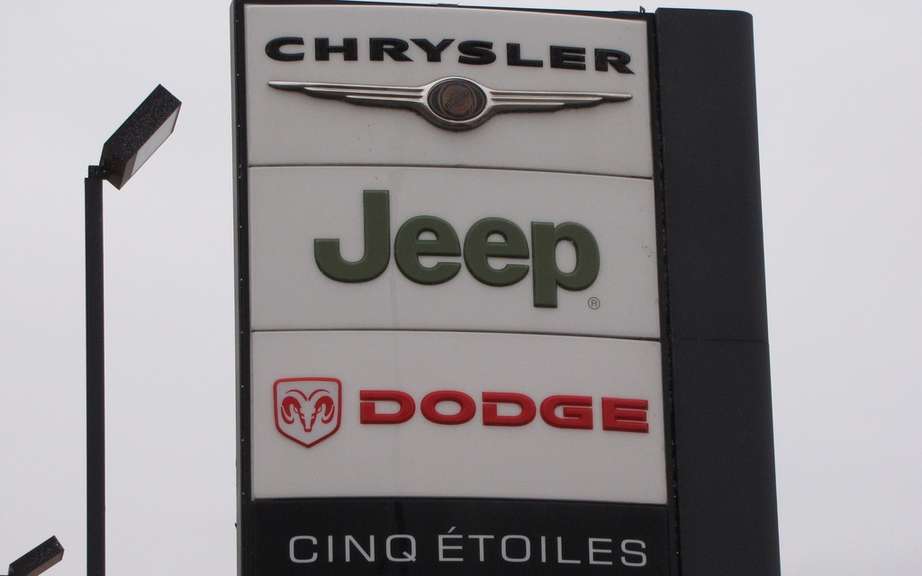 Chrysler and Ford posted gains of 7% of car sales in August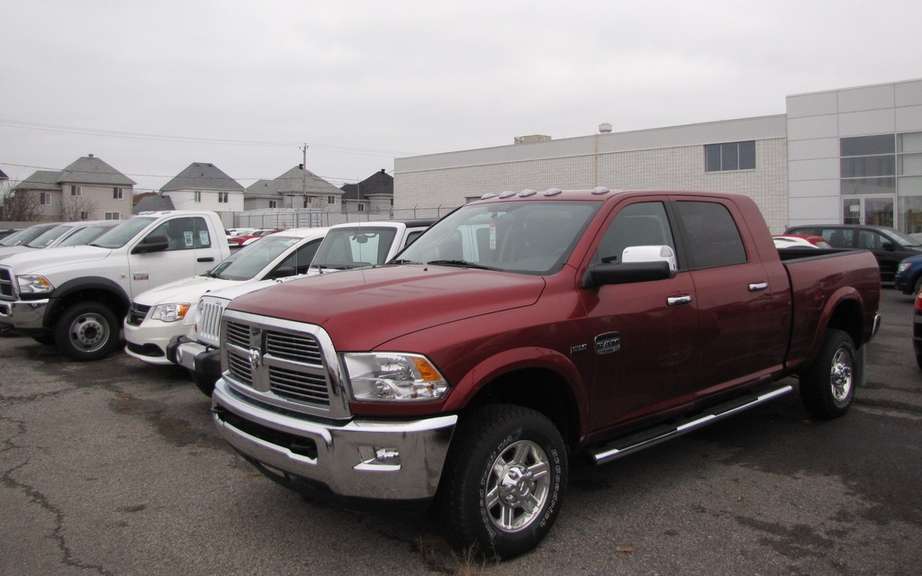 Chrysler expands its profit by 16 percent in the second quarter
The automaker has submitted the necessary documents to the U.S. government on Monday.
Chrysler shares have not been publicly traded since 1998, when the company merged with Daimler. Now, the manufacturer belongs mainly to the Italian company Fiat.
The shares to be sold belong to a fund of the International Union, United Automobile, Aerospace and Agricultural Implement of America that pays the health care workers' retirement. The fund has asked Chrysler to sell the shares and receive all the fruit of the operation.
The number of shares to be sold and the purchase price has not yet been determined, but Chrysler has established a maximum price of U.S. $ 100 million. This may change when bankers will measure the interest raised by the IPO.