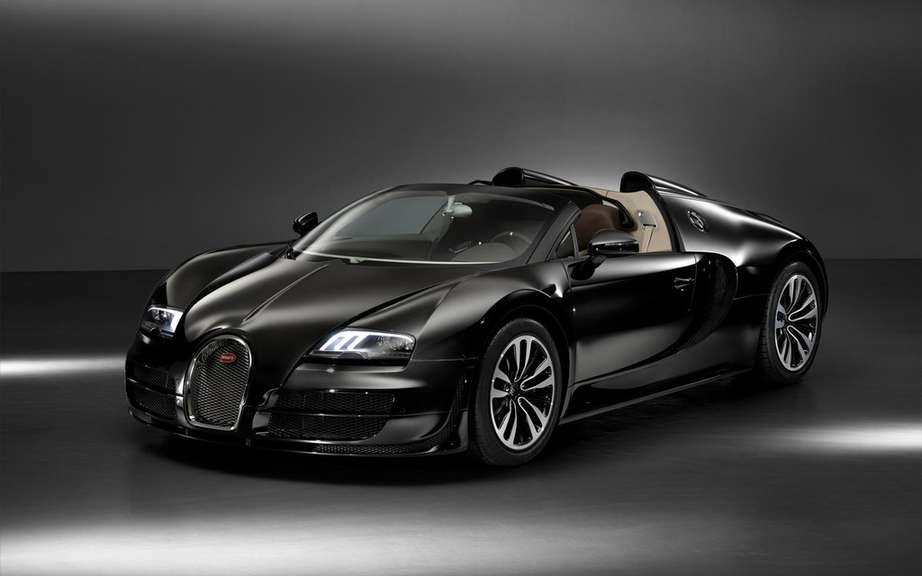 Bugatti loses $ 6.27 million for each model sold
Tests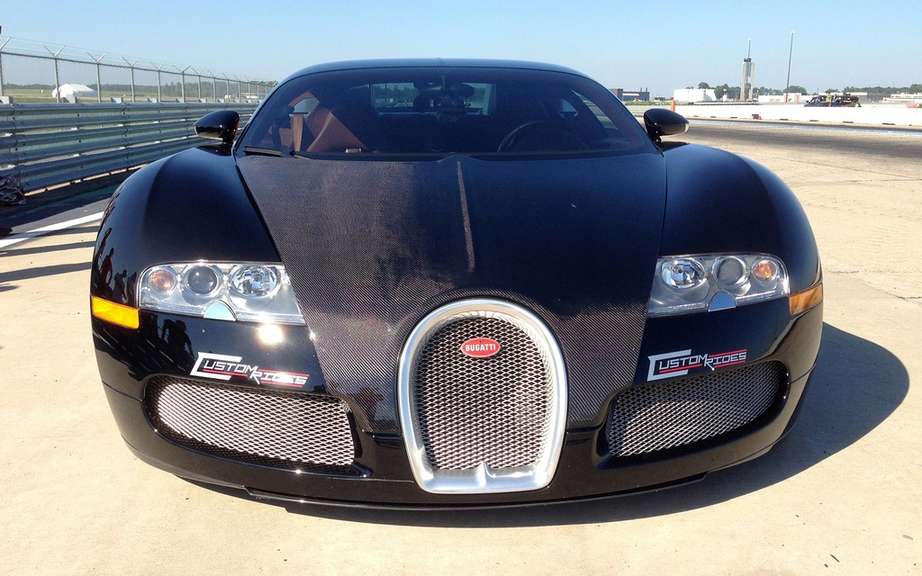 Bugatti Veyron CR: A monster 1500 horses tested
Frankfurt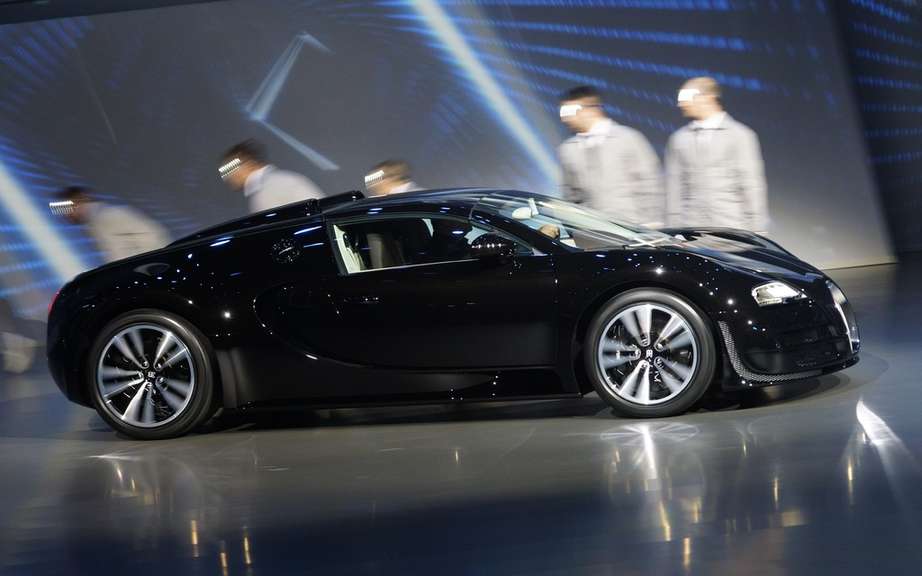 Bugatti Veyron Grand Sport Speed ​​tribute to Jean Bugatti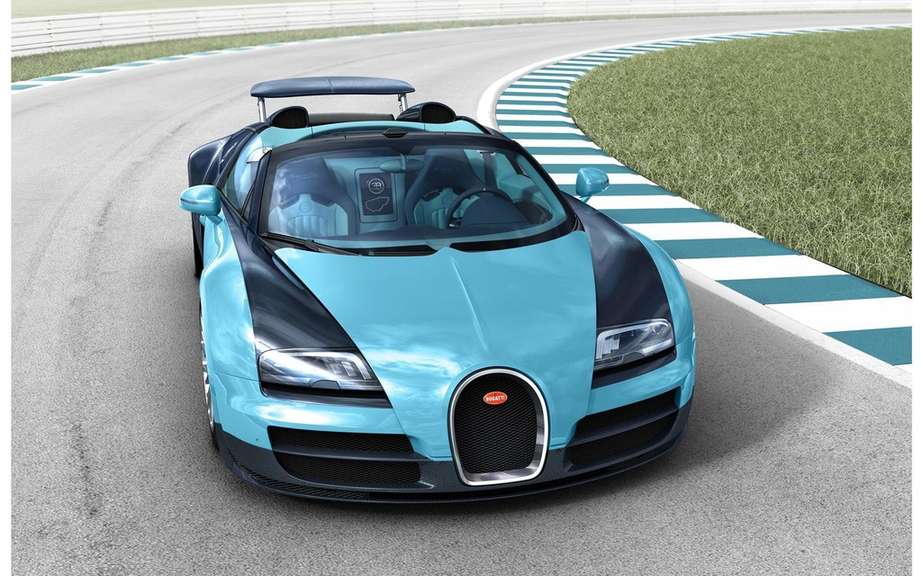 Bugatti Veyron Grand Sport Speed ​​tribute to Jean-Pierre Wimille
This is the question that was raised to journalists and readers of the British magazine Top Gear.
The result of this survey of its 100,000 readers confirms that this is the wonderful Bugatti Veyron, who won the prize.
The Bugatti Veyron
The models Veyron and Veyron Grand Sport cars are powered by a 8.0-liter W16 engine that delivers an output of 1,001 horsepower.
From their side, the Bugatti Veyron Grand Sport Super Sport Speed ​​and enjoy a power of 1200 hp.
In both cases, we find an automatic transmission has seven gears.
Cars that put a mere 2.5 seconds to 100 km / h and announcing a top speed of over 400 km / h or 415 km / h for the Grand Sport Super Sport and Speed.