Bugatti Veyron Grand Sport Speed ​​tribute to Jean-Pierre Wimille
Beijing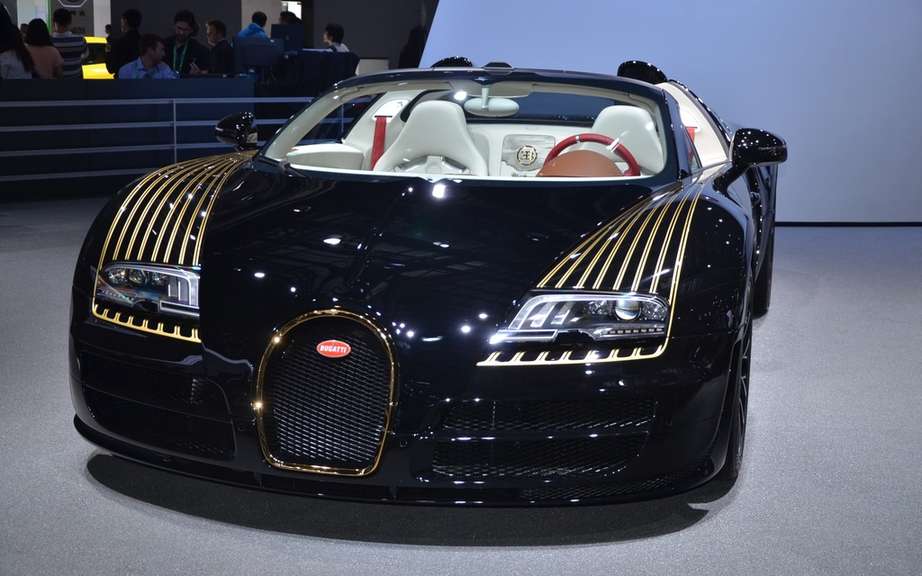 Most recent Beijing Receives The Legend of Bugatti
Bugatti Veyron Grand Sport Speed ​​tribute to Rembrandt Bugatti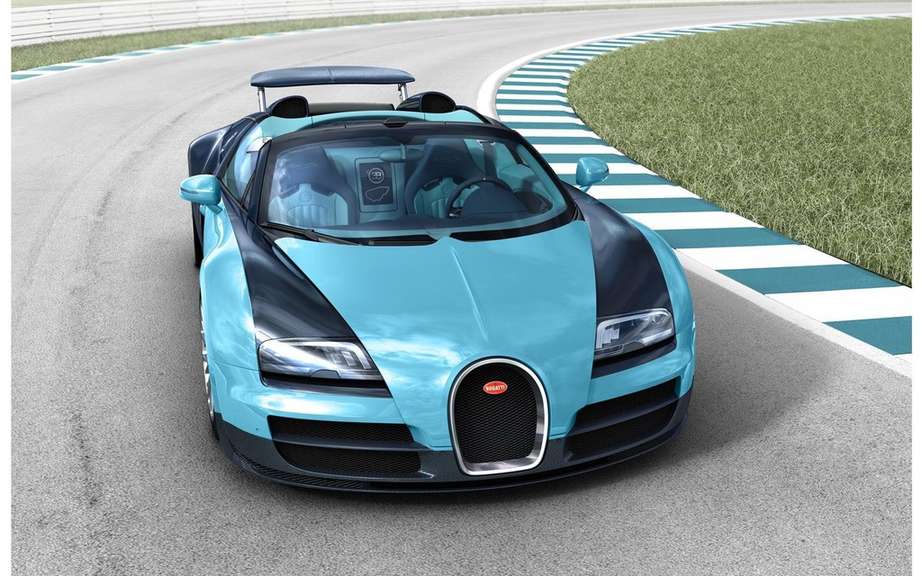 Bugatti Veyron sold 400 since 2005
Other rooms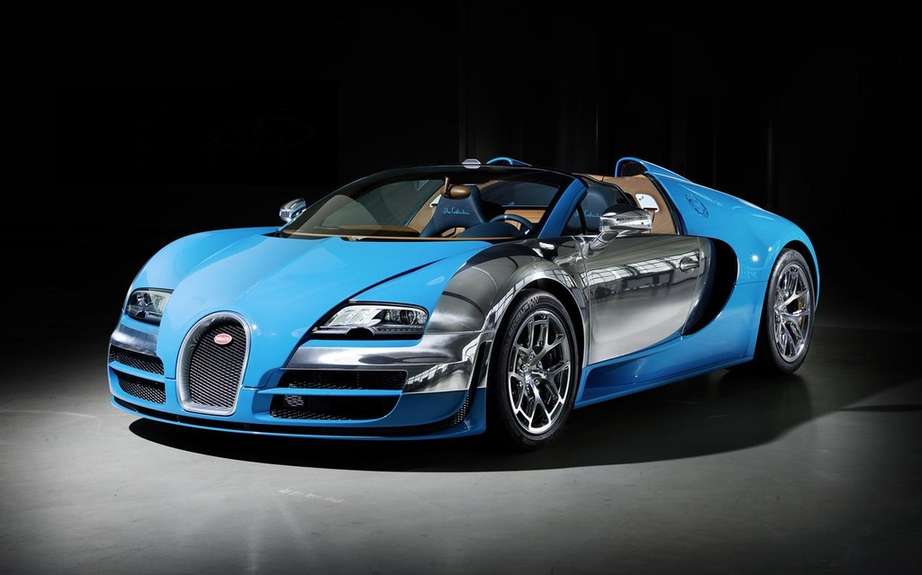 Bugatti Veyron Grand Sport Speed: Who is Meo Constantini?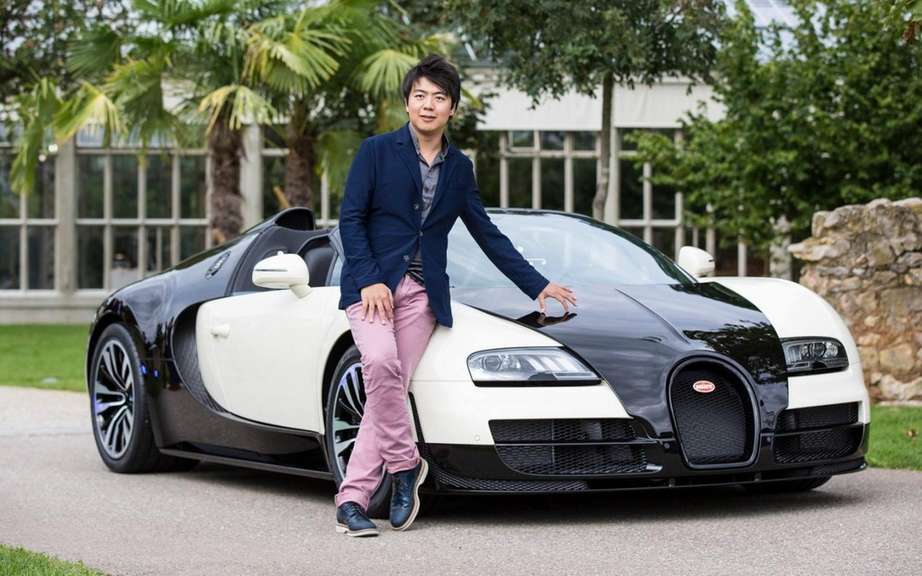 Bugatti Veyron Grand Sport Speed ​​tribute to pianist Lang Lang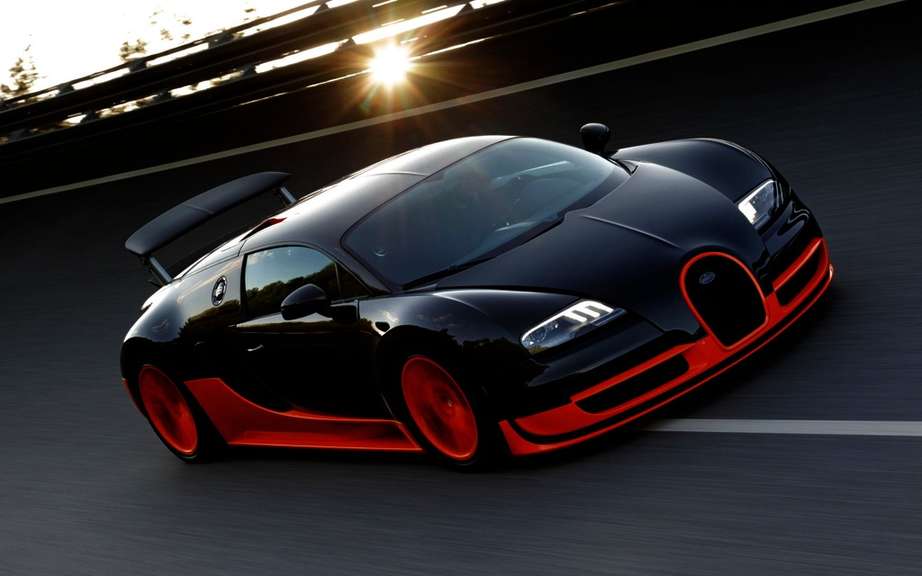 Bugatti, the best car in the last 20 years
Frankfurt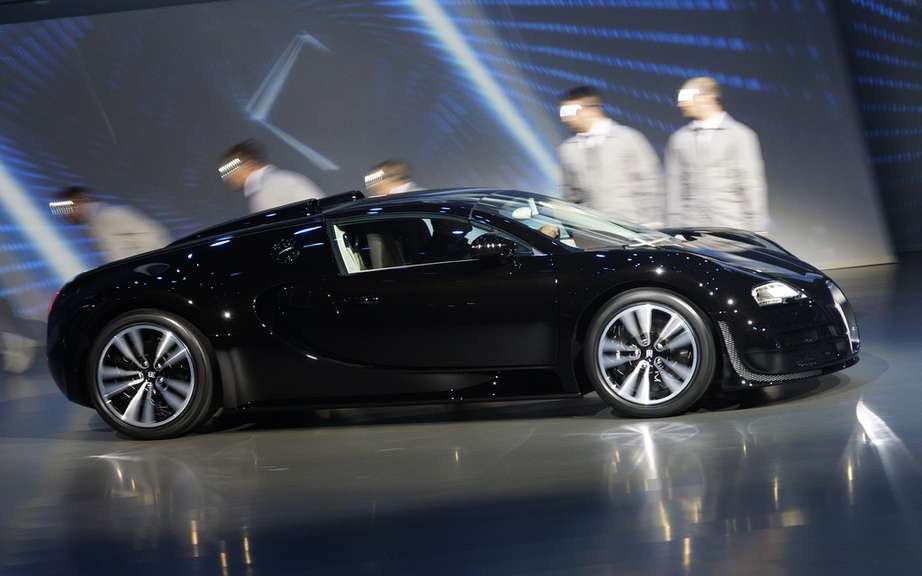 Bugatti Veyron Grand Sport Speed ​​tribute to Jean Bugatti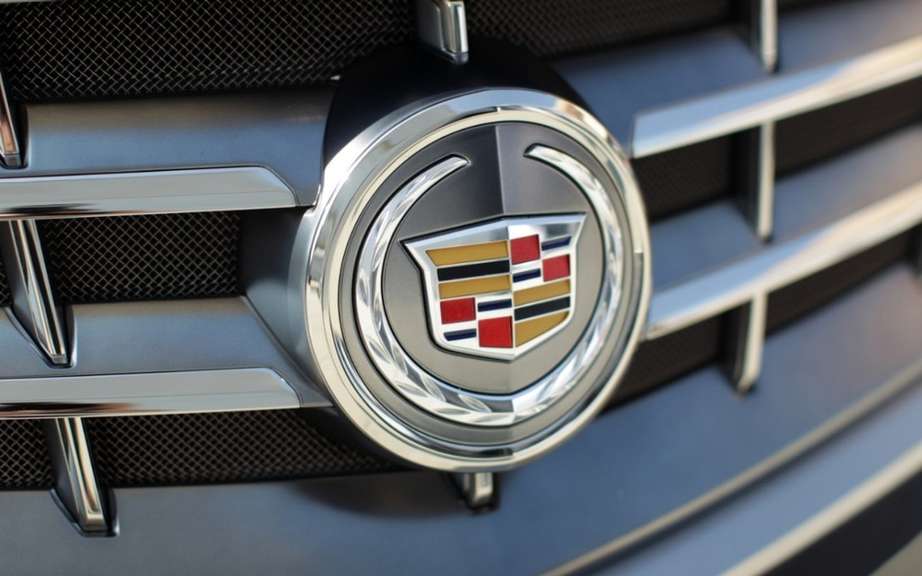 Cadillac: a new concept for Pebble Beach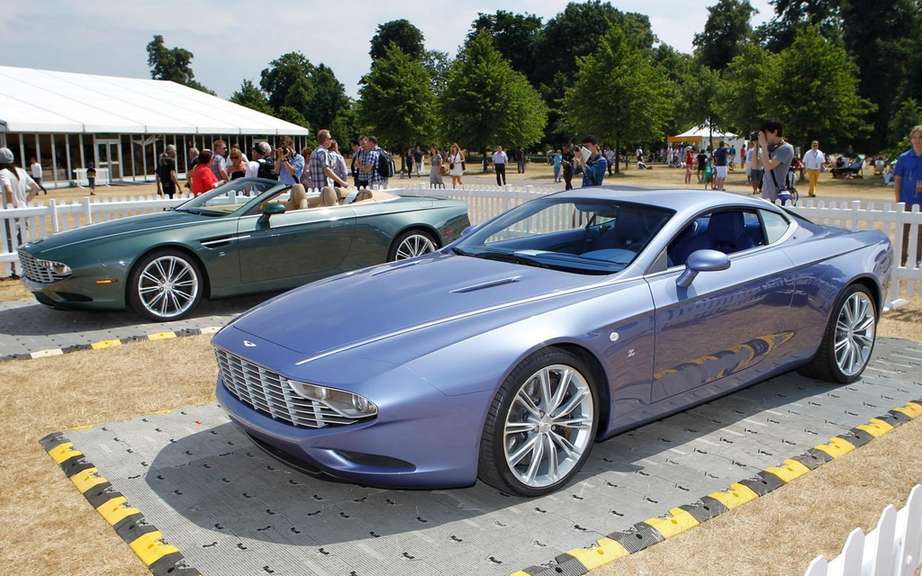 Aston Martin DBS and DB9 Coupe Zagato Spyder bearing the signatures
The prestigious Bugatti property of the German group Volkswagen, HAS unveiled a special edition of its all Veyron Grand Sport Vitesse CALLED Jean-Pierre Wimille.
A beautiful way to pay tribute to this great french driver, twice winner of the 24 Hours of Le Mans:
in 1937 driving a Bugatti 57G Tank, Accompanied by Robert Benoist;
in 1939 driving a Bugatti 57C Tank, the odds Pierre Veyron.
It was inspired by the colors of the model 57G Tank 1937 to choose the body color of the Bugatti Veyron Grand Sport Vitesse Jean-Pierre Wimille Edition.
Only three copies are Produced.
The car of 1200 Will Be horses present at the holding of elegance Pebble Beach Concours, Which Will icts open doors from 14 to 18 August next.