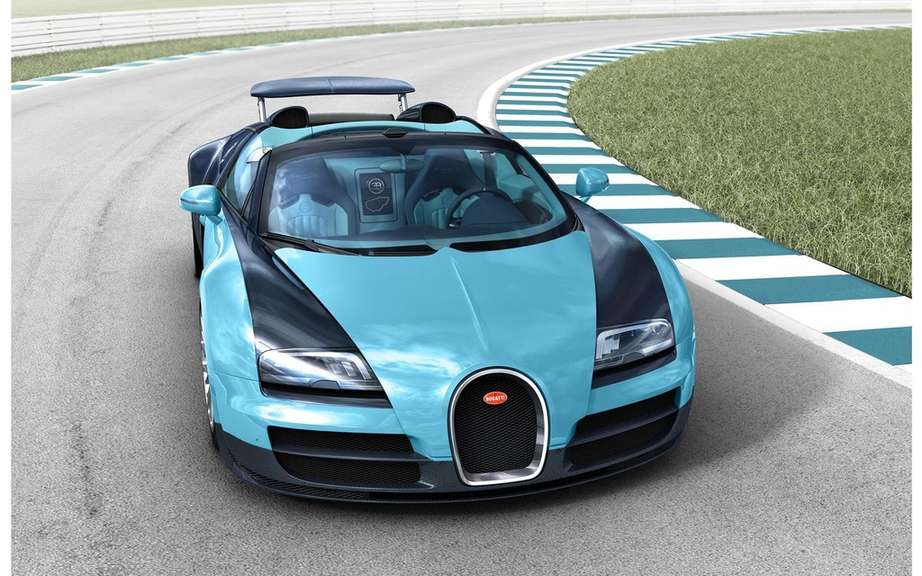 Bugatti Veyron Grand Sport Speed ​​tribute to Jean-Pierre Wimille
A total of 450 models produced Bugatti Veyron, 300 sections and 100 roadsters. This leaves more than 50 roadsters for sale.
400th Bugatti Veyron has to be sold is a model Grand Sport Vitesse Jean-Pierre Wimille Edition, whose production was limited to only three copies and billed $ 3.1 million CDN.
Its W16 8.0-liter four turbochargers generates a power of 1200 hp and 1106 lb-ft of torque. It goes from 0 to 100 km / h in only 2.6 seconds, while its top speed is 408 km / h.