Honda recalls Odyssey and Acura MDX models for airbags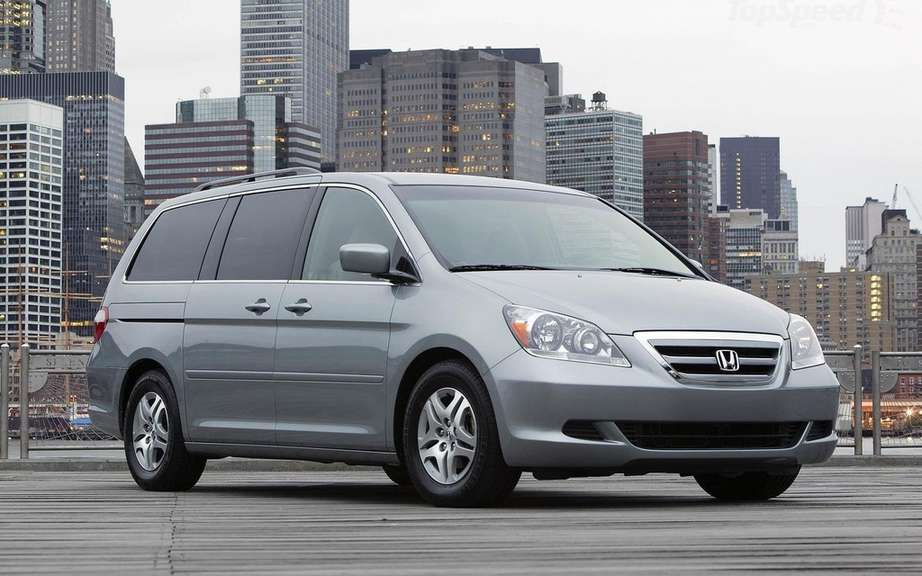 Honda Odyssey 2007 and 2008 RECALLED
The automaker Honda is recalling over 400,000 vehicles in several countries due to the sudden deployment of airbags.
The recall affects 318,000 models of the Odyssey minivan for years 2003 and 2004 sold in the United States, 23,300 in Canada even more than 63,400 copies of the sport utility vehicle (SUV) Acura MDX Year 2003 sold in several countries the world, including 4,800 in Canada.
According to the Japanese automaker, the electronic chip that controls the deployment of airbags these vehicles can be inadvertently activated by a short circuit.
Although the phenomenon has occurred in several vehicles, it has so far not cause any traffic accident.
It is not clear whether the activation of the device due to injuries to passengers.