Honda recalls 748,000 Pilot and Odyssey in North America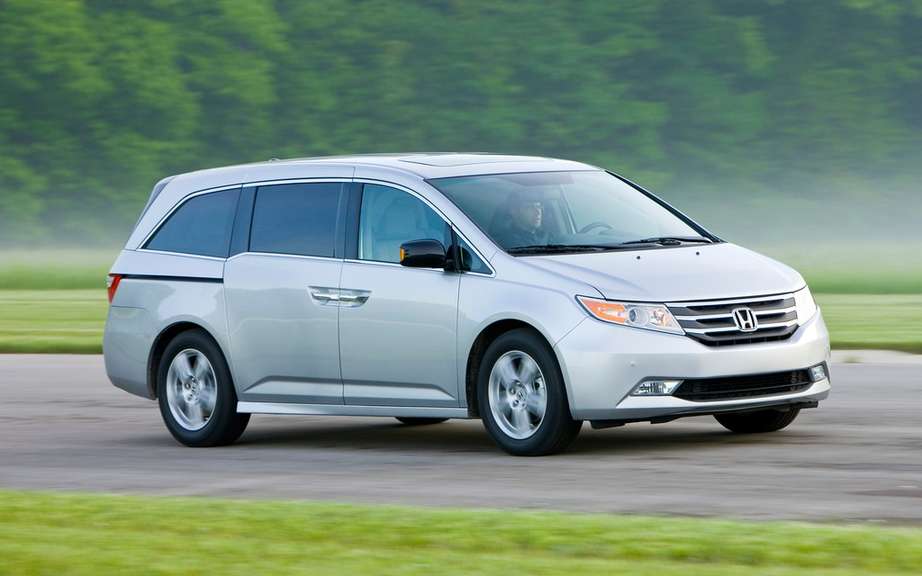 Honda recalling 225,000 minivans and SUVs in North America
Honda is recalling 748,000 vehicles Pilot and Odyssey in North America to ensure that the driver side airbag deploys correctly in case of impact.
By way of communicating, the Japanese automaker said Friday that the airbags may have been assembled without the rivets used to secure the lid of the box of plastic.
This omission could affect the deployment of the airbag upon impact, and thus increase the risk of injury.
In Canada, the recall affects about 29,000 vehicles. The models referred Pilot were assembled between 2009 and 2013, while the Odyssey models were constructed 2011 2013.
No accidents or injuries have been reported in connection with this recall.