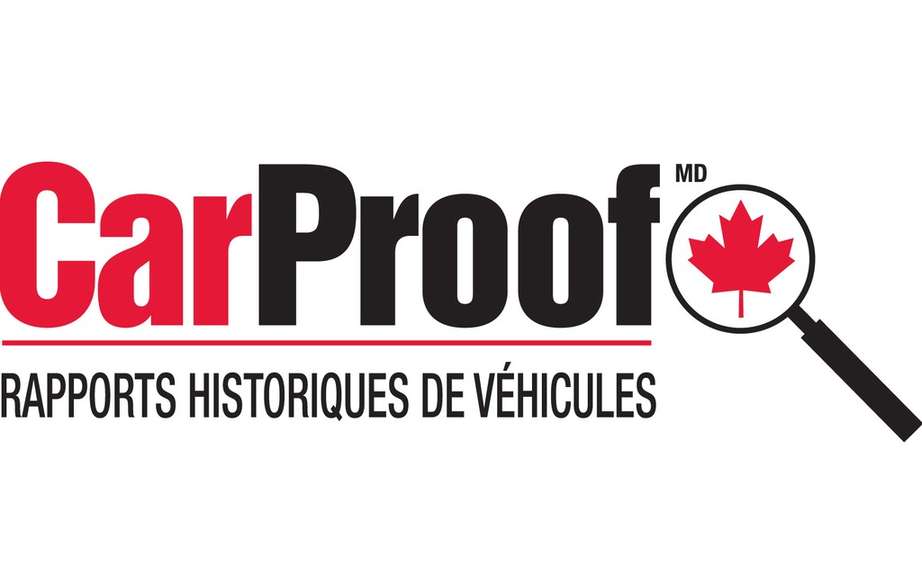 CarProof Hellman & Friedman and join a minority investment
CarProof vehicle history reports, the company that Canadians trust the most in the industry, has paid $ 12,000 to the Canadian Red Cross to help flood victims in Alberta and explosion in Lac-Megantic.
From July 22 to 28, CarProof has set aside a portion of its sales history reports vehicles in Alberta to help the province recover from devastating flooding that took place in June. The following week, the company promised to pay a percentage of Quebec sales from July 30 to August 5 to support the disaster assistance program of Lac-Megantic, set up by the Red Cross after the explosion train, on June 5. Total harvest CarProof $ 6000 for Alberta and $ 6,000 also for the city of Lac-Megantic, or $ 12,000 in all.
"All the team CarProof is deeply shocked by the occurrence of such disasters disastrous. Some of our employees and our customers were themselves among the victims of the flood or explosion, and we felt it was important to offer our assistance to these communities difficult "period, declare Drew Forret, Chief Operating and Financial Officer at CarProof. "We thank our member dealers and our customers in detail, which we all have aids reach this amount paid to the Red Cross. "
About CarProof Vehicle History Reports
CarProof, one based company was London, Ontario, founded in 2000, is the leading provider of historical reports the most comprehensive vehicle in Canada. The CarProof vehicle history reports, fully bilingual, you provide a complete and accurate history of the real-time state of a vehicle, including information in matter of accident and research lien across Canada and a complete history in the United States. In addition to one of the 50 Best Managed Companies in Canada, has recently been CarProof Award-Winning Technology Fast 500TM 2012 Deloitte. For more information about CarProof, visit www.carproof.com.
Sign a CarProof on Facebook, Twitter and YouTube.
SOURCE: CarProof Vehicle History Reports