Mercedes-Benz Canada reports July sales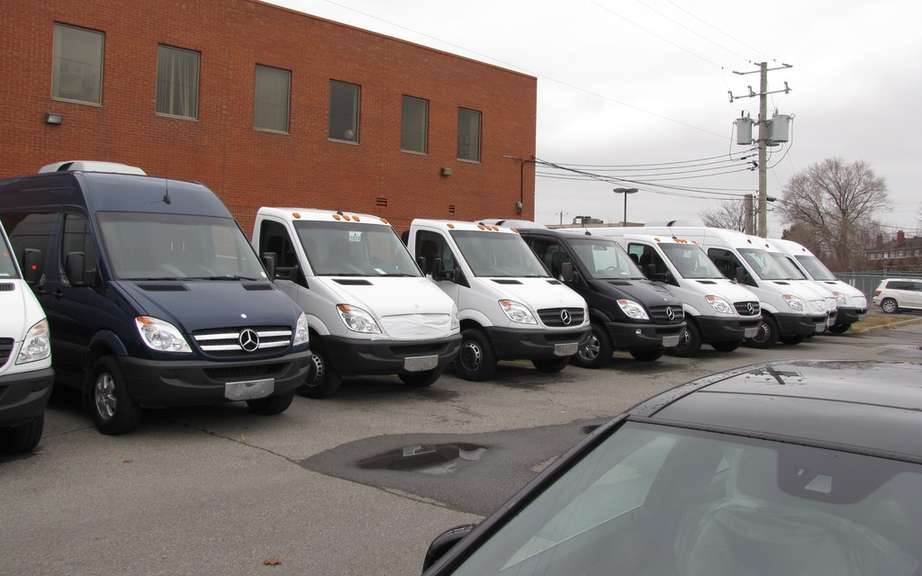 Record sales in August for Mercedes-Benz Canada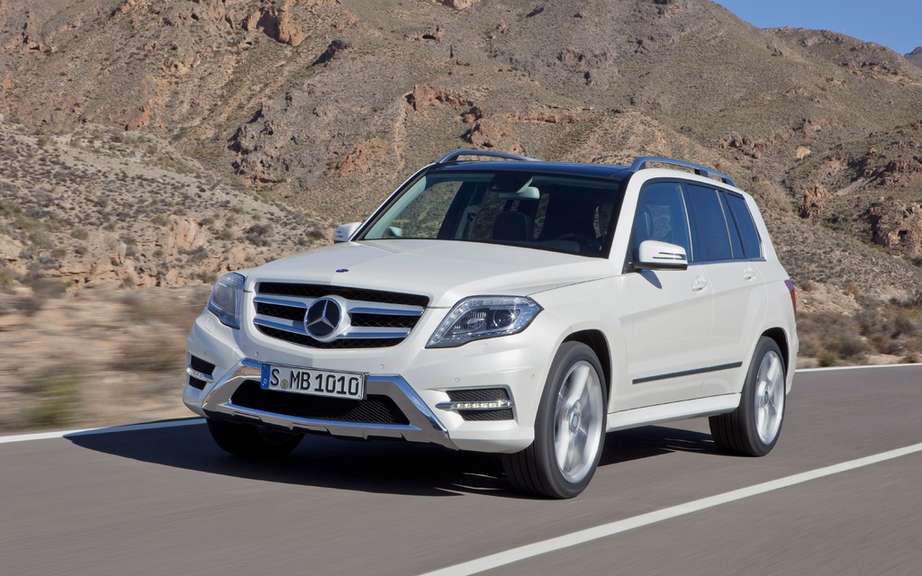 Mercedes-Benz Canada reports strong sales in May
Mercedes-Benz Canada and its national dealer network today said that the company had delivered a total of 3,129 vehicles Mercedes-Benz, Sprinter and smart during the month of July. This exceptional result represents an increase of 18.8% compared to sales in July 2012. So far this year, 20,650 units were sold through the retail network of Mercedes-Benz Canada, constitutes stores business and private concessions.
The retail sales of passenger cars and luxury light trucks Mercedes-Benz reached 2,583 units, or 18% more than in July 2012. This brings the total sales since the beginning of the year was 17 804 units. Sales of passenger cars totaled 1,600 units for the month, which represents an impressive increase of 24.1% compared to sales in June 2012. C-Class has continued to stay ahead of sales, with 942 units sold.
Regarding commercial light vehicles luxury 983 units were sold -. Figure up 9.2% compared to July 2012 results was fed by continued strong demand for models GLK Class and Class M, respectively, with sales recorded an increase of 19.2% and 10.7% compared to July 2012. The GL-Class also had another very good month, which has contributed to an advance of 35.6 % of cumulated sales since the beginning of the year 2013 compared to those of the same period of the previous year.
During the month, 78.5% of customers choosing a light luxury utility have opted for a diesel model. The models has permanent AWD 4MATIC, themselves, represent 80.3% of total sales of passenger cars and light commercial vehicles (smart models excluded) recorded in July.
smart reported total sales of 235 vehicles during the month, including 25 smart fortwo electric drive has zero local emissions. This revolutionary solution for intelligent transportation and has been very well received by Canadians; 78 copies of the electric model were sold since the official start deliveries in April.
Deliveries of Mercedes-Benz Sprinter, as to them, amounted to 311 vehicles for the month. This represents an increase of 51.7% compared to sales in June 2012 and bears the cumulated sales of the Sprinter division since the beginning of the year was 2,008 vehicles, 27.3% more than during the same period 2012.
Regarding the division of Mercedes-Benz, it announced that 1,176 units were delivered in July -. Figure up 2.3% compared to July 2012 during a total of 7757 vehicles certified were sold to date by concessions from one end to another of the country in 2013.
"The month of July was an extremely exciting month for Mercedes-Benz Canada. Not only are our sales continued their strong momentum, but we have also been very proud to welcome more than 700 journalists from around the world on the occasion of international press launch of the next generation S "Class, stated Tim A . Reuss, president and general director of Mercedes-Benz Canada. "This major program has highlighted the predominant Canada's place on the world stage, Toronto and Muskoka region constituting the ideal framework to present our new flagship sedan. Countless innovations and sophisticated features of the long-awaited S 2014 Class still has revolutionize the industry and establish new standards in the luxury segment. "
Source: Mercedes-Benz Canada