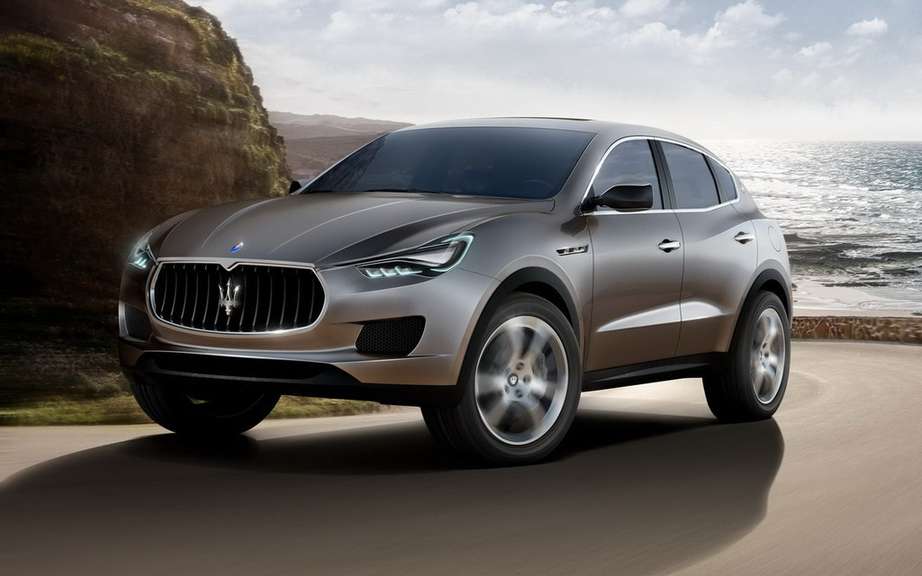 Maserati already speaks of a compact SUV
Detroit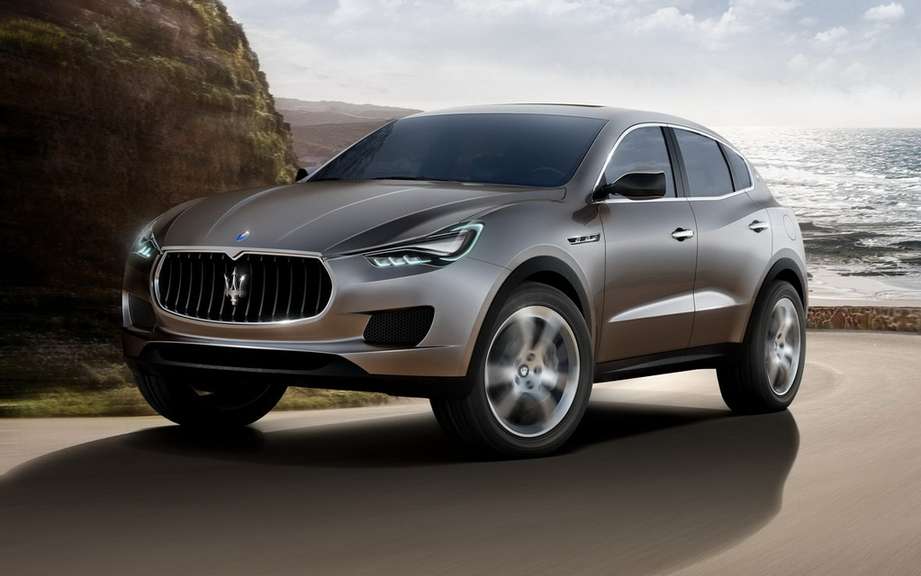 Maserati Kubang SUV Concept: a Detroit show to another
The future of Maserati luxury SUV will not be assembled in the United States to the dimensions of the Jeep Grand Cherokee, as expected.
Indeed, the Maserati Levante will finally produced in Italy the Mirafiori plant in Turin situated.
A decision that was taken, following an agreement with the union Uilm.
To do this, the Italian manufacturer will invest around one million euros to accommodate this new vehicle in its assembly plant.
Vehicle production will commence next year.
We strongly question the Maserati Levante series is unveiled in January 2014 at the International Motor Show in Detroit.