New models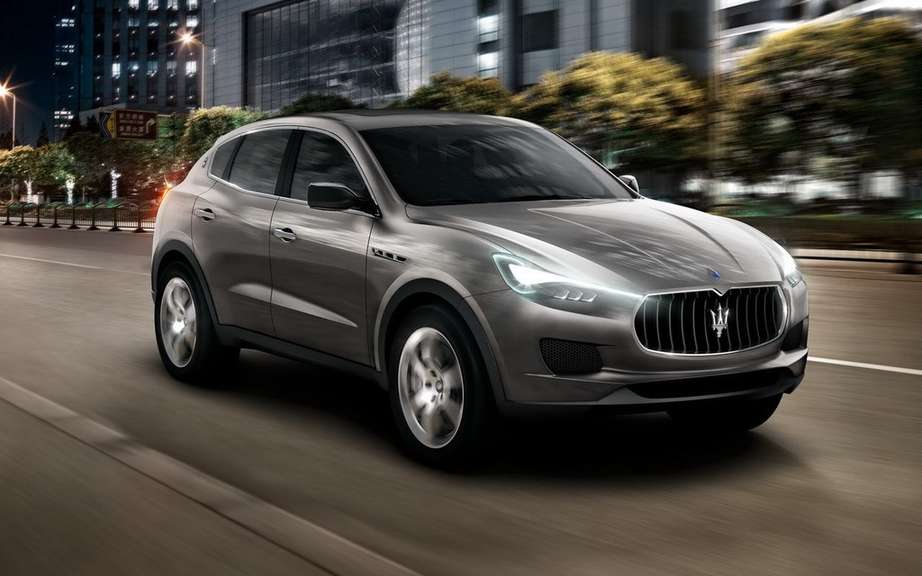 Maserati Levante produced in Italy
The Italian manufacturer, part of the giant Fiat is trying to develop its first SUV, which should be called Levante, designed based on the Jeep Grand Cherokee and will be assembled at his side in Detroit.
We talk already about the possibility of designing a second SUV brand trident, but reduced size. He would join the popular Audi Q5, BMW X1, Mercedes-Benz GLK, Porsche Macan and others to come ...
Aesthetically, the SUV resume forms the Kubang concept.
Maserati will use the platform of the Dodge Dart / Fiat Viaggio to develop a new model. A base which will also be used by replacing the Jeep Liberty.