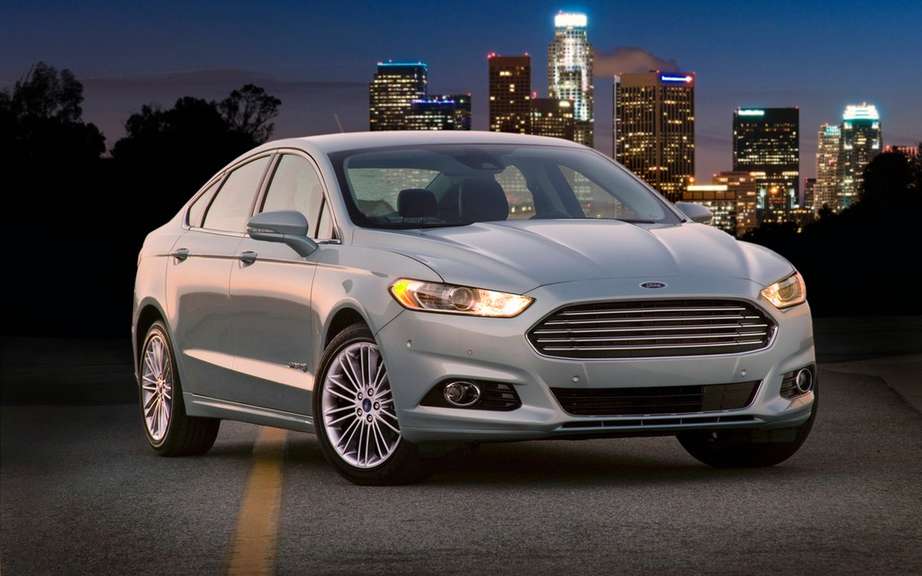 Ford recalls 465,000 cars and trucks in Canada and USA
Ford announced the recall of 370,000 cars due to possible corrosion of the steering axis, which could lead to difficulties driving.
No accidents or injuries have been reported.
Among the key models, there are editions 2005 2011 Ford Crown Victoria, the Mercury Grand Marquis and Lincoln Town Car. About 355 000 of these vehicles can be found in the United States, Canada and 15 000.
Dealers will inspect the cars and could replace the lower intermediate steering shaft and, if necessary, will secure a new support of the steering column, in addition to replacing the upper intermediate steering shaft.