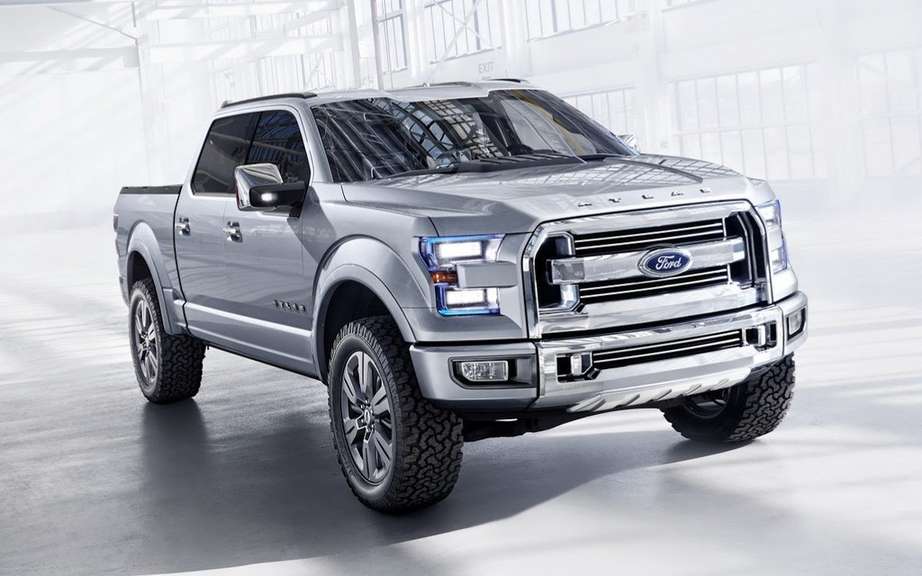 Ford delaying the launch of its F-150 2015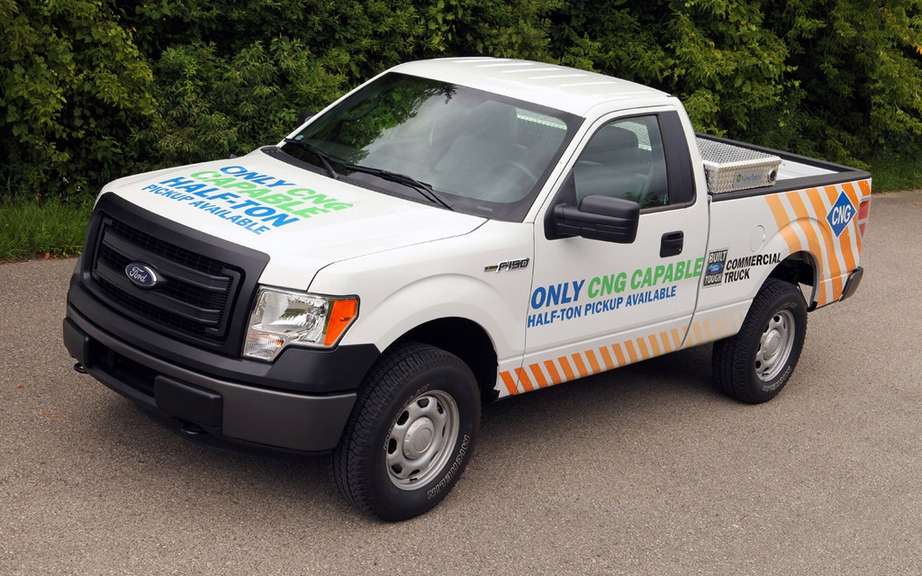 Ford F-150 natural gas for the Canadian market
New models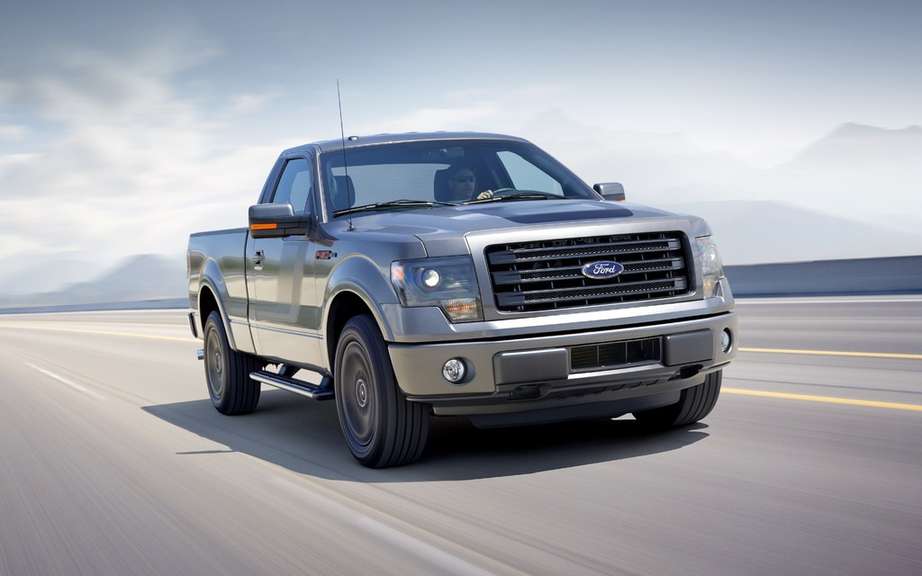 Ford F-150 2014 Tremor: first sport truck EcoBoost
Tests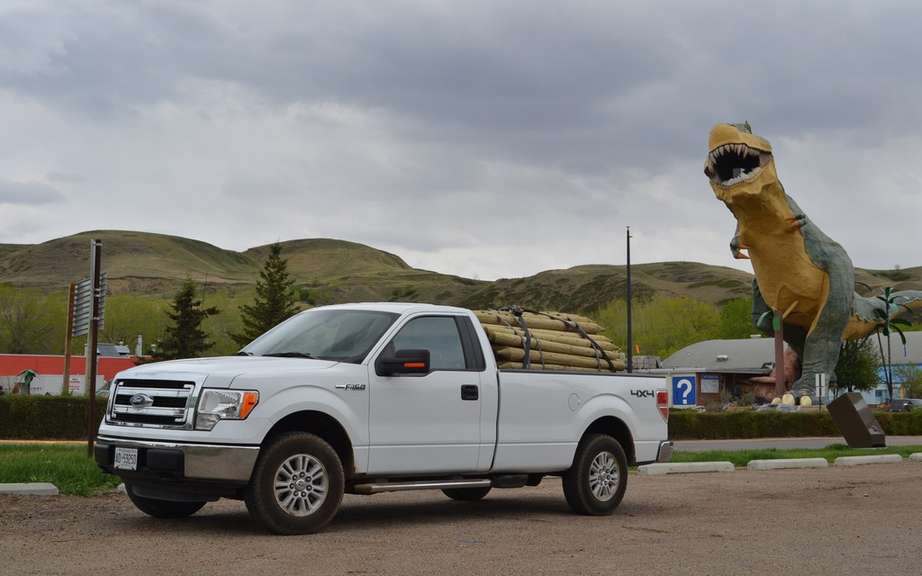 Ford F Series 2013: 5.0-liter V8 or V6 Ecoboost?
Ford has unveiled a new version of its megapopulaire F-150 SuperCrew CALLED STX.
Although it has been designed to cope with laborious work, the truck double cabin adopts a very attractive style with his colorees body and aluminum wheels 17 inches.
It is also an extremely generous vehicle that presents a very interesting relationship between its price and equipment from series.
Many amenities popular in America, such as:
-    door opening distance;
-    windows has electrical controls;
-    opener garage door remote;
-    air conditioning;
-    tilt steering wheel;
-    display the outside temperature;
-    audio system with AUX input;
-    the alarm system peripheral.
Sport Pack
With the Sport Package, the vehicle takes a black grille, tubular running boards and aluminum wheels of 20 inches.
On the inside, it has been replaced surrounded by lights in assorted colors two-tone seats.
Both engines
Serial, the Ford F-150 STX SuperCrew is powered by a 3.7-liter V6 engine that delivers a power of 302 horses.
Optionally, there is the 5.0-liter V8 that generates 360 horsepower force.
United States, its starting price is $ 33,145 for the 4x2 version and even $ 37,570 for the 4x4 versions.