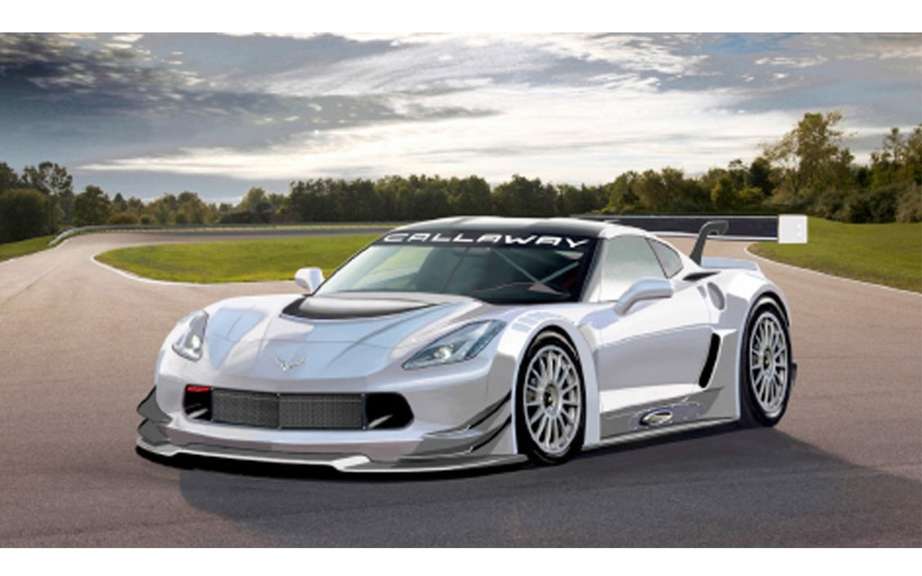 Callaway Corvette Stingray GT3 in preparation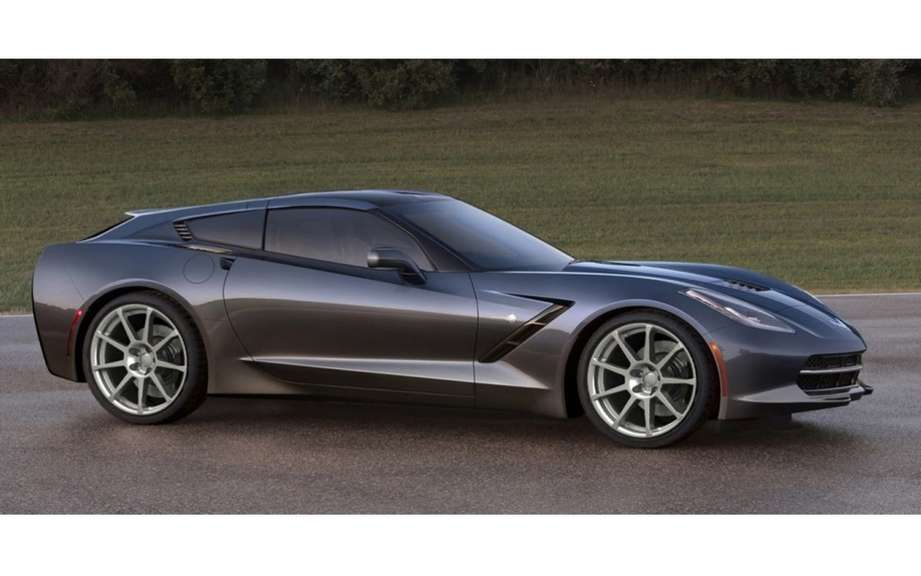 Callaway AeroWagon Concept: First official photos
Corvette Stingray after the GT3, the preparer American specialist in transforming GM models, addresses the conversion trucks Chevrolet Silverado and GMC Sierra.
Aesthetically, trucks Callaway transformed by the usual models are identical, except for the appearance of Callaway and logos which are their specific wheels.
Under the hood
As is generally the case of vehicles modified by the preparer is under the hood or play. Thus, thanks to turbocharging, the Callaway engineers have designed a much more energetic engines:
-    the 5.3-liter V8 EcoTec3 sees its power increase from 355 to 450 horses;
-    the 6.2-liter V8 EcoTec3 see his strength increase from 420 540 horses.