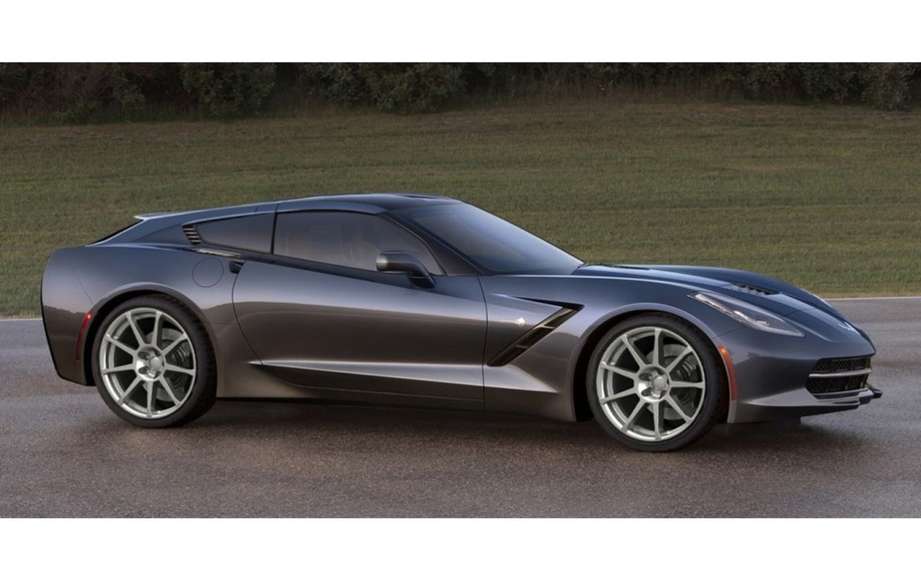 Callaway AeroWagon: Confirmed Production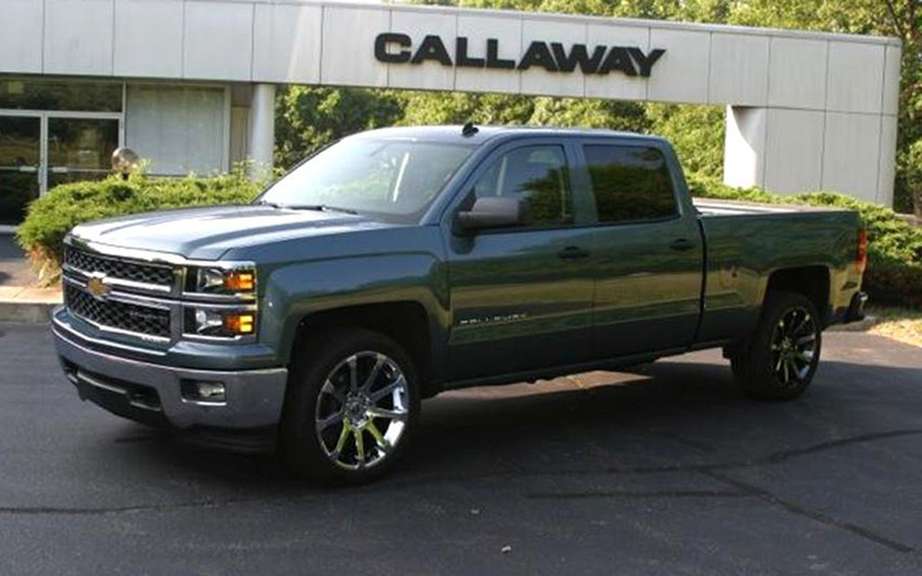 Callaway tackles trucks Silverado and Sierra 2014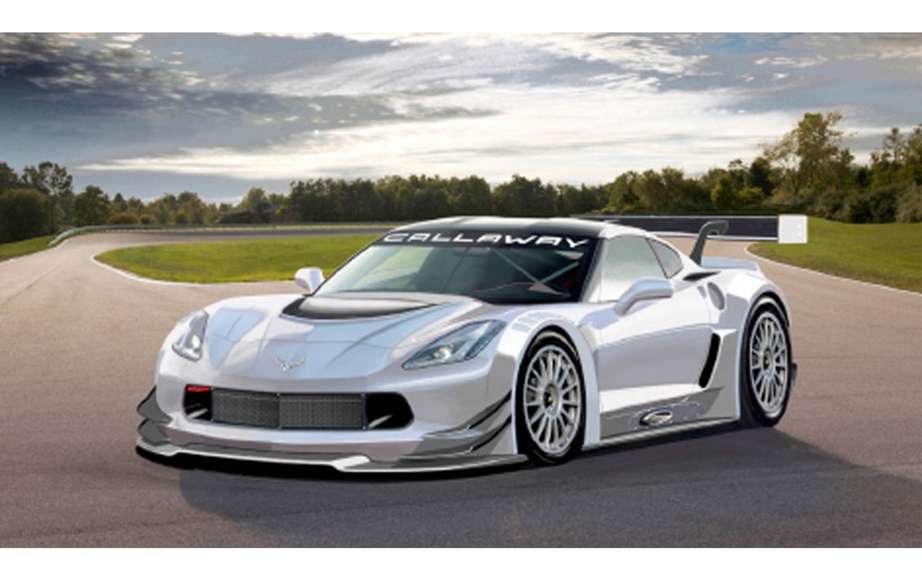 Callaway Corvette Stingray GT3 in preparation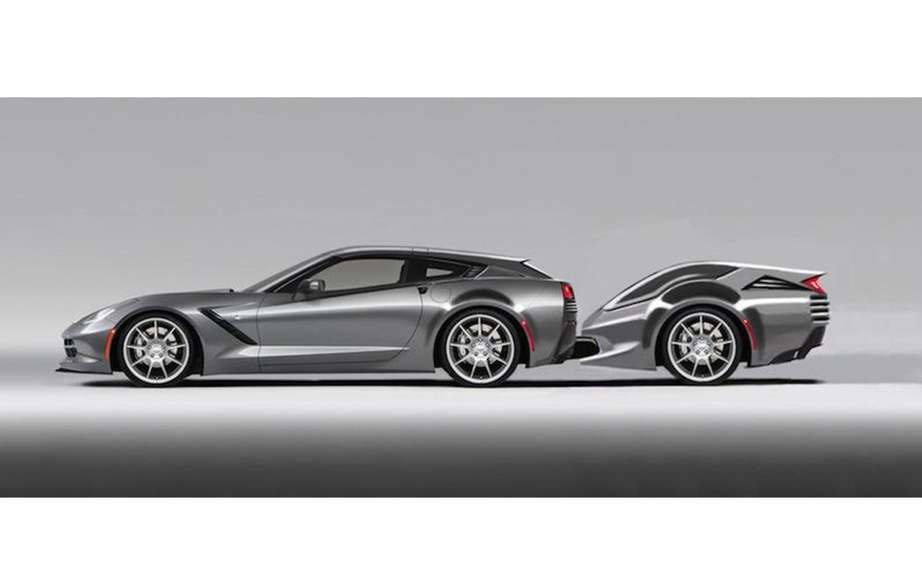 Callaway AeroWagonette: a beautiful April Fool
The American preparateur Callaway we unveiled the first official photos of its AeroWagon concept, a family version of the Chevrolet Corvette sports.
To do this, the rear part of the all-new 2014 Chevrolet Corvette Stingray gives way to a longer and more oblique flag as well as no tailgate, which grant him the style of a sport wagon-like shooting brake. This aesthetic approach had its heyday in the '60s, especially in Britain.
Unlike Mercedes-Benz CLS Shooting Break and Jaguar XF Sportbrake which are five-door configuration, the Callaway AeroWagon wife break the original style of hunting, three-door.
The new pavilion will be lighter than the Corvette series, since it will be manufactured in carbon fiber.
This conversion of the Corvette Stingray 2014 brings additional expenses of $ 15,000. Which is very reasonable for anyone who desires to find driving a car out of the ordinary.