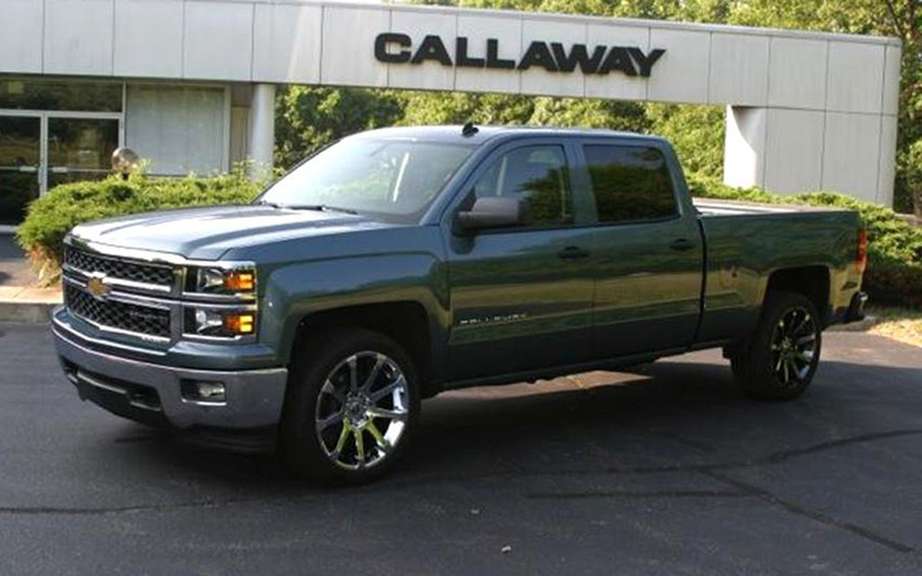 Callaway tackles trucks Silverado and Sierra 2014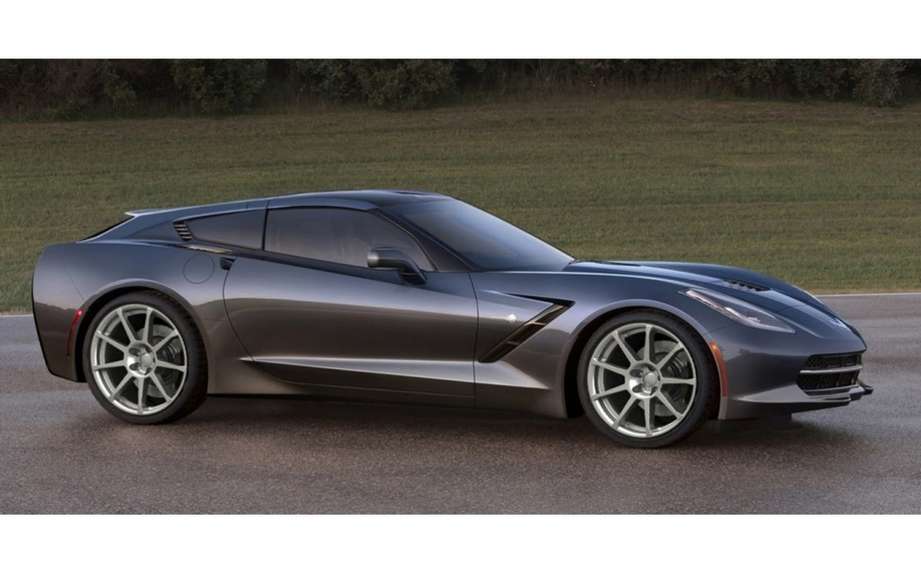 Callaway AeroWagon Concept: First official photos
This is the German division of Callaway Competition GmbH preparateur American, who received the endorsement of the American giant to develop a super racing car dedicated to the serial GT3 based on the new Chevrolet Corvette Stingray and answering the standards of the FIA.
A decision that is not foreign to the successes of the Chevrolet Corvette C6 in different races and all prepared by Callaway. Of American cars that have managed to beat Audi, BMW, Mercedes-Benz and Porsche on their own ground.
At Callaway, we consider that the race cars GT3 category are closer to high performance cars series.
The Callaway Corvette Stingray GT3
It is distinguished by its huge shields, fender flares its prominent and imposing fin up on the hood.
This is a great race car that would pass on our roads.