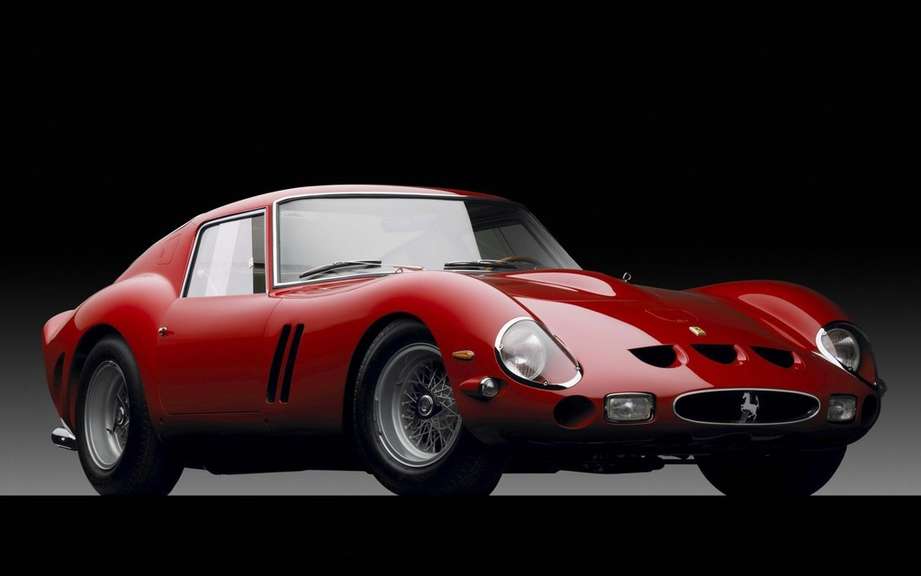 Ferrari 250 GTO 1963 sold $ 52 million
New models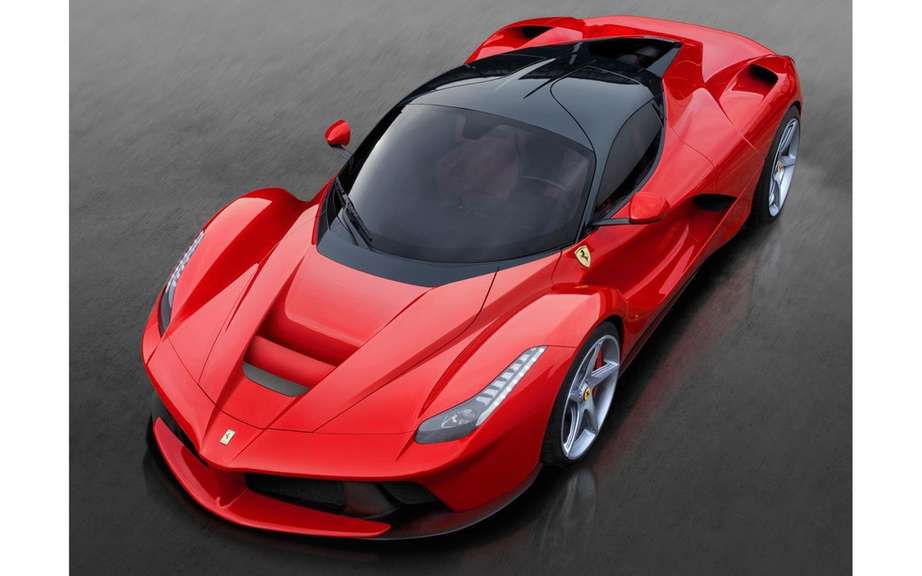 Ferrari LaFerrari: deja 1000 contenders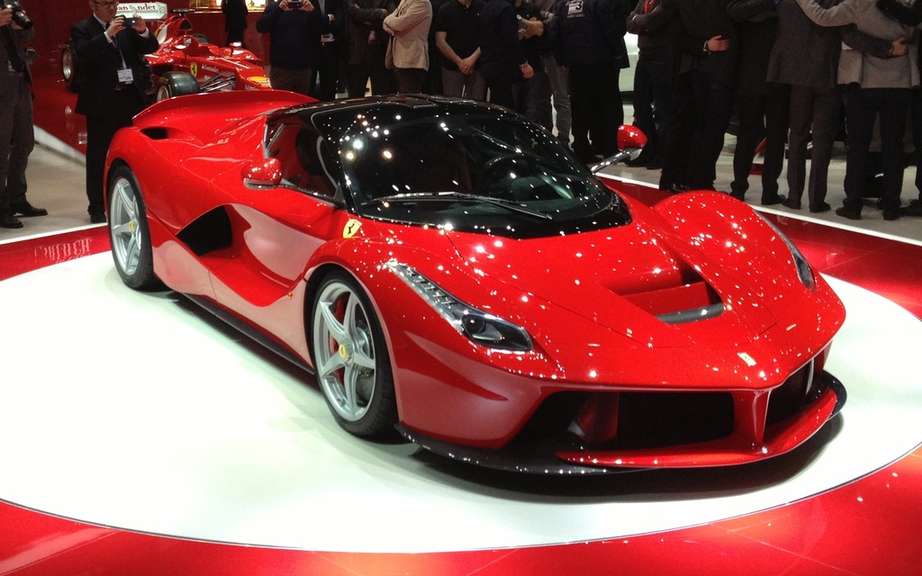 Ferrari unveils LaFerrari: Funny name!
This new flowing all over the Web makes reference to an interview granted by the master aboard the famous Scuderia, Luca di Montezemolo Bloomberg, who declared that the Italian brand would offer several cars a hybrid powertrain.
A decision that can not be foreign to success and especially to the excitement generated by the seductive LaFerrari Ferrari hybrid, which 499 copies were fly away like a lightning.
However, there is a safe bet that future Ferrari hybrid powertrain will have a less complex than that used on LaFerrari technological approach. There is also likely that they are more affordable and therefore, their production will be high.
Ferrari was also confirms that there is no question of developing of electric motors.
Ferrari LaFerrari
With its extremely low silhouette and exotic, that would even crack the Pope Francois, Ferrari LaFerrari is unpleasant ... his name!
Its hybrid technology called HY-KERS, includes a 6.3-liter V12 engine that produces a power of 800 horsepower and 516 lb-ft. It is connected to a highly efficient electric motor. Together, they deliver a force of 963 horses.
The car was powered receive a dual-clutch automated gearbox has seven reports.
A hybrid car of only 1,255 pounds, which takes less than 3 seconds to 100 km / h or has just 7 seconds to reach 200 km / h.
The asking price for the Ferrari LaFerrari hovered around $ 1.5 million.