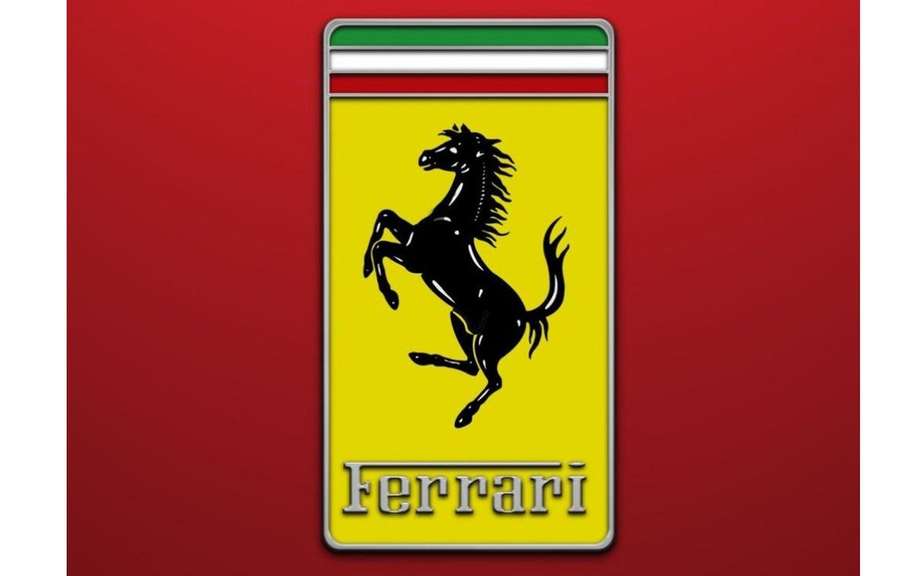 Ferrari became the most influential company in the world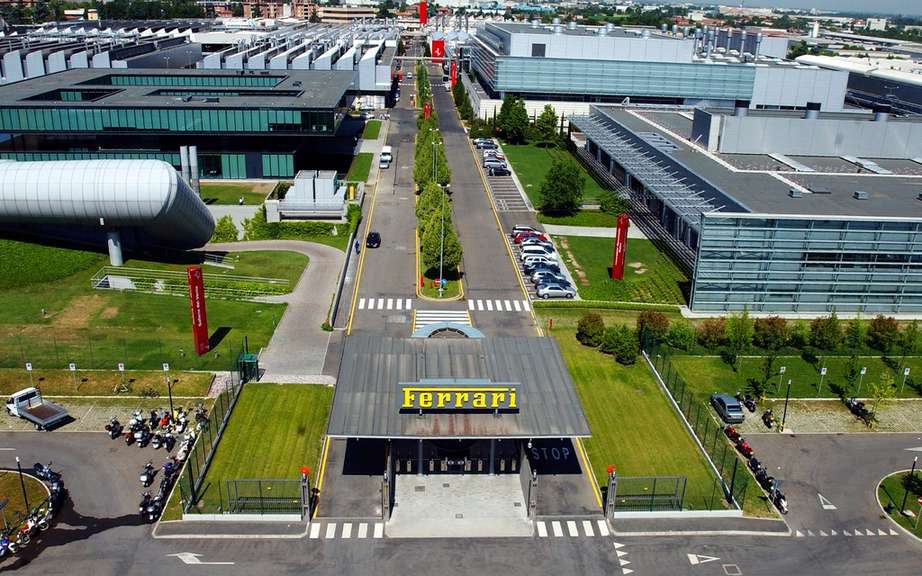 Ferrari moves again to a record year
The famous Italian manufacturer announced that it will produce a little less cars in 2013, while focusing on the assembly of the most exclusive models.
Last year, the Scuderia Ferrari 7318 car book, a record of all time.
"When you buy a Ferrari, you buy a dream, customers can be reassured because we will preserve their dream," said quite recently the president of the firm, Luca Di Montezemolo.
For example, the new Ferrari LaFerrari will be manufactured in only 499 copies, the price hovers around $ 1.4 million.