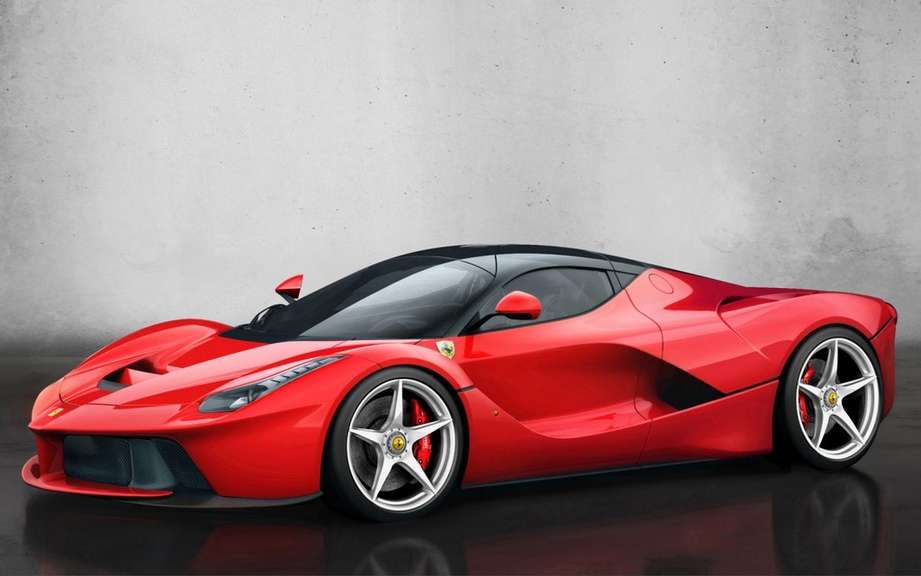 Ferrari LaFerrari, 499 copies sold!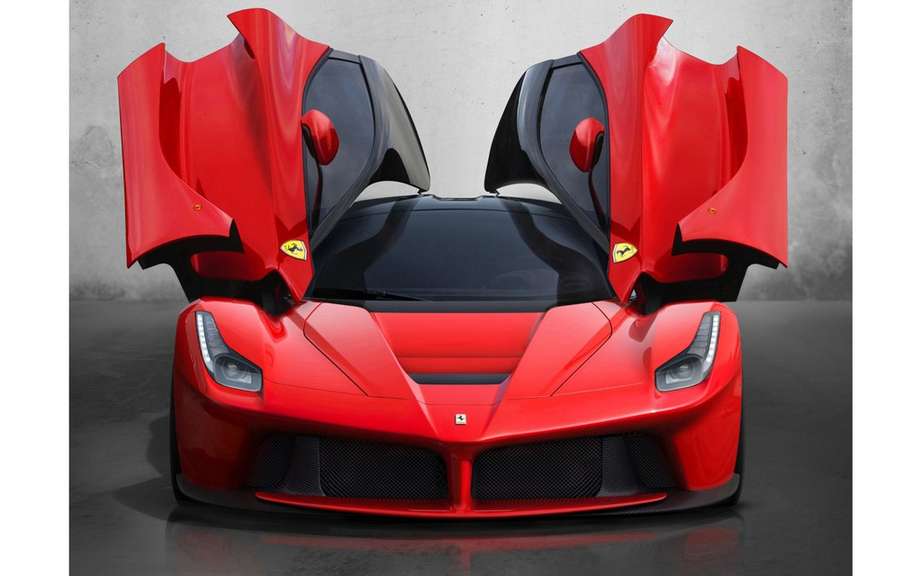 Ferrari will offer more hybrid cars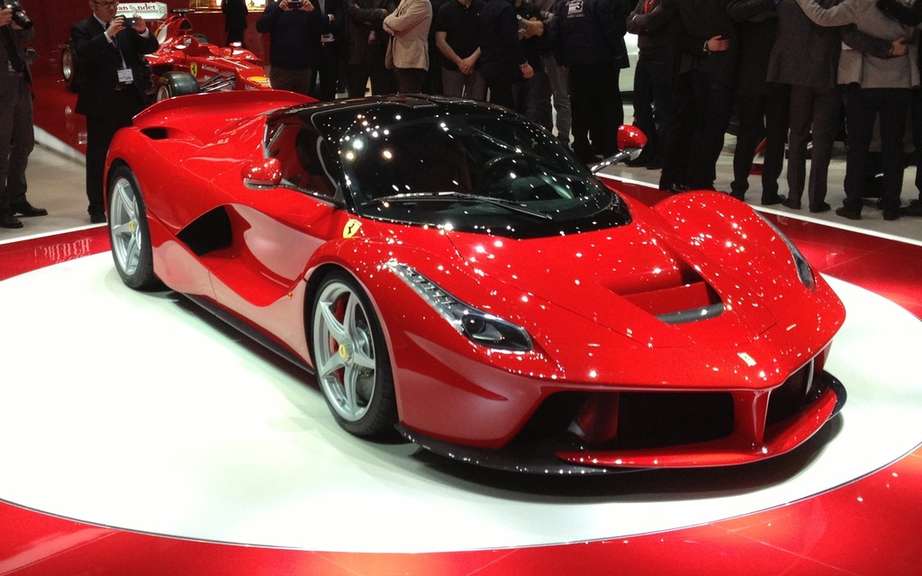 Ferrari unveils LaFerrari: Funny name!
Ferrari LaFerrari has hardly been unveiled at the International Motor Show in Geneva, as already 1,000 people have montrees wishing to obtain this wonderful racing car, even if only 499 units will be produced and sold 1.2 million euros' unity.
These people have literally ignored the name of the car: Ferrari LaFerrari!
Hybrid power
This beautiful exotic car is powered by hybrid technology approach HY-KERS, composed of a 6.3-liter V12 engine with 800 hp and an electric motor just add 163. Everything is mated to a has dual clutch seven-speed.
This racing car takes less than three seconds to go from 0 to 100 km / h. Its top speed is 350 km / h.