NY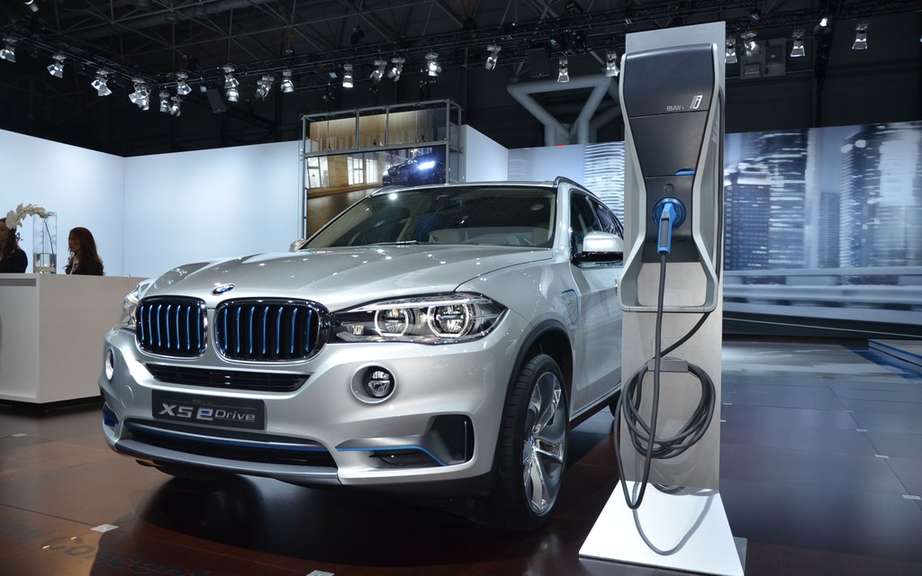 BMW X5 eDrive at New York Auto Show
Frankfurt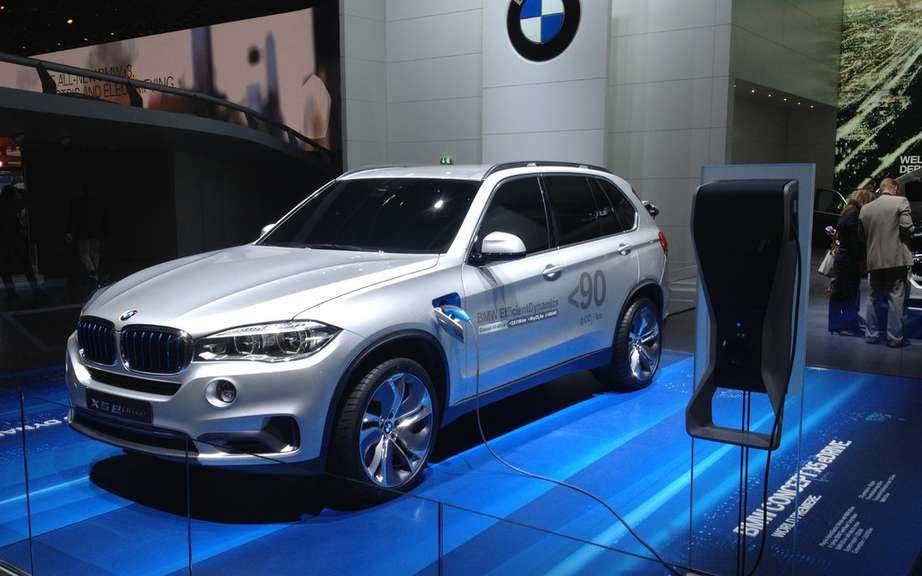 BMW X5 eDrive rechargeable hybrid drivetrain
New models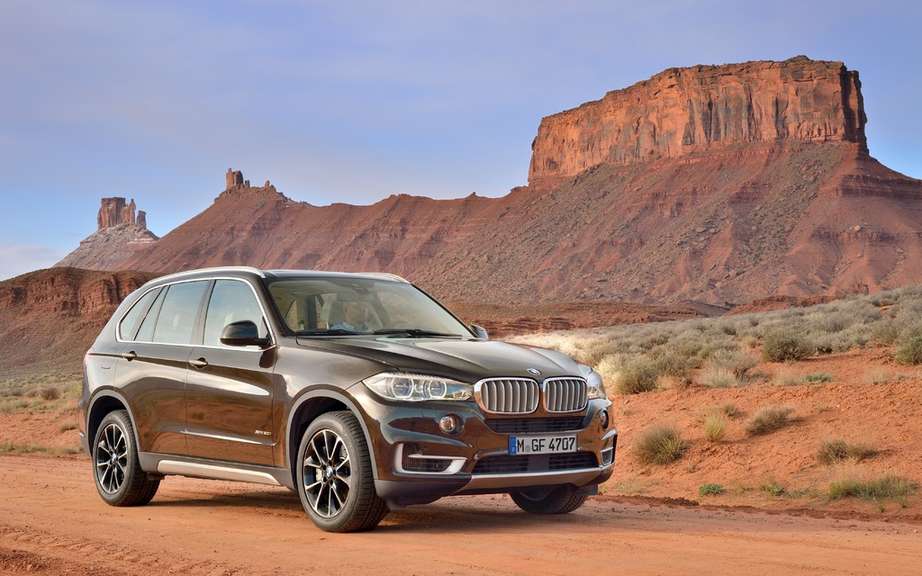 BMW X5 2014 Continuity ensured
BMW announces the start of production of its X5 model of the third generation was the American plant in Spartanburg, South Carolina.
The second version of the BMW X5 was produced in 728,107 copies.
The first copy of the model-year 2014 out of the factory is a BMW X5 M50d intended a European dealer.
This model is powered by a six-cylinder in-line engine turbodiesel, with a power of 381 horses.
For the North American market, the X5 2014 will be sold in four classic variations xDrive 35d xDrive 35i, xDrive 50i and M5.
Its theatrical release is planned for December 2013.