A fine of $ 1.2 billion for Toyota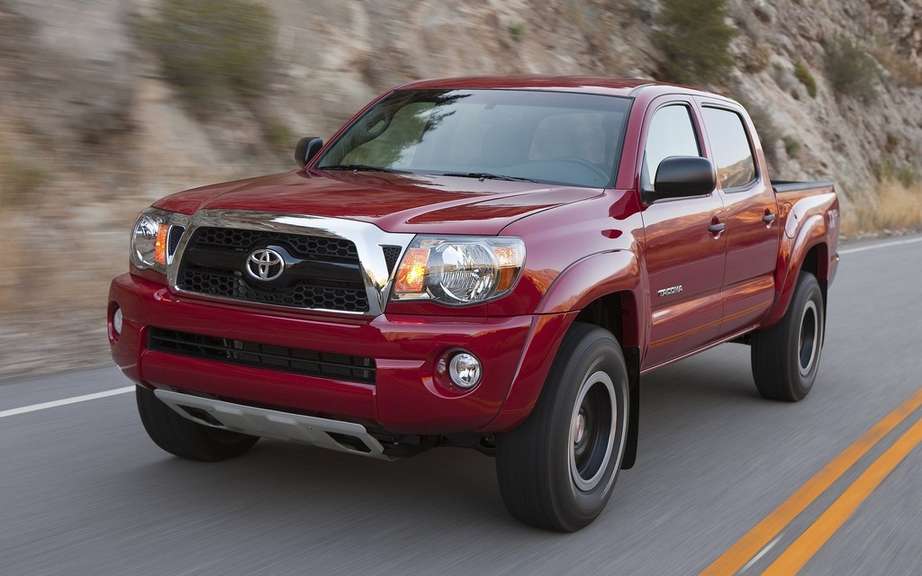 Another morning, another reminder and calls for Toyota ca!
Blog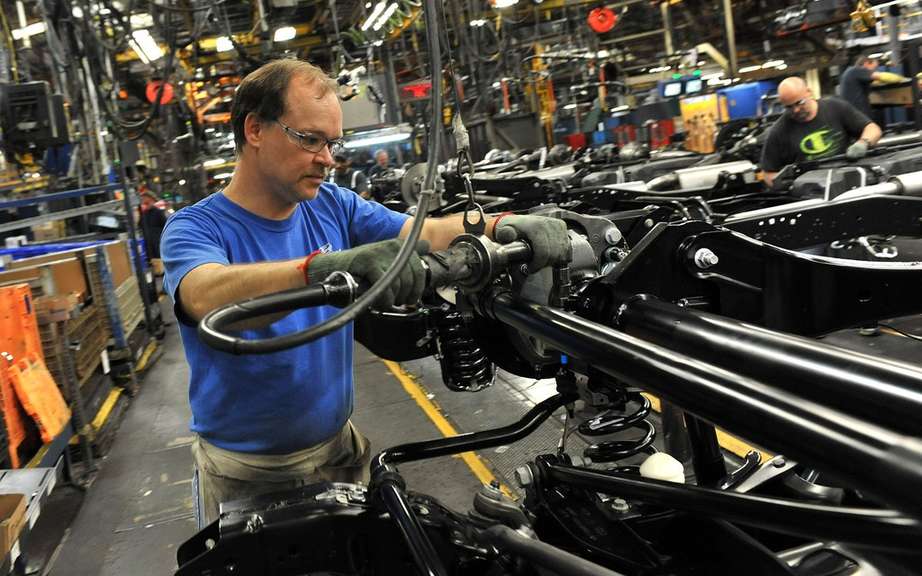 Reminders, a matter of $ $ $ and attitude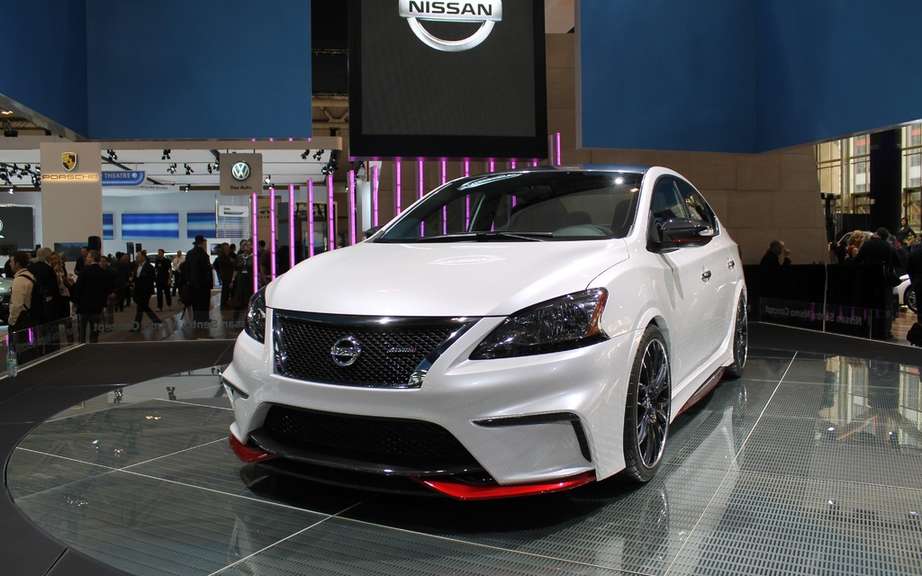 Nissan recalls discreetly million vehicles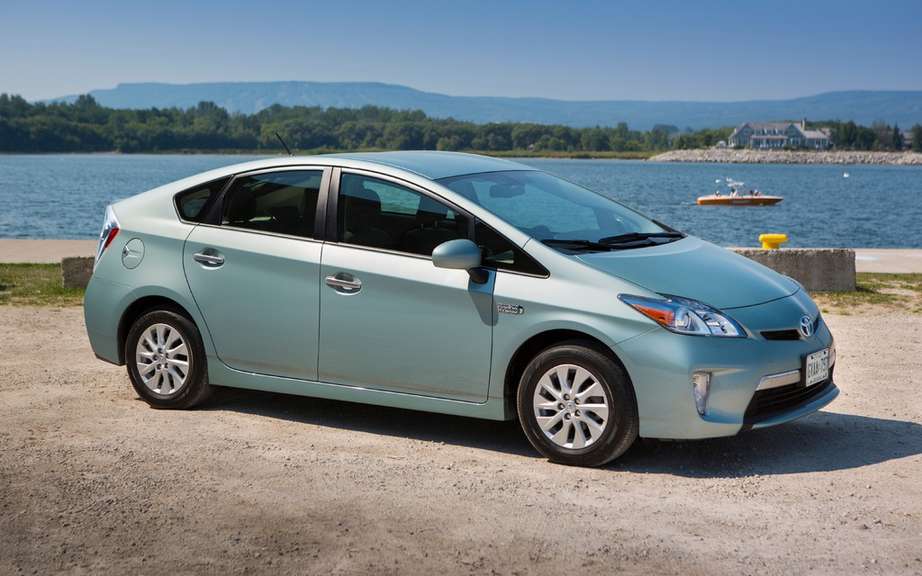 Toyota Prius 1.9 million recalled cars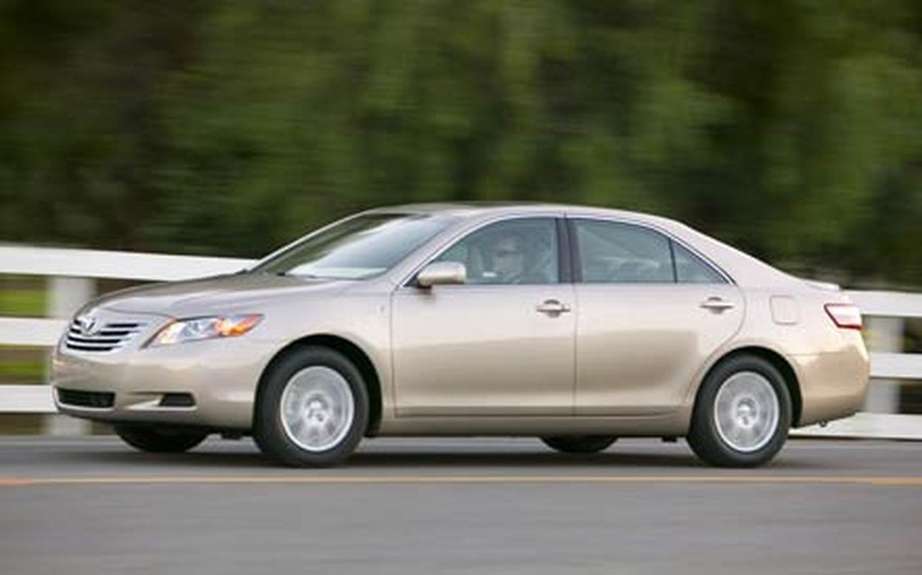 Toyota recalls 30,000 hybrid Camry in the USA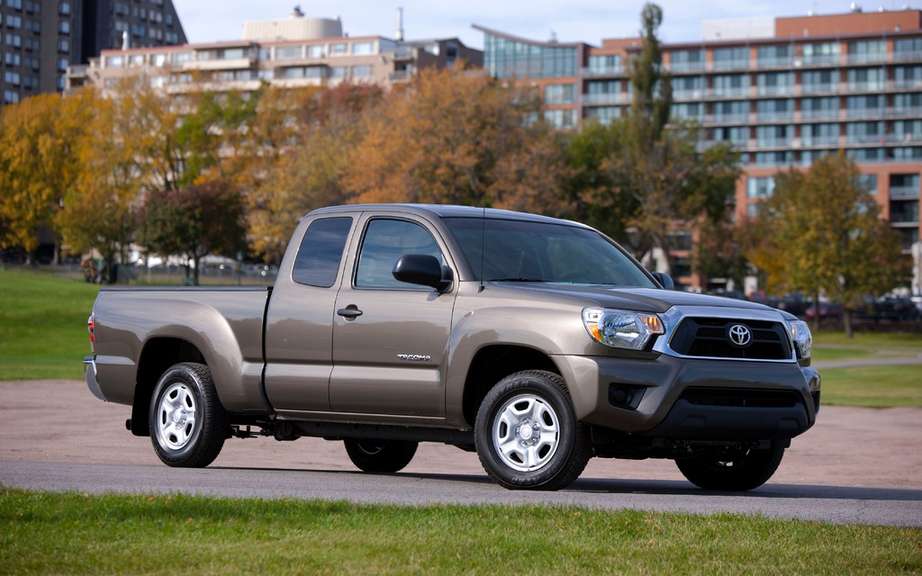 Toyota Tacoma recalls its 2013 and 2014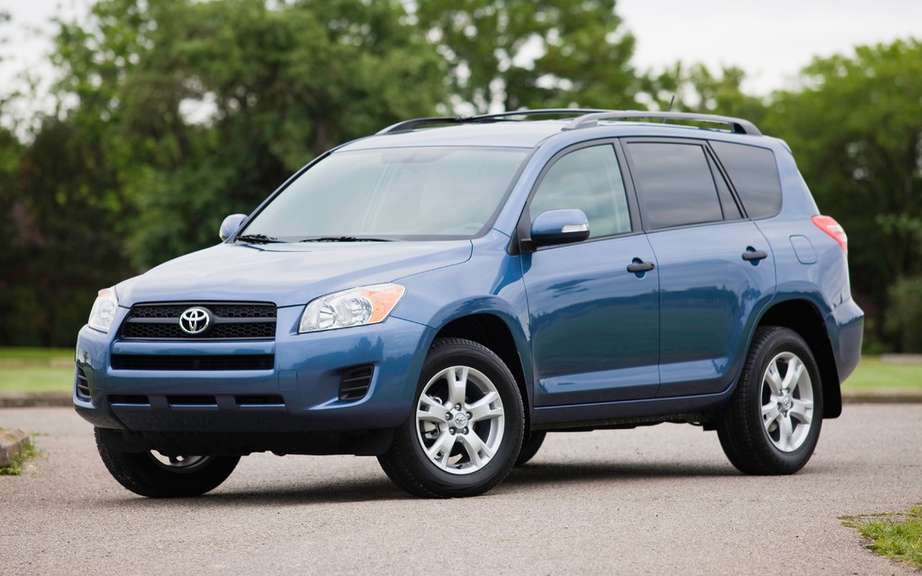 Toyota recall a second year of 880,000 vehicles in the U.S. and Canada
Toyota has agreed to pay $ 1.2 billion to the U.S. government to escape a criminal prosecution in the case of sudden accelerations of certain vehicles, which had caused many wounded, and the recall of more than 10 million cars around the world.
Under the terms of this agreement, Toyota will also admit his faults, fully paid the fine and submit to a rigorous inspection on his way to proceed to the settlement of the remaining 300 cases.
According to Eric Holder, Attorney General, "Toyota deliberately hiding information to the public. He deals a major security problem as if it were an incident of public relations ... "He added that the fine is the largest ever distributes a car manufacturer in the United States.
According to the Attorney General, the Japanese manufacturer has long known the source of the problem, but have chosen not to disclose the information.
In addition to the fine and the remaining prosecution, niponne brand had already given $ 1.6 billion has Toyota owners seeking compensation for diminished value of their vehicle connects reminders mass effected in 2009-2010.