BMW i3 series UNVEILED July 29
New models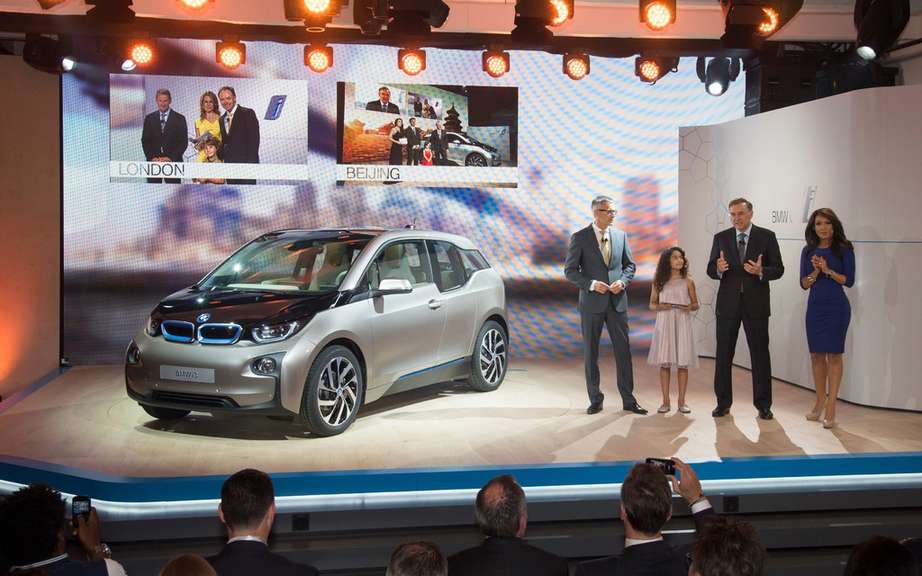 BMW i3 series unveiled in New York, London and Beijing
New models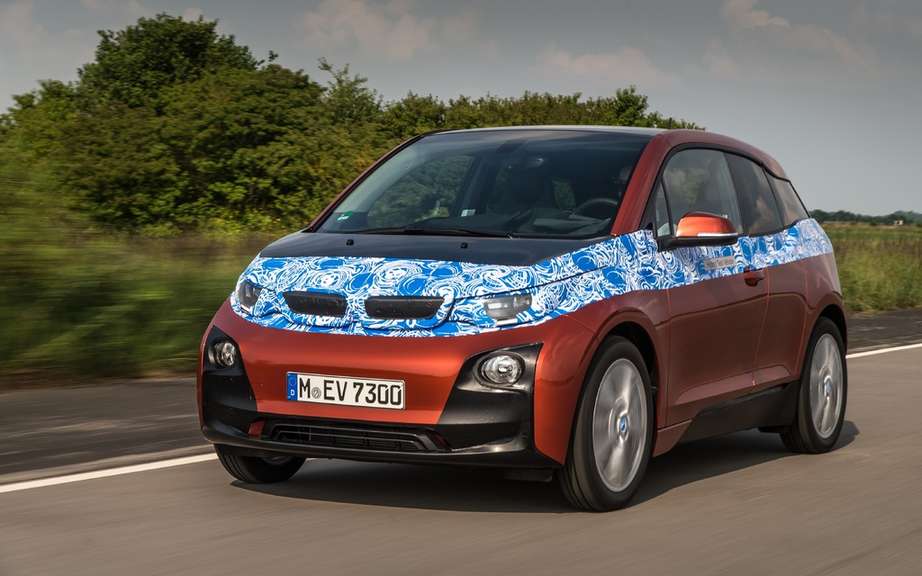 BMW i3 offered from $ 44,950
Toronto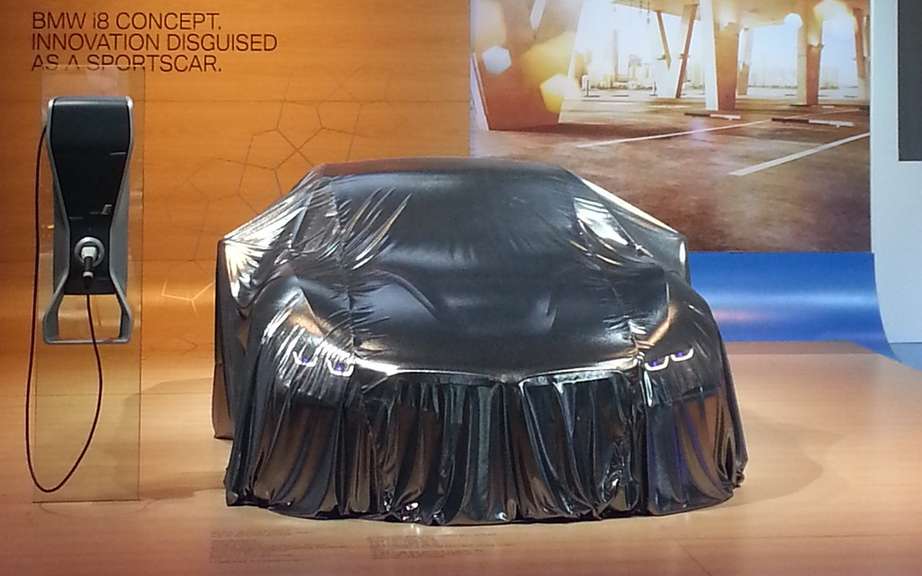 BMW i3 and i8 to visit Toronto
Before presenting for the very first time the BMW i3 series to the public at the international Motor Show in Frankfurt in September, the manufacturer announced a formal presentation will take place on July 29.
It appears that the production BMW i3 will be more realistic than is the concept of stature. This means that the rounded roof and semi-transparent doors of the concept will be relatively different on the production car.
It is also surprising to see a new kind of portieres suicide or rear doors open to the right.
The model has come should normally inherit the electric motor concept, which generated a 170 horsepower. It is accompanied by a lithium-ion placed under the floor. It claims to have a range which approximates 160 km, 300 km if the extender economy, optional.
In this first official unveiling, it should give us the dates of the beginning of its commercialization.
Its circulation is quite limited and it will end up BMW dealerships handpicked.