First contacts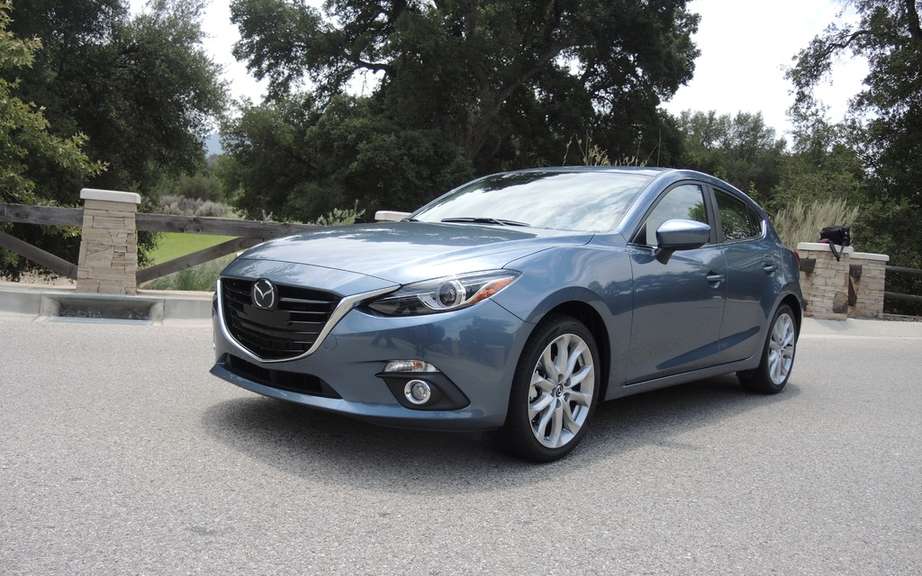 Mazda3 2014 Promises
New models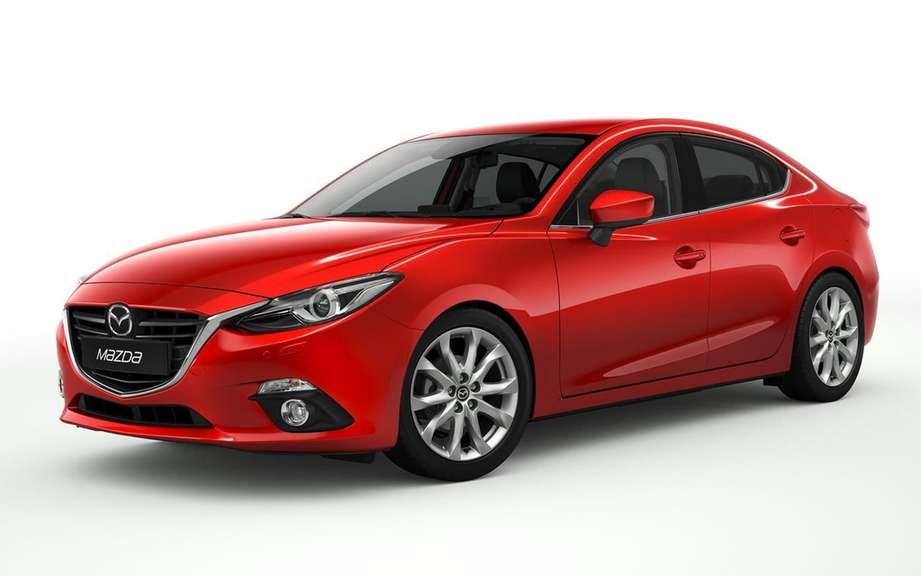 Mazda3 sedan 2014 always more pictures on the Net
New models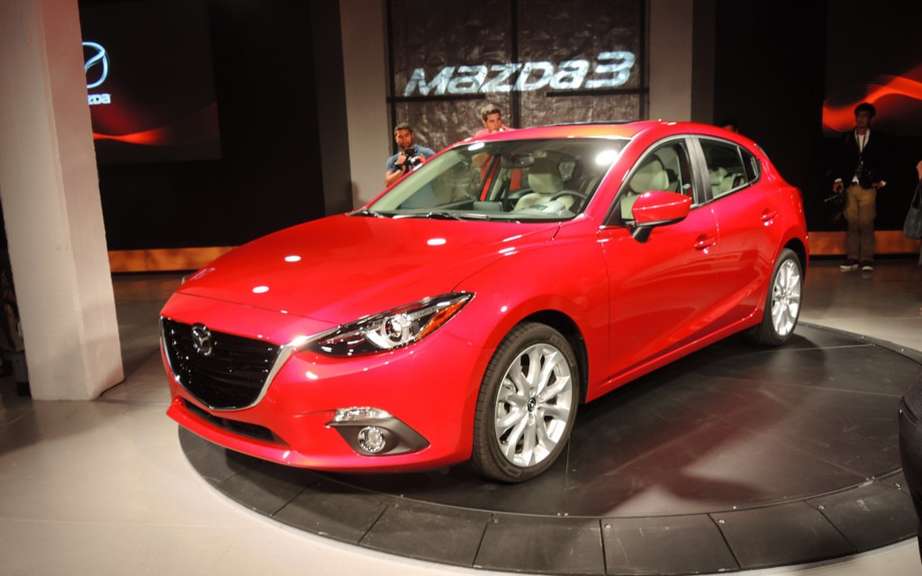 Mazda3 2014 finally revealed!
First contacts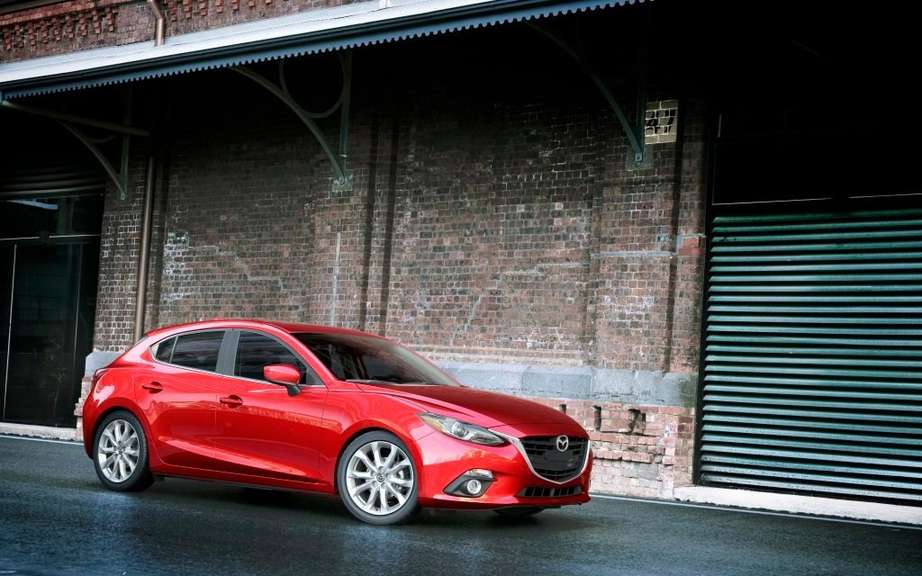 Mazda3 2014: Sentenced to succeed
Mechanical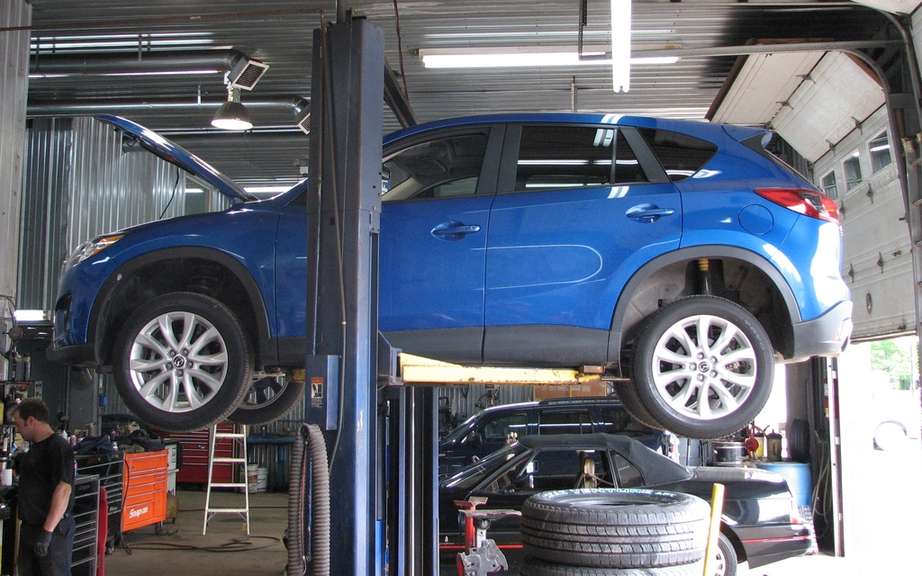 The SkyActive technology Mazda examined
Last week, we got the unveiling of the all new Mazda3 five-door hatchback in 2014.
Today are the first official pictures of the sedan which we are presented.
A car that inherits his lines big sister, the Mazda6 completely redesigned and renewed. That in itself is good news.
Like the Mazda CX-5 and Mazda6, Mazda3 sedan 2014 is offered in turn Kodo stylistic signature, exclusive to the brand, which gives way to a more demonstrative and better accepted by the general public grille.
SKYACTIV sedan
As for the hatchback version of the sedan will be offered in America have two four-cylinder engines SKYACTIV-G.
Thus, we find the four-cylinder Mazda CX-5, 2.0 and 2.5 liters who develop 155 and 184 horsepower respectively engines.
They are both mated to a manual gearbox or six-speed automatic has.
It will also take advantage of i-ELOOP system which has the particularity to store energy with the help of a capacitor whenever the car slows.
The new Mazda3 2014 sedan and hatchback, will make their debut before an audience in September at the International Motor Show in Frankfurt.
Commercialization is planned for early fall 2013.