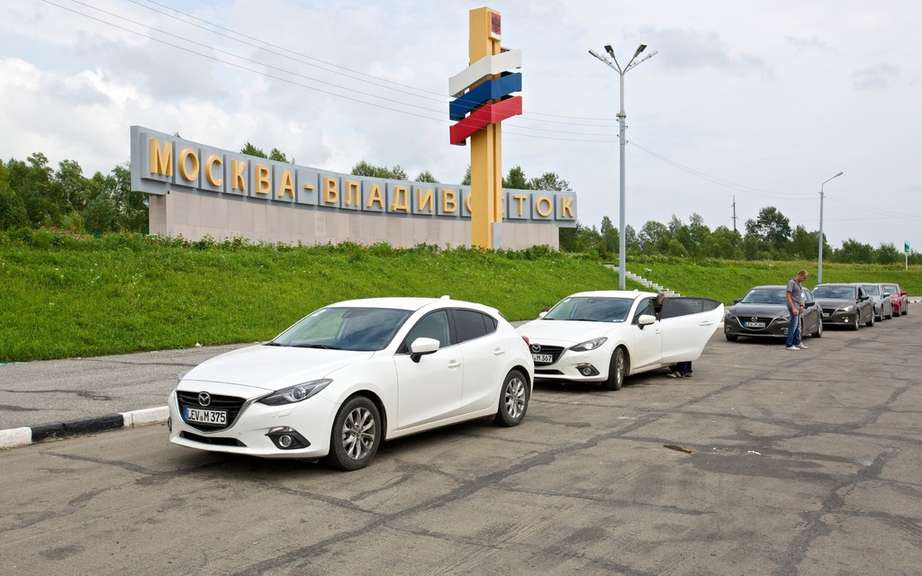 Mazda road3: From Hiroshima to Frankfurt
First contacts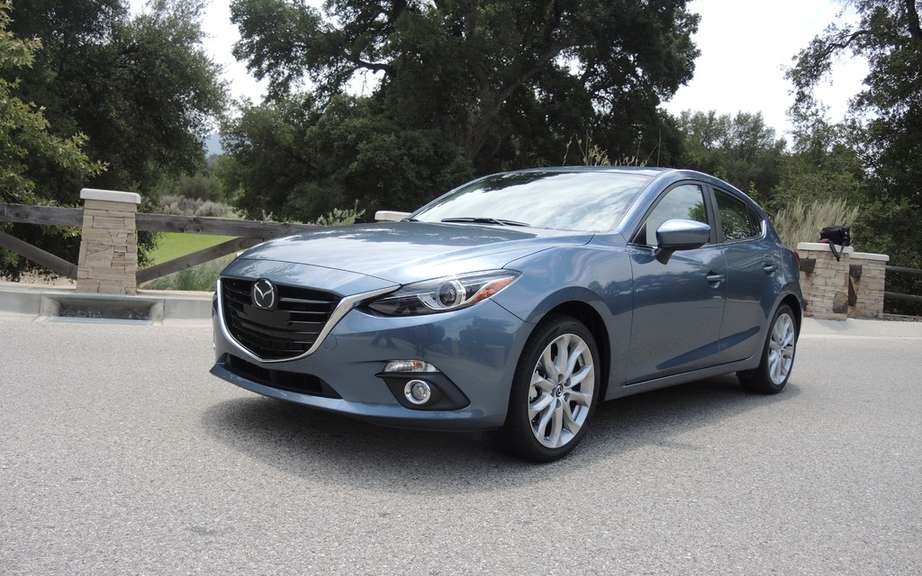 Mazda3 2014 Promises
New models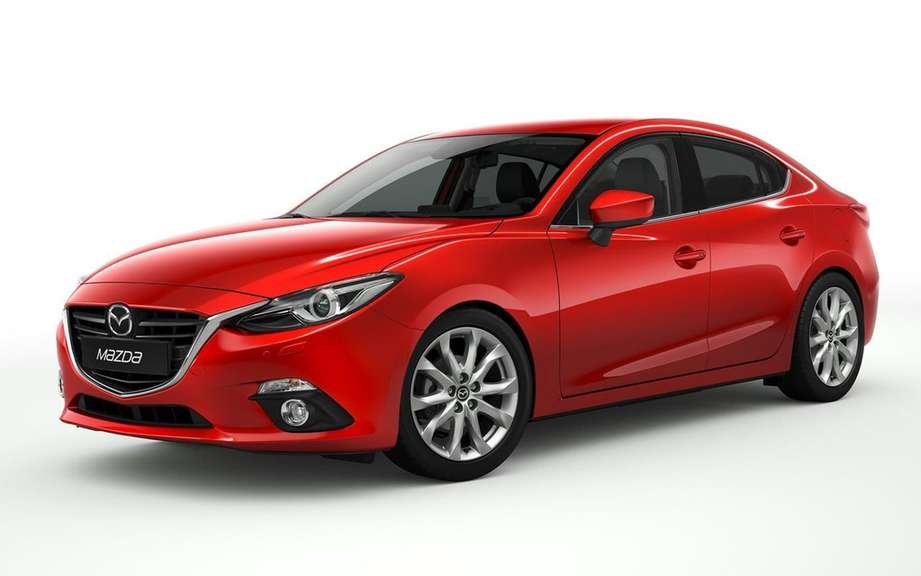 Mazda3 sedan 2014 always more pictures on the Net
New models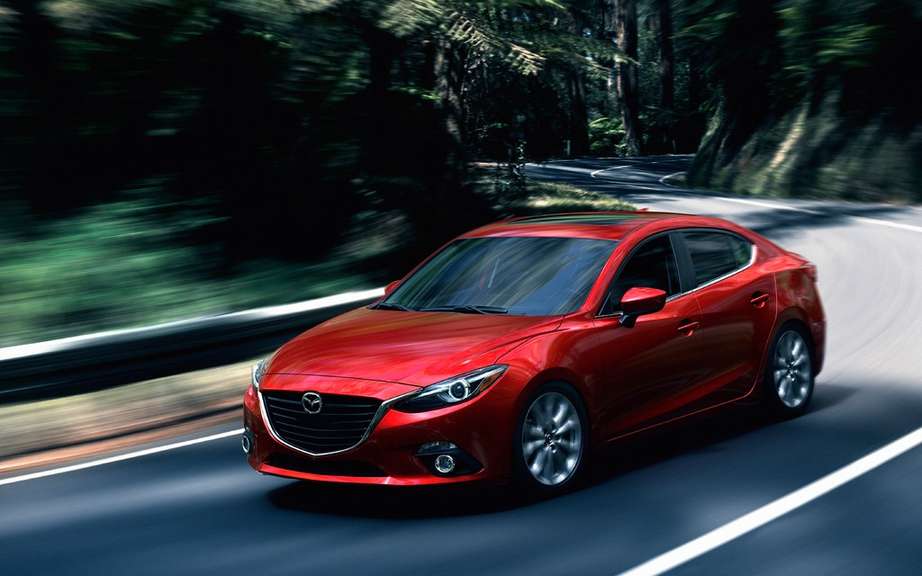 Mazda3 sedan 2014 the first official photos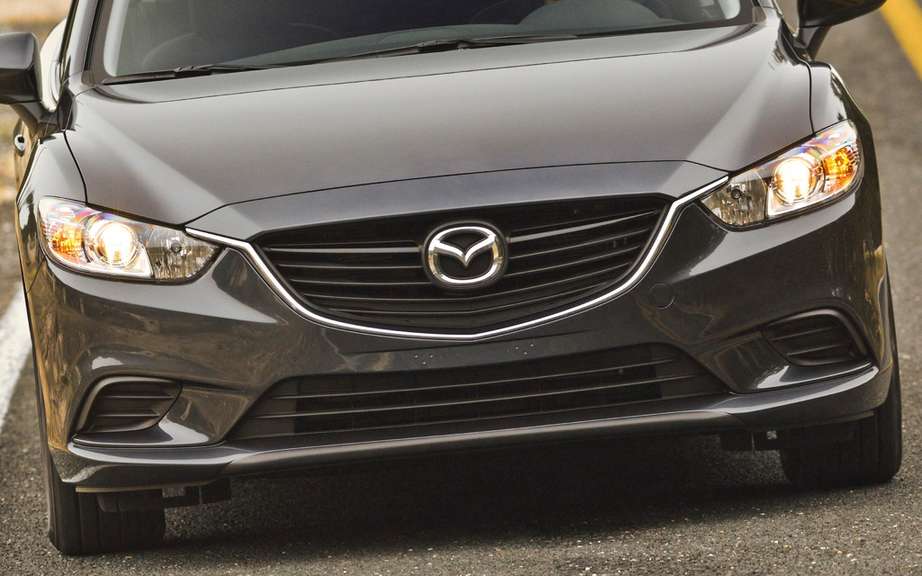 Mazda3 2014 concession for Fall
The Mazda3 is by far the most popular car in the Japanese manufacturer and the time was come to pass a new chapter for this car was beginning to acknowledge his age, facing competition increasingly fierce.
Today, Mazda has offered a world premiere in New York, under the holding of its annual forum on design, any book directly with the complicity of the Xbox Live platform Microsoft.
As expected, the design of the new Mazda3 is inspired by Kodo philosophy, notably in its front section that inherits from the stylistic signature of the Mazda6 sedan.
Cote dimensions, she wants shorter, wider and especially lower, compared to the current data model.
Mazda3 2014 will be available in sedan and five-door hatchback.
Can still accommodate five passengers, it benefited from a new infotainment system, much more elaborate.
SKYACTIV technology
For the North American market, the 2014 Mazda3 will have right of two four-cylinder engine family SKYACTIV-G.
In entry-level, we find a 2.0-liter four-cylinder that develops a power of 155 horsepower or a 2.5-liter engine of 184 horsepower. Both engines found under the hood of the SUV CX-5.
All accompanied by two boxes a six-speed manual and automatic.
The Mazda3 sedan 2014 we will be unveiled later and both versions will be on sale from this fall.