Vehicles sales were strong in the United States in June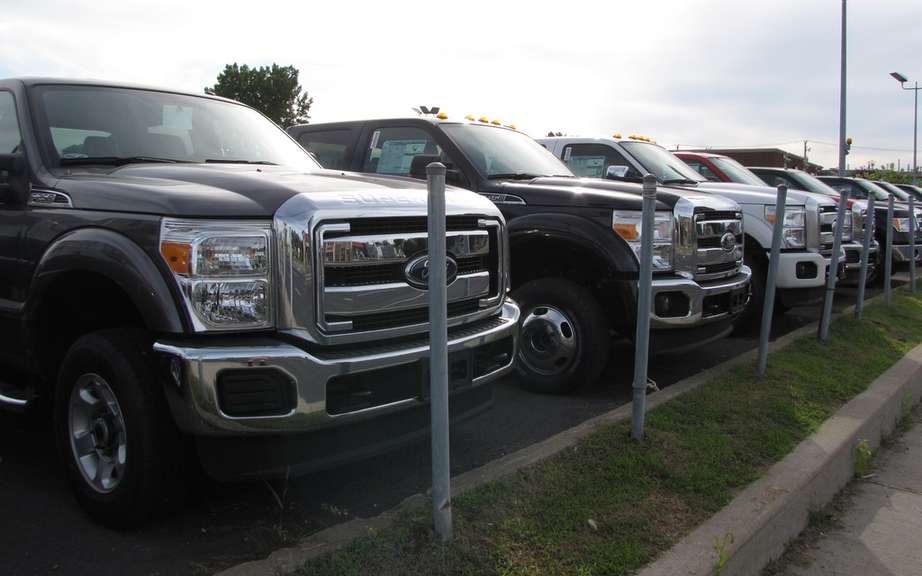 Car sales up sharply in the USA
The American consumers got their hands on new cars and trucks, in June, a rate that had not been seen since the period before the recession.
Continued demand for large trucks has contributed to sales grow three Detroit automakers. Ford announced Tuesday that it saw its sales increase by 14 percent last month, while Chrysler and General Motors saw theirs grow by eight percent and 6.5 percent, respectively.
Japanese manufacturers have also expressed strong gains in June. Nissan sales jumped 13 percent, while those of Toyota and Honda were facing similar increases of 10 percent.
The South Korean company Hyundai as it has been a record month of June, with sales up two per cent.
Only Volkswagen sales have declined, more precisely three percent. There was also a third monthly decline in a row for the German company, including some models, like the Jetta car, begin to have a certain age.