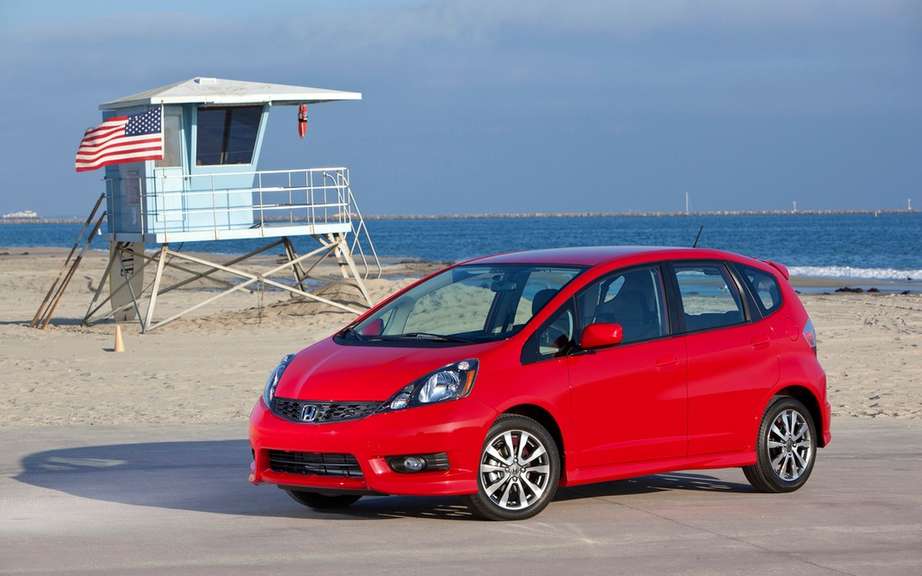 Honda Canada announces recall 2000 Fit Sport 2012/2013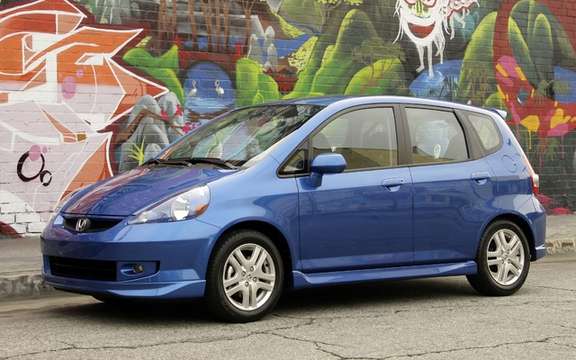 Honda Fit 2007 and 2008: Reminder 1.35 million cars
Honda proceed to the voluntary recall of 34,881 vehicles Fit model years 2007 and 2008 in Canada to replace the main switch electric ice. In difficult conditions, rain water or other liquid spills may penetrate through the open driver's window and seep into the main switch of the electric ice the driver's door. Over time, exposure to water or other liquids may damage the switch, which could overheat and melt, and possibly damage the wiring harness clip. An overheating switch may also generate smoke and possibly cause a fire. No fire or injury accident has been reported in relation to this problem in Canada. Honda recommends that customers Fit vehicles parked on the outside until the main switch electric ice has been inspected.
In January 2010, Honda had a recall of these same vehicles fit for this problem, and performs repairs since it considered insufficiently robust to protect the switches against any penetration of moisture. As part of this recall, the main switches electric ice will first be inspected and replaced immediately if they are damaged. (Fit All vehicles model year 2007 and 2008 are affected by this recall, they have been repaired or not in the previous recall.) If the switch ice a key vehicle in the recall is not damage, its owner will be advised at a later date he will do replace a sufficient inventory of new switches will be available.
Honda announces recall to encourage all owners of affected vehicles to visit a dealer permits they receive notice of Honda Canada about it. The notice is sent by mail to customers will begin in late July 2013. Besides being informed by mail, the owners of these vehicles can determine if their vehicle will be in a repair looking site www.honda.ca / Recalls or by contacting the Investor Relations Department of the clientele Honda Canada 1 888 9HONDA9.
SOURCE: Honda Canada Inc.