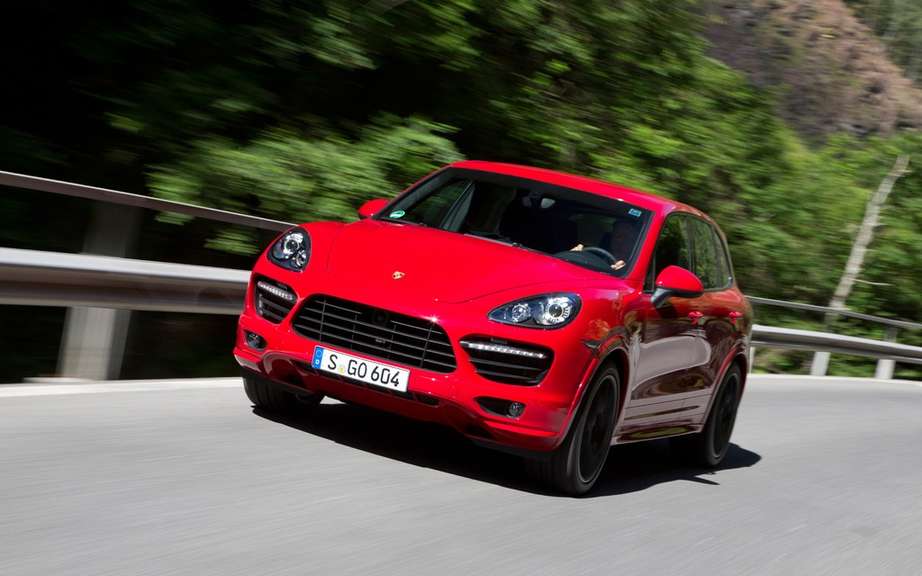 Porsche Canada: interesting sales in August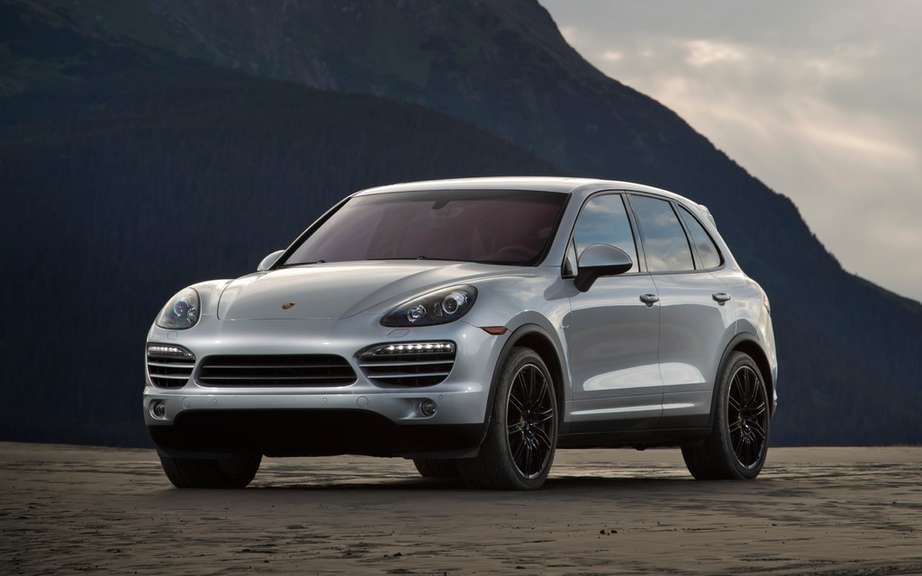 Porsche Canada establishes a new sales record in May
Porsche Cars Canada, which imports and distributes sports car manufacturer from Stuttgart on Canadian soil, today announced sales of 329 units in July, which represents the very first time that passes the Porsche 300 units for July.
Sales of sports cars performs well in June, the Cayman model with 45 units and 911 family model with 55 units sold. In addition, sales of the Cayenne reached 167 units surpassing the 100 of the previous year.
As for the Porsche Approved Certified Used vehicles, sales of 75 units were recorded. This therefore represents a total of 578 vehicles in 2013.
Total sales by model since January 2013:
911437
BOXSTER 293
CAYMAN 154
CAYENNE 1095
PANAMERA 175
Grand Total: 2154
Certified Used Vehicles: 578
Source: Porsche Canada