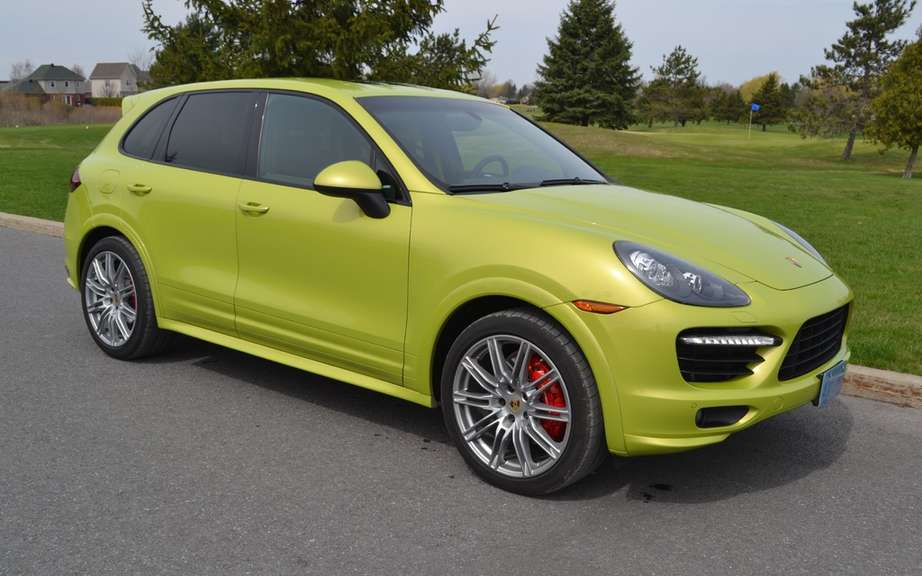 Porsche Canada establishes a new record sales in December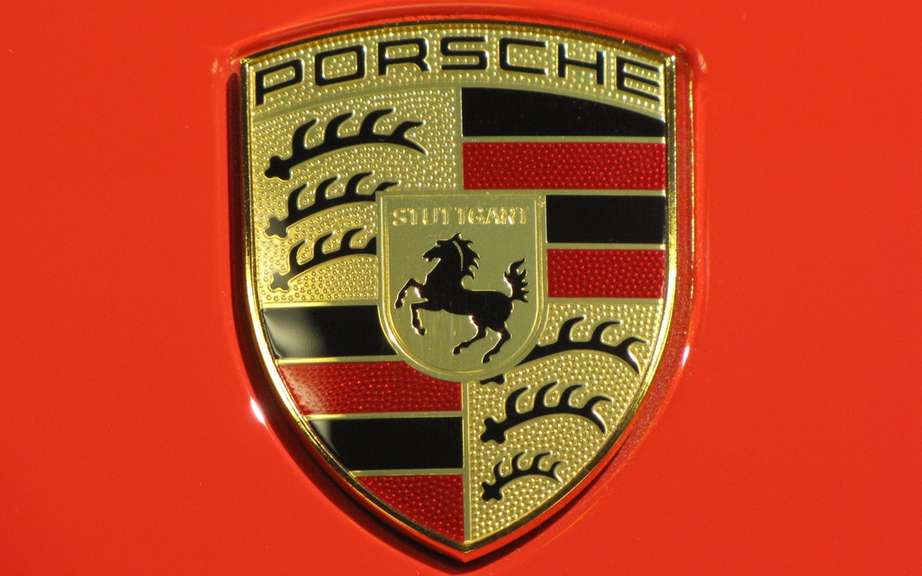 New peak in November for Porsche Canada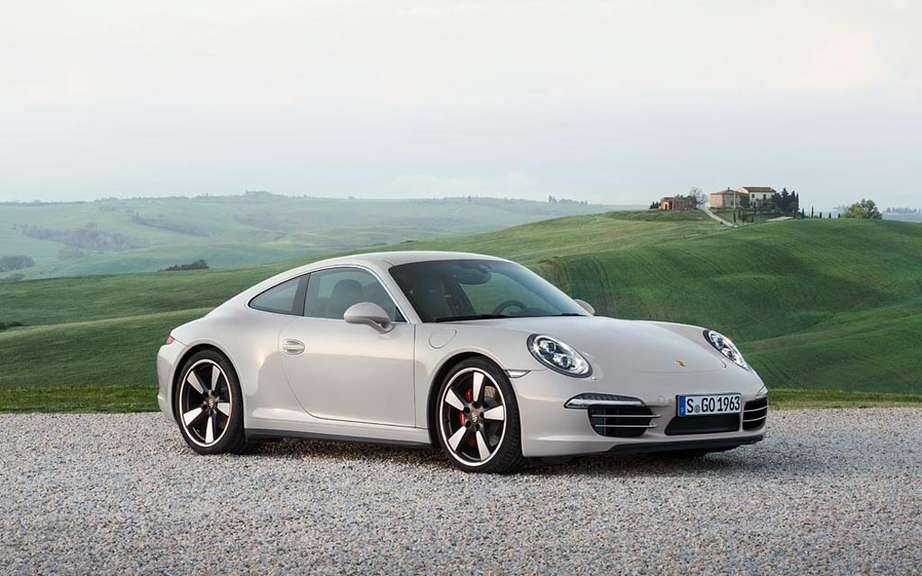 Porsche Canada establishes a new record sales in September
Porsche Cars Canada (PCL), importer and distributor of Porsche vehicles in Canada, today announced sales of 312 units in October 2013, representing the first time or the 300 units was exceeded during one month of October. During the first six months of the year, Porsche sold 3,113 vehicles on Canadian soil, or 23.1% more than last year.
"This step is part of a significant importance especially when it is still considered full two months before the end of the year, says Pollich Alexander, President and Chief Executive Officer of Porsche Cars Canada, Ltee. A strong and growing network dealers, and a range of new models and premium well designed to meet the needs of the market are the main reasons for such results »
Sales of sports cars performs well in October, especially in the case of Cayman models who have achieved uneven figure for October, and have been since the beginnings of this model in 2006.
As for the Porsche Approved Certified Used vehicles, sales of 111 units were recorded, thus representing a total of 846 vehicles this year.
Porsche Cars Canada is an independent subsidiary since April 2008. The company employs a team of 24 people in sales, after-sales, finance, marketing and public relations service. Last year, Porsche sold a number of unprecedented 3,003 vehicles on Canadian soil.
Sales since January 2013:
Porsche Cayenne 1687 units
Porsche 911 567 units
Porsche Boxster 357 units
Porsche Panamera 288 units
Porsche Cayman 214 units
Grand Total: 3113 units
Certified Used Vehicles: 846 units
Source: Porsche Cars Canada