Montreal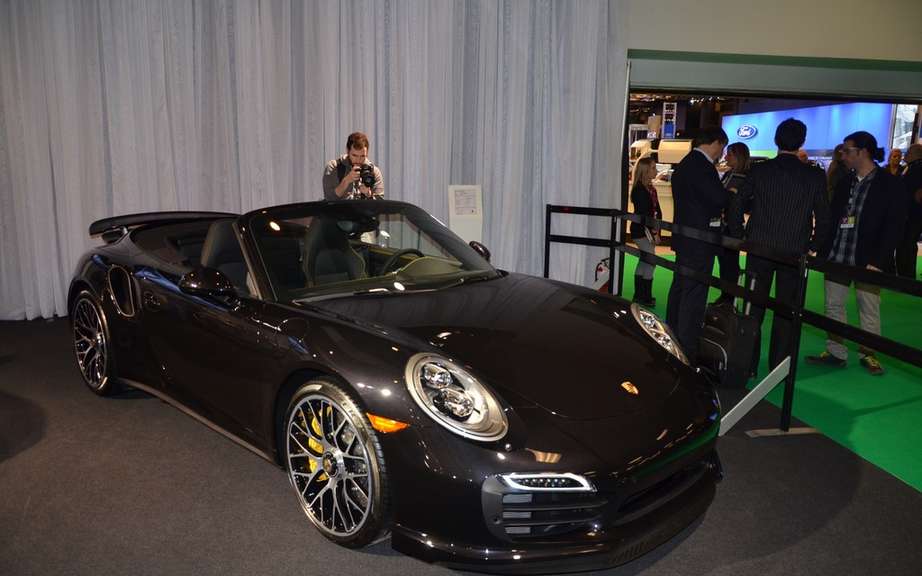 The Porsche 911 Turbo debut at the Auto Show of Montreal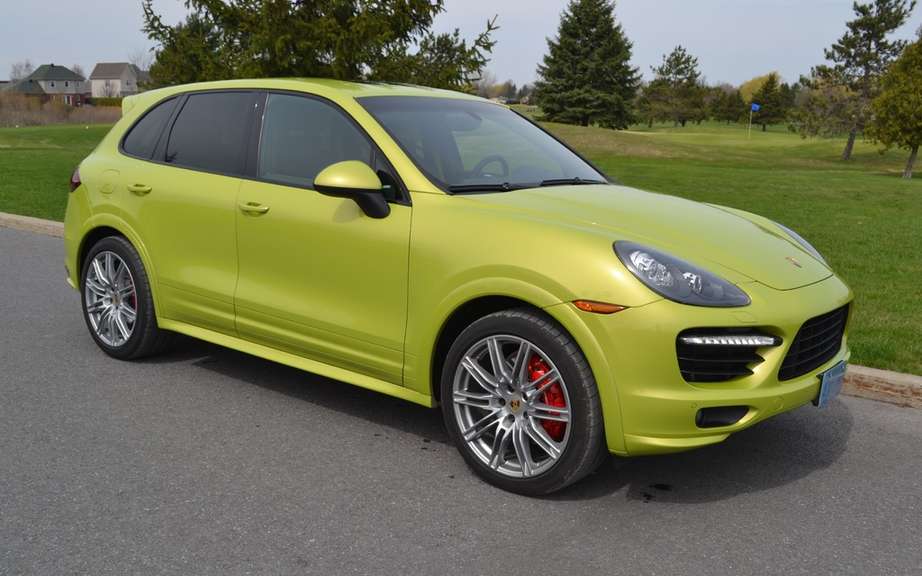 Porsche Canada establishes a new record sales in December
Porsche Cars Canada (PCL), importer and distributor of sports vehicles Stuttgart, today announced sales of 178 units in January 2014, representing 25 months of consecutive growth.
January 2014 to mark the arrival of the new 911 Turbo and Panamera S Hybrid E-Canada. The world premiere of the 911 Targa was also held at the International NAIAS 2014. This new model, planned for this summer, the crowd was enthusiastically presented.
"Despite the bitter cold that is rife in many parts of the country, the enthusiasm of our clientele do not seem to have cooled a bit, has said Pollich Alexander, President and Chief Executive Officer of Porsche Cars Canada, Limited. The outlook for this year is very optimistic as we launch new products such as the compact SUV Macan later this spring. "
As for the Porsche Approved Certified Used vehicles, sales of 66 units were recorded, surpassing the previous record of 59 units reached in January 2013.
Porsche Cars Canada is an independent subsidiary since April 2008. The company employs a team of 24 people in sales, after-sales, finance, marketing and public relations service. Last year, Porsche sold an unprecedented number of 3,680 vehicles on Canadian soil, up 23% over 2012.