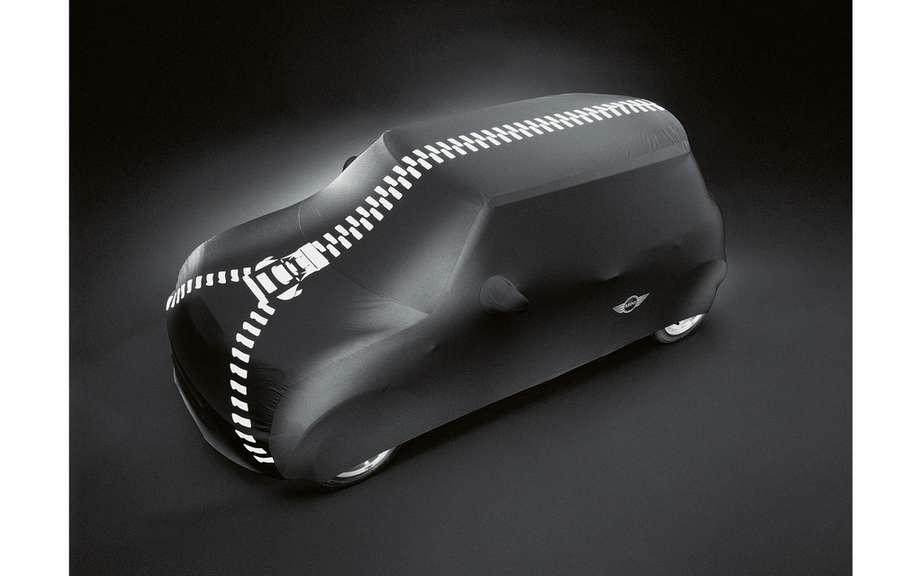 2014 Mini Cooper unveiled on 18 November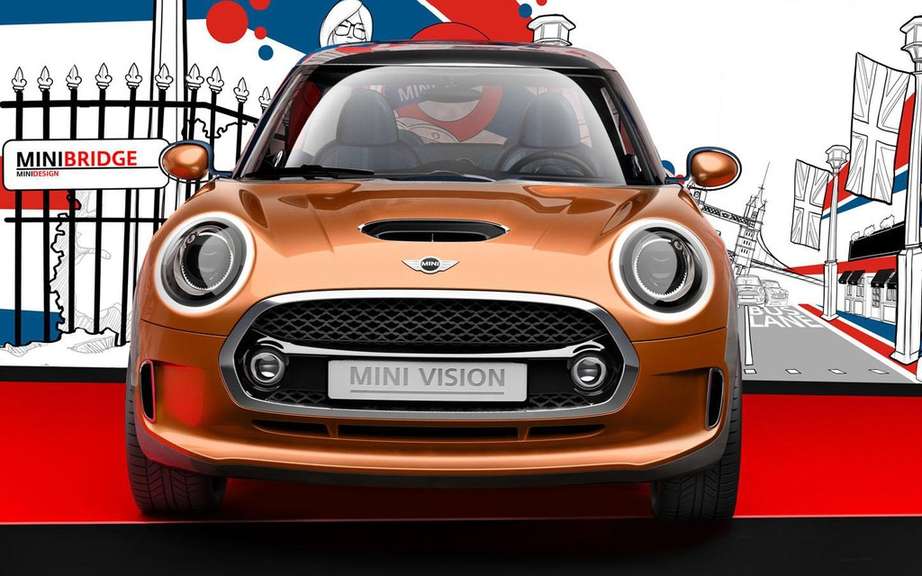 Mini offer a sports car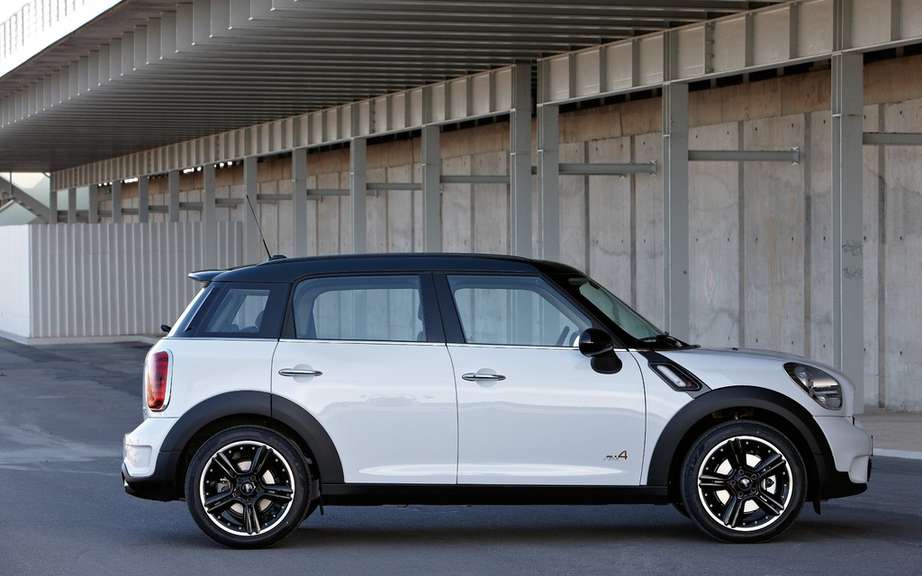 Mini Cooper five-door in 2014
Mini has just placed on the Net 3D images of a virtual concept, called Vision. Herald of images forms take the 3rd version of the popular Cooper.
It is found that the silhouette of the next Mini Cooper remains faithful to the design philosophy of Previous Models, while having front and rear sections fully redesigned.
This concept Vision 3D image, one discovers the front section of the car very dynamic style that makes up a little discreet bumper has a redesigned grille, has an air intake on the hood and above has lighthouses LED beams in substantially lying position.
Overall, the car offers more rounded and it appears she earns a few centimeters in length and width.
His rocker and outline the wings are protected by a decorative band greyish.
Interior is unveiled here is very futuristic, and it is clear that the interior of the serial model will be much more realistic.
Frankfurt and Los Angeles
So far, we talked about a world premiere for the third generation of the Mini, in September the International Motor Show in Frankfurt.
However, we hear more and more that go like an unveiling in November 2013, the Auto Show in Los Angeles.